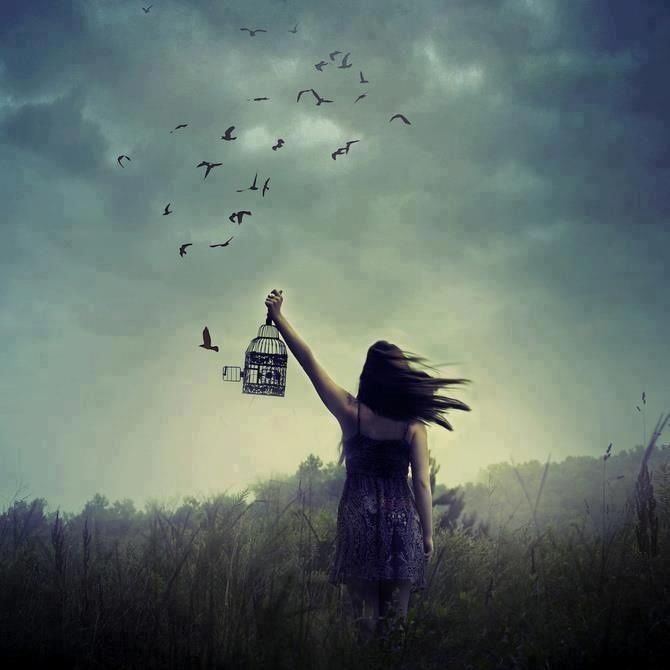 Our past relationships can leave a lasting impact on our emotional well-being and the way we approach new connections. While it's natural to carry lessons and experiences forward, allowing past hurts or patterns to affect your current relationship can be detrimental. In this article, we'll explore practical ways to ensure that your past relationships don't cast a shadow over your present and future.
Recognize the Influence: Acknowledge that your past relationships have shaped your perspectives and behaviors. However, it's essential not to let them dictate your current relationship dynamics.
Avoid Comparisons: Comparing your current partner to an ex can be unfair and unhelpful. Each person is unique, and making comparisons can hinder the growth of your current connection.
Communication is Key: Openly discuss your past experiences with your current partner. Sharing your feelings and concerns can foster understanding and empathy.
Learn from Mistakes: Reflect on what you've learned from past relationships. Use these lessons to improve your communication, boundaries, and conflict resolution skills.
Forgiveness and Healing: If past relationships ended painfully, consider seeking closure through forgiveness. This can free you from lingering negative emotions.
Set Healthy Boundaries: Establishing clear boundaries in your current relationship helps prevent repeating negative patterns from the past.
Focus on the Present: Concentrate on building a strong foundation with your current partner, rather than dwelling on the past.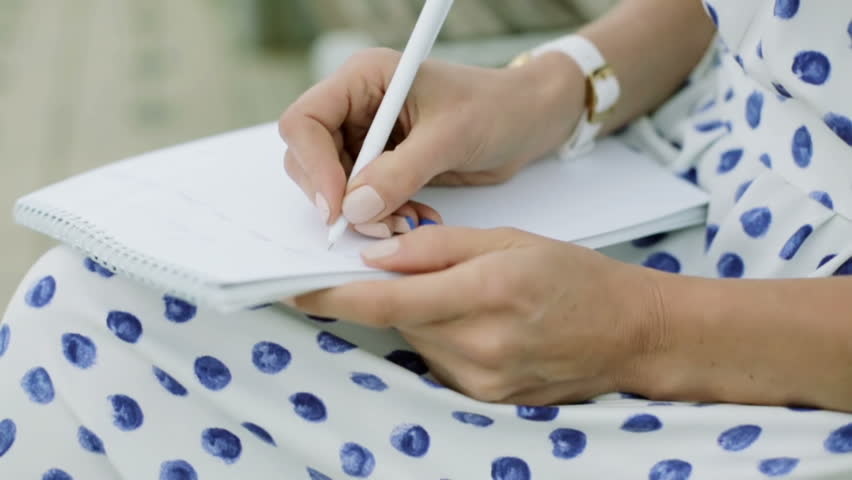 Breaking the Cycle
Self-Awareness: Recognize any recurring negative patterns that stem from past relationships. Being aware of these patterns is the first step toward breaking them.
Embrace Growth: Choose to learn and grow from your past rather than allowing it to define you.
Seek Professional Help: If past relationship trauma continues to affect you, consider seeking therapy to work through those emotions.
Stay Present: Practice mindfulness to stay grounded in the present moment. This prevents overthinking and projecting past issues onto your current partner.
Let Go of Baggage: Release any emotional baggage from the past that's weighing you down. Holding onto it only impedes your ability to fully engage in your current relationship.
Building Trust
Give Trust a Chance: While it's natural to be cautious, giving your current partner a chance to earn your trust can lead to a healthier connection.
Open Communication: Keep the lines of communication open. Express your feelings and concerns honestly to maintain trust.
Practice Patience: Building trust takes time. Be patient and allow your current relationship to develop naturally.
Focus on Positivity: Shift your focus from what went wrong in the past to the positive aspects of your current relationship.
Moving beyond the influence of past relationships is essential for building a healthy and fulfilling current connection. While the past shapes us, it doesn't have to control our present or dictate our future. By recognizing negative patterns, practicing self-awareness, and fostering open communication, you can break free from the constraints of your history. Give yourself and your current partner the chance to create a strong, trusting, and harmonious relationship that is free from the burdens of the past. Remember that your current relationship is an opportunity to create a new narrative, one that is shaped by growth, understanding, and the possibility of lasting love.