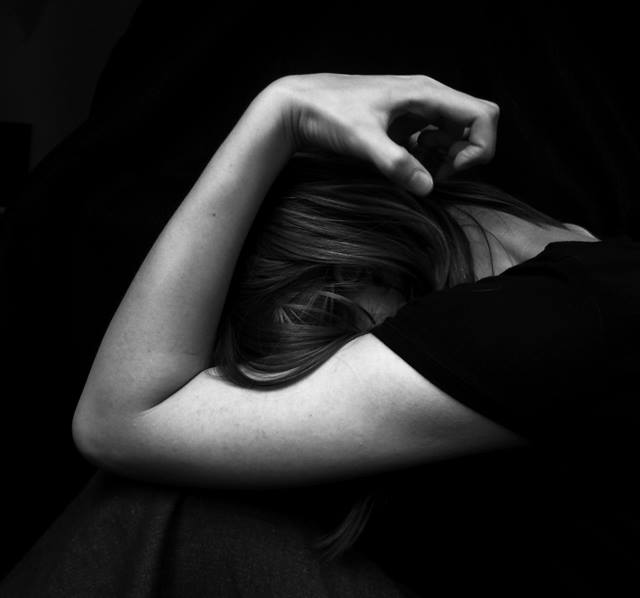 Depression is more than just feeling sad or down. It's a complex mental health condition that affects millions of people worldwide. Despite its prevalence, depression often remains misunderstood and stigmatized. In this informative guide, we will explore depression, its different forms, common symptoms, potential causes, and effective coping strategies. Let's shine a light on the shadow of depression and empower individuals to seek help and support for a brighter, healthier future.
What is Depression?
Depression is a mood disorder characterized by persistent feelings of sadness, emptiness, or hopelessness. It can impact every aspect of life, including relationships, work, and overall well-being. While it's normal to experience temporary sadness, depression is different in that it lingers and interferes with daily activities.
Types of Depression:
Depression comes in various forms, each with its own unique features:
a. Major Depressive Disorder (MDD): The most common form, MDD involves a persistent low mood lasting for at least two weeks, along with other associated symptoms.
b. Persistent Depressive Disorder (PDD): Also known as dysthymia, PDD involves a chronic low mood lasting for two years or longer, with symptoms often less severe than MDD.
c. Seasonal Affective Disorder (SAD): Occurring mainly during the winter months, SAD is linked to reduced sunlight exposure and may lead to feelings of fatigue and sadness.
d. Postpartum Depression: Affects some new mothers and can cause intense feelings of sadness, anxiety, and exhaustion after childbirth.
e. Bipolar Disorder: Involves alternating periods of depression and mania, characterized by elevated mood and impulsive behavior.
Recognizing Depression Symptoms:
Depression manifests through a variety of emotional, physical, and behavioral symptoms. These may include prolonged sadness, loss of interest in activities, changes in sleep patterns, appetite changes, difficulty concentrating, feelings of worthlessness, and even thoughts of self-harm.
Common Causes of Depression:
Depression arises from a combination of factors, such as:
a. Biological Factors: Imbalances in brain chemicals (neurotransmitters) can influence mood and contribute to depression.
b. Genetics: A family history of depression may increase the risk of developing the condition.
c. Environmental Triggers: Traumatic events, stress, loss of a loved one, or significant life changes can trigger depression.
d. Personality Traits: Certain personality characteristics, like being highly self-critical or prone to negative thinking, may predispose individuals to depression.
Coping Strategies for Managing Depression:
While depression can be challenging, there are effective coping strategies that can help individuals manage their symptoms:
a. Talk Therapy: Engaging in psychotherapy or counseling can provide a supportive environment to discuss emotions and learn coping skills.
b. Medication: In some cases, antidepressant medications prescribed by a healthcare professional may be necessary to rebalance brain chemicals.
c. Lifestyle Changes: Regular exercise, a balanced diet, and sufficient sleep can significantly impact mood and energy levels.
d. Mindfulness and Relaxation Techniques: Practicing mindfulness, meditation, or yoga can reduce stress and improve overall well-being.
e. Building a Support System: Surrounding oneself with understanding and caring individuals can provide emotional support during difficult times.
Seeking Professional Help:
It's crucial to seek professional help if depression is significantly affecting daily life, lasts for an extended period, or involves thoughts of self-harm. Mental health professionals, such as psychiatrists or psychologists, can offer appropriate treatment options and support.
Depression is a real and treatable mental health condition that affects people of all ages and backgrounds. By understanding its various forms, recognizing symptoms, and seeking professional help, individuals can take the first step toward healing and recovery. Remember, you are not alone, and help is available. Together, let's bring depression out of the shadows and into the light, fostering a society that supports mental well-being and compassion for all.