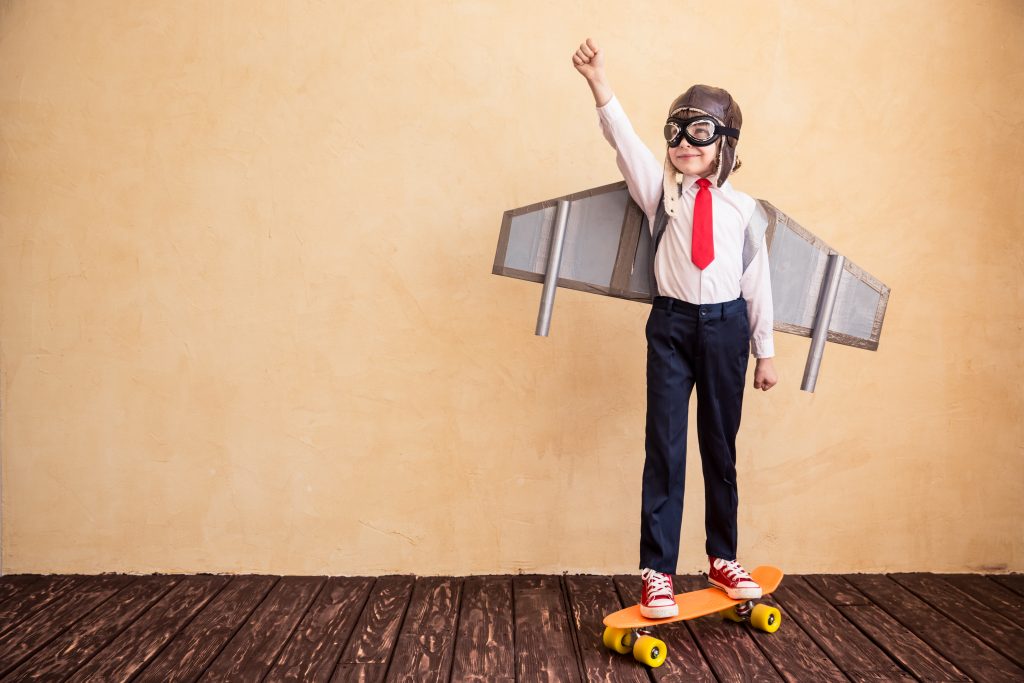 Motivation is the driving force that propels us toward our goals, fuels our actions, and ignites our passions. It's the spark that propels us out of bed in the morning, inspires us to chase our dreams, and helps us overcome challenges. But what exactly is motivation, and how can we harness its power to lead more fulfilling lives? In this article, we'll break down the concept of motivation, explore its types, and provide practical tips to boost your motivation and achieve your aspirations.
Understanding Motivation
Motivation is the inner engine that pushes us to take action, pursue our interests, and achieve our objectives. It's the enthusiasm that compels us to invest time and effort in activities that align with our values and desires. Motivation is not a constant state; it can vary depending on factors like our goals, environment, and personal circumstances.
Types of Motivation
Intrinsic Motivation: Intrinsic motivation arises from within and is driven by personal satisfaction, enjoyment, and a sense of accomplishment. Engaging in an activity because you find it inherently rewarding or fulfilling is an example of intrinsic motivation.
Extrinsic Motivation: Extrinsic motivation comes from external factors such as rewards, recognition, or consequences. It involves performing tasks to earn a prize, meet expectations, or avoid negative outcomes.
Amotivation: Amotivation refers to the absence of motivation. It occurs when a task seems irrelevant, uninteresting, or disconnected from personal values, leading to a lack of drive to engage in the activity.
Boosting Your Motivation
Set Clear Goals: Define specific, achievable goals that resonate with your values and interests. Having a clear target provides direction and purpose, fueling your motivation.
Break Tasks into Smaller Steps: Divide larger goals into smaller, manageable tasks. This approach makes the journey feel less overwhelming and allows for a sense of progress.
Find Meaning and Purpose: Connect your actions to a deeper sense of purpose. Understanding how your efforts contribute to something greater can enhance intrinsic motivation.
Create a Positive Environment: Surround yourself with positivity, whether it's through supportive people, inspiring content, or a clutter-free workspace that fosters productivity.
Reward Yourself: Acknowledge your accomplishments, no matter how small. Celebrate milestones along the way to maintain momentum.
Visualize Success: Picture yourself achieving your goals. Visualization can enhance motivation by making your objectives feel more attainable.
Overcome Procrastination: Break the cycle of procrastination by taking small, immediate actions. Momentum can build as you see progress unfold.
Stay Persistent: Embrace setbacks as learning opportunities rather than roadblocks. Persistence is key to overcoming obstacles and maintaining motivation.
The Importance of Motivation
Achieving Goals: Motivation propels you toward your aspirations, helping you overcome challenges and achieve the outcomes you desire.
Personal Growth: By staying motivated, you engage in continuous learning and personal development, expanding your skills and knowledge.
Increased Productivity: Motivation enhances productivity by encouraging you to focus your energy on tasks that align with your objectives.
Enhanced Well-Being: A sense of purpose and accomplishment derived from motivation contributes to overall well-being and life satisfaction.
Positive Mindset: Motivated individuals tend to maintain a positive outlook, which can lead to improved mental and emotional health.
Motivation is the inner compass that guides us toward our dreams, helping us overcome obstacles and realize our potential. By understanding the different types of motivation and employing practical strategies to boost it, you can harness its power to achieve your goals and live a more fulfilling life. Whether you're striving for personal growth, professional success, or simply looking to cultivate a positive mindset, motivation is the force that propels you toward your aspirations, making each step of the journey meaningful and rewarding.