How it works?
You are just a few steps from talking to selected therapist.
---
Choose a therapist
Choose from a wide range of counsellors and licenced psychotherapists by yourself or ask for our recommendation.
Pick a date & time
Book an appointment at your most convenient date and time.
Make an online payment
Make a payment for booked appointment online and get an instant confirmation.
Talk to your therapist
Have a video or voice call using Zoom or any other video/voice application that is most suitable for you.
Benefits of online counselling and psychotherapy at Psylancer
Save time by avoid commuting totherapist's office. Avoid meeting other clients intherapist's office waiting room. Stay anonymous, if this is your choice. Talk to your therapist from the comfort of your home, at your convenience.

Wide selection of therapists
A large number of therapists specialized in different techniques and therapeutic methods.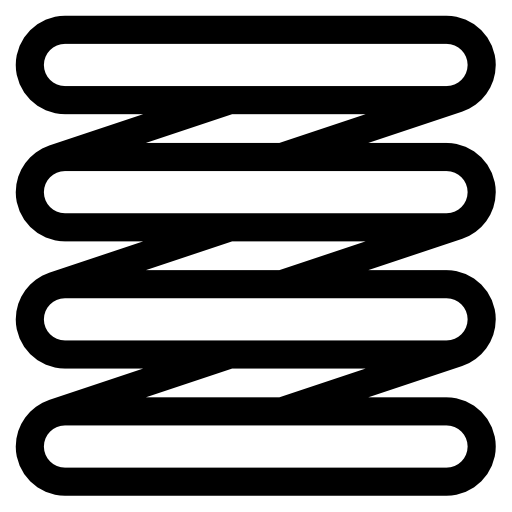 Flexibility
Use any way of communication that you are used too. Talk to your therapist using Zoom, Skype, WhatsApp and other apps. Arrange the appointment at the time that suits you the most.

Anonimity
You don't have to introduce yourself by your real name. You can stay anonymous if you want.