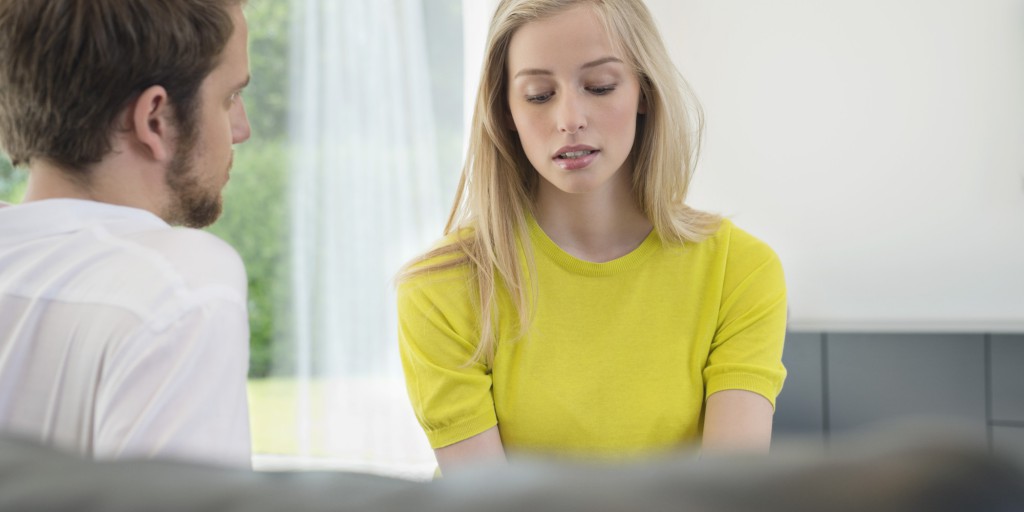 Effective communication is the cornerstone of any thriving and fulfilling partnership. It's through communication that couples connect, understand each other's needs, and work together to build a strong foundation for their relationship. In this article, we'll delve into the significance of communication in partner relationships, exploring its role in fostering understanding, resolving conflicts, and nurturing intimacy.
The Role of Communication
Communication is more than just exchanging words; it's about sharing thoughts, feelings, and ideas in a way that promotes understanding and connection. In partner relationships, open and honest communication creates an environment where both individuals can express themselves without fear of judgment or misunderstanding. It's through effective communication that couples learn about each other's dreams, aspirations, concerns, and preferences.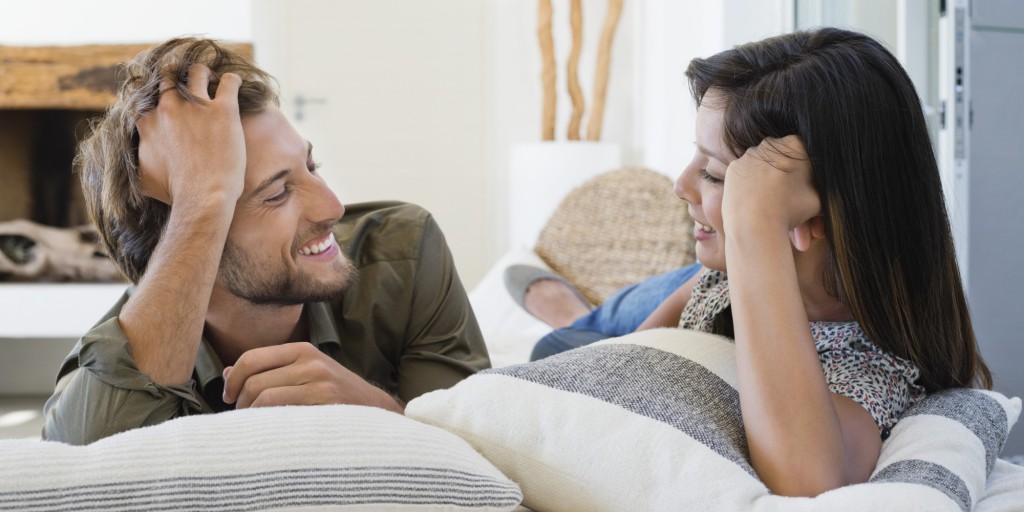 Building Understanding
When partners communicate openly, they develop a deeper understanding of each other's perspectives and emotions. Sharing experiences, memories, and stories allows couples to connect on a more profound level. This understanding nurtures empathy and compassion, enabling partners to support each other in both joyful and challenging times.
Resolving Conflicts
Conflicts are a natural part of any relationship, but how they're handled can make a significant difference. Effective communication plays a crucial role in resolving conflicts constructively. By listening actively, expressing concerns calmly, and seeking compromise, partners can work together to find solutions that satisfy both parties. Avoiding blame and focusing on problem-solving fosters an environment of mutual respect.
Nurturing Intimacy
Intimacy goes beyond physical closeness; it involves emotional connection and vulnerability. Communication is the key to fostering emotional intimacy. When partners share their deepest thoughts, fears, and desires, they create a safe space where they can be themselves without judgment. This vulnerability deepens the emotional bond and enhances the overall quality of the relationship.
Tips for Effective Communication
Active Listening: Pay attention when your partner speaks. Put aside distractions and show genuine interest in what they're saying.
Empathy: Try to understand your partner's perspective and emotions, even if you don't agree. Empathy strengthens the connection between you.
Use "I" Statements: Instead of saying "you always" or "you never," use "I" statements to express your feelings and thoughts without blaming.
Timing Matters: Choose the right time to discuss important matters. Avoid discussing sensitive topics when either of you is tired or stressed.
Nonverbal Communication: Pay attention to nonverbal cues like body language and facial expressions. These can often convey emotions that words might not capture.
Be Respectful: Maintain a respectful tone and avoid raising your voice, even during disagreements. Respectful communication sets a positive tone for the conversation.
Seek Clarity: If something your partner says is unclear, ask for clarification rather than assuming their intent.
Avoid Interrupting: Allow your partner to finish speaking before you respond. Interrupting can hinder effective communication.
Express Appreciation: Don't forget to express gratitude and appreciation for your partner's efforts and contributions.
In partner relationships, effective communication is the bridge that connects hearts and minds. It's the means through which couples understand, support, and navigate their journey together. By actively listening, nurturing empathy, and practicing open and respectful communication, partners can foster understanding, resolve conflicts, and deepen their emotional connection. Remember that communication requires effort and practice, but the rewards of a strong and harmonious partnership make it well worth the investment.