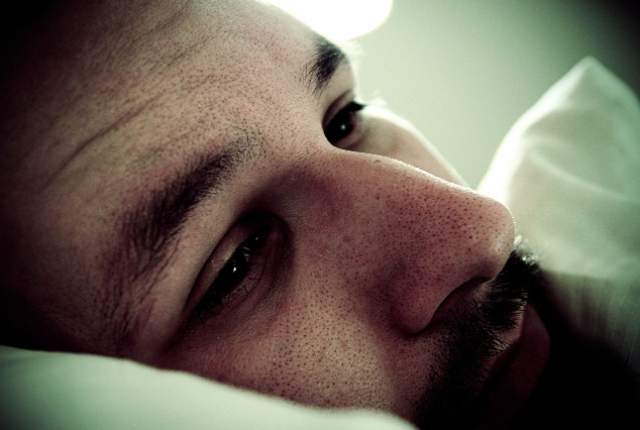 When we think of victims of violence, the common perception often leans toward women and children. However, it's essential to recognize that men can also be victims of violence, facing physical, emotional, and psychological abuse. In this article, we'll shed light on the often-overlooked issue of men as victims of violence, explore the challenges they encounter, and discuss the importance of raising awareness and providing support.
Understanding the Issue
Violence knows no boundaries and can affect anyone regardless of gender. While women are more commonly associated with being victims, men can also experience various forms of violence, including domestic abuse, bullying, sexual assault, and more.
Forms of Violence Against Men
Domestic Violence: Men can be victims of physical, emotional, or verbal abuse in intimate relationships, leading to significant psychological and physical harm.
Bullying and Harassment: Men, just like women, can be targets of bullying and harassment, which can lead to emotional trauma and a negative impact on mental health.
Sexual Assault: Though less commonly reported, men can also be victims of sexual assault, which can lead to feelings of shame, guilt, and trauma.
Childhood Abuse: Men who experienced abuse during childhood can carry its impacts into adulthood, affecting their overall well-being and relationships.
Challenges Faced by Male Victims
Societal Stigma: There's a societal perception that men are expected to be strong and invulnerable, which can discourage them from seeking help or reporting abuse.
Underreporting: Due to fear of disbelief or ridicule, many men choose not to report incidents of violence, leading to underreporting and a lack of accurate statistics.
Lack of Support Services: Fewer resources are available for male victims, making it challenging for them to find appropriate support and counseling.
Myths and Stereotypes: Stereotypes about masculinity can lead to misconceptions that men cannot be victims, causing them to be dismissed or ignored.
Importance of Raising Awareness
Breaking the Silence: Raising awareness about men as victims of violence helps break the silence surrounding this issue, encouraging more open discussions.
Removing Stigmas: By challenging societal norms and stigmas, we can create an environment where men feel safe to seek help and report incidents.
Encouraging Reporting: Raising awareness can lead to more accurate reporting, providing a clearer picture of the extent of violence against men.
Support for Male Victims
Encourage Open Dialogue: Foster conversations that acknowledge men's vulnerability and emphasize that seeking help is a sign of strength.
Training for Professionals: Educate professionals in various fields about the unique needs of male victims, ensuring appropriate support is available.
Accessible Resources: Increase the availability of support services, counseling, and helplines specifically designed for male victims.
Community and Peer Support: Create safe spaces where men can share their experiences, receive support, and connect with others who have gone through similar situations.
Violence does not discriminate based on gender, and men can be victims just as women can. By recognizing and addressing the challenges that male victims face, we can work towards creating a society where all individuals, regardless of their gender, can seek help, find support, and heal from the trauma of violence. Raising awareness, challenging stereotypes, and providing accessible resources are vital steps in breaking the cycle of silence and ensuring a safer and more compassionate world for everyone.