Relationships are a crucial part of our lives, offering companionship, support, and shared experiences. However, even the strongest relationships can face challenges, and one common stumbling block is criticism. Criticism can be harmful if not addressed effectively, impacting the emotional well-being of both partners. In this article, we'll delve into the topic of criticism in relationships, its impact, causes, and provide insights into fostering healthier communication and connection.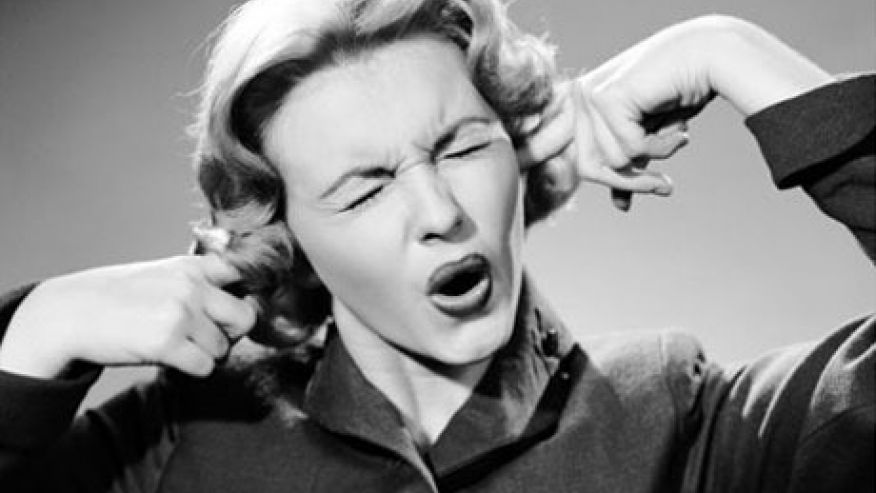 Understanding Criticism in Relationships
Criticism in relationships refers to the act of expressing negative judgments, disapproval, or fault-finding towards your partner. While occasional disagreements are normal, persistent and harsh criticism can erode trust, intimacy, and overall relationship satisfaction.
Common Forms of Criticism
Personal Attacks: Directing negative comments towards your partner's character, appearance, or abilities.
Constant Blame: Attributing problems solely to your partner, neglecting to take responsibility for your role in the relationship.
Comparisons: Constantly comparing your partner to others, suggesting that they don't measure up.
Use of "Always" or "Never": Using absolute terms to describe your partner's behaviors, which can escalate conflicts.
Impact of Criticism on Relationships
Emotional Distance: Consistent criticism can create emotional distance between partners, leading to feelings of resentment and isolation.
Low Self-Esteem: Being subjected to criticism can lower self-esteem and confidence, contributing to a negative self-image.
Communication Breakdown: Criticism can hinder effective communication, making it difficult to discuss issues calmly and openly.
Escalation of Conflict: Unchecked criticism can escalate minor disagreements into major conflicts, causing additional strain on the relationship.
Causes of Criticism in Relationships
Unresolved Issues: Past unresolved conflicts can lead to frustration, prompting criticism as a way to express pent-up feelings.
Unmet Expectations: Expectations that aren't communicated or met can result in disappointment and criticism.
Communication Style Differences: Differing communication styles between partners can lead to misunderstandings and misinterpretations.
Stress and External Factors: Stress from work, financial concerns, or other external factors can contribute to heightened emotions and criticism.
Fostering Healthier Communication and Connection
Practice Active Listening: Listen to your partner's perspective without interruption, allowing them to express their thoughts and feelings.
Use "I" Statements: Express your concerns using "I" statements to communicate how you feel without assigning blame.
Choose the Right Time and Place: Discuss sensitive topics in a calm and private setting to foster open communication.
Express Appreciation: Regularly express appreciation for your partner's positive qualities to balance constructive feedback.
Conflict Resolution Skills: Learn effective conflict resolution techniques, such as compromise and negotiation, to address issues collaboratively.
Seeking Professional Help
Couple's Counseling: If criticism persists and strains the relationship, consider seeking the guidance of a trained therapist to improve communication and resolve conflicts.
Personal Growth: Individual therapy can help you address underlying issues that contribute to criticism and develop healthier coping mechanisms.
Criticism in relationships can weaken the bond between partners and hinder emotional well-being. By recognizing the impact of criticism, understanding its causes, and implementing healthier communication strategies, couples can strengthen their connection and resolve conflicts more effectively. Remember that fostering open communication, empathy, and seeking professional guidance when needed can pave the way for a more harmonious and fulfilling relationship.