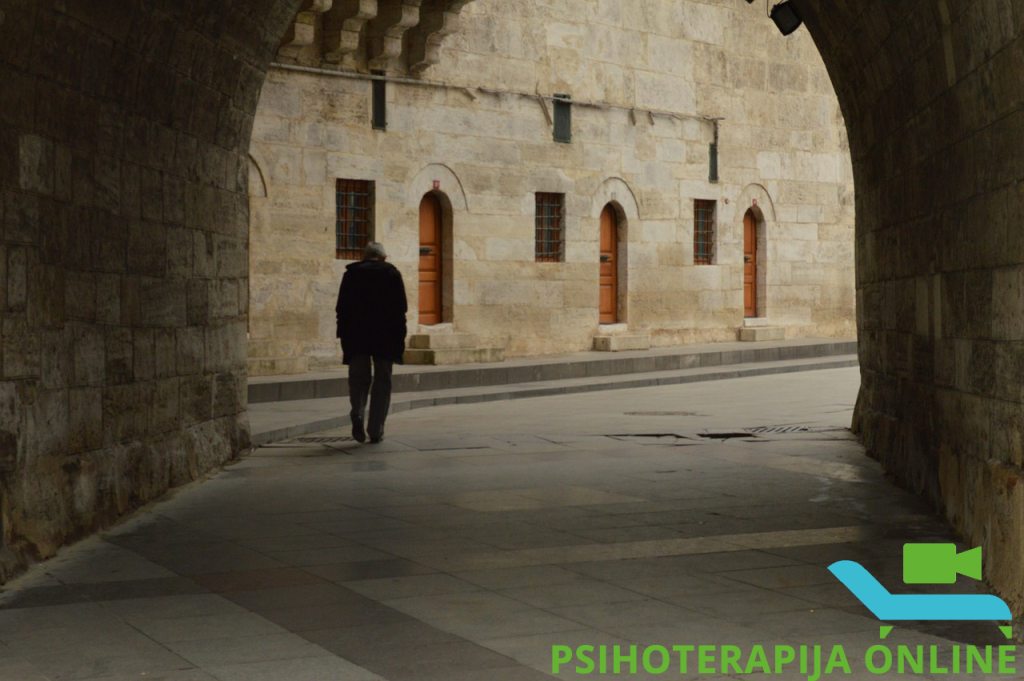 Loneliness is a universal human experience that can affect anyone, regardless of age, background, or circumstances. While many individuals seek to connect and alleviate their feelings of isolation, some people unintentionally prolong their loneliness. In this article, we'll explore common reasons why people may delay addressing their loneliness and shed light on how to overcome these barriers to create more fulfilling social connections.
Fear of Rejection
One primary reason people prolong their loneliness is the fear of rejection. They may worry that reaching out to others will result in being ignored or dismissed. This fear stems from a desire to protect themselves from potential emotional pain, but it can also prevent them from forming new friendships and connections.
Low Self-Esteem
Individuals with low self-esteem may believe they're not worthy of others' attention or companionship. This negative self-perception can lead to a cycle of self-imposed isolation, as they convince themselves that they won't be interesting or valuable to others.
Comfort Zone
Staying within one's comfort zone can inadvertently lead to prolonged loneliness. People may find solace in their familiar routines, even if those routines involve limited social interactions. The comfort zone can create a sense of security, making it challenging to break away and venture into new social settings.
Comparison to Others
Comparing oneself to others can contribute to loneliness. When individuals perceive their peers as having more active social lives or stronger relationships, they might feel inadequate or left out. This comparison can lead to a reluctance to put themselves out there, fearing they won't measure up.
Social Anxiety
Social anxiety is a common barrier to overcoming loneliness. Individuals who experience social anxiety may dread social interactions due to a fear of being judged or embarrassed. This anxiety can deter them from seeking connections, perpetuating their feelings of isolation.
Lack of Skills or Knowledge
Some people may not have developed effective social skills or strategies for initiating conversations and forming relationships. A lack of experience in social situations can make the prospect of reaching out to others seem intimidating or unfamiliar.
Past Negative Experiences
Negative past experiences, such as failed friendships or betrayals, can lead to a reluctance to trust and connect with new people. These experiences may create emotional scars that make it difficult to open up and build new relationships.
Self-Fulfilling Prophecy
Believing that loneliness is an intrinsic part of one's identity can become a self-fulfilling prophecy. Individuals who constantly tell themselves that they're destined to be alone might inadvertently sabotage potential opportunities for connection.
Overcoming Loneliness
Recognizing the reasons behind delaying the pursuit of meaningful social connections is the first step toward overcoming loneliness. Here are some strategies to help break down these barriers:
Challenge Negative Beliefs: Address self-doubt and negative self-perceptions by recognizing your worth and focusing on your positive qualities.
Step Out of Your Comfort Zone: Gradually expose yourself to new social situations, even if they feel uncomfortable at first.
Seek Support: Consider reaching out to friends, family, or a mental health professional to discuss your feelings of loneliness.
Practice Self-Compassion: Treat yourself with the same kindness and understanding you'd offer a friend facing similar challenges.
Set Realistic Expectations: Don't compare your social life to others'. Focus on making connections that feel meaningful to you.
Learn Social Skills: If needed, work on improving your social skills and learning how to initiate and maintain conversations.
Face Past Experiences: Address and process any past negative experiences that might be impacting your ability to connect with others.
Prolonged loneliness can stem from a variety of reasons, including fear of rejection, low self-esteem, and social anxiety. Recognizing these barriers is the first step toward overcoming them. By challenging negative beliefs, stepping out of your comfort zone, seeking support, and practicing self-compassion, you can gradually break down these barriers and create meaningful social connections. Remember that everyone deserves companionship and the joy that comes from shared experiences, and taking proactive steps toward overcoming loneliness can lead to a more fulfilling and connected life.