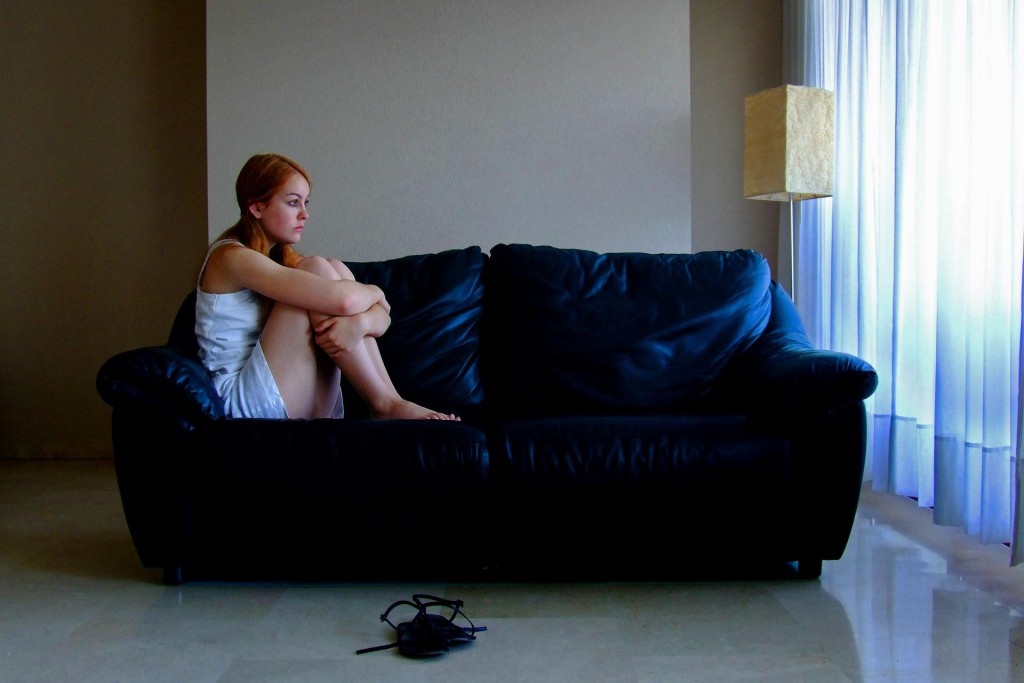 Life's journey is filled with diverse experiences, and the thirties are often considered a time of growth, change, and new beginnings. However, for some individuals, this period can also bring about unexpected challenges, including depression. In this article, we'll explore the topic of depression in your thirties, its unique aspects, causes, symptoms, and offer insights into seeking help and adopting effective coping strategies.
Depression in Your Thirties: An Overview
Depression is a mental health condition that affects millions of people worldwide, regardless of age. However, depression in your thirties can be particularly complex, as this decade is often marked by significant life transitions, responsibilities, and expectations.
Common Causes and Triggers
Career and Financial Pressures: In your thirties, career ambitions may be at their peak, leading to work-related stress and financial worries.
Relationship Changes: This decade can bring about changes in relationships, including marriage, parenthood, or the end of long-term partnerships.
Family and Parenting: Balancing the demands of family life and parenting can contribute to feelings of overwhelm and exhaustion.
Body Image and Self-Esteem: Physical changes, societal expectations, and comparisons can impact self-esteem and body image.
Comparison Culture: Social media and societal pressures to achieve certain milestones can lead to feelings of inadequacy.
Symptoms of Depression in Your Thirties
Persistent Sadness: Feeling persistently sad, low, or empty for most of the day, nearly every day.
Loss of Interest or Pleasure: Losing interest in activities that once brought joy or pleasure.
Changes in Sleep Patterns: Experiencing changes in sleep, such as insomnia or oversleeping.
Fatigue and Low Energy: Feeling constantly tired or lacking the energy to engage in daily tasks.
Difficulty Concentrating: Struggling with focus, decision-making, and memory.
Changes in Appetite or Weight: Experiencing changes in appetite, leading to weight gain or loss.
Feelings of Worthlessness: Feeling worthless, guilty, or excessively self-critical.
Thoughts of Death or Suicide: Having thoughts of death, dying, or suicidal ideation.
Coping Strategies for Depression in Your Thirties
Seek Professional Help: If you're experiencing symptoms of depression, reach out to a mental health professional, such as a therapist or psychiatrist.
Engage in Physical Activity: Regular exercise can help boost mood, reduce stress, and improve overall well-being.
Connect with Supportive People: Maintain connections with friends, family, or support groups that provide emotional support.
Practice Self-Care: Prioritize self-care activities that bring joy, relaxation, and a sense of well-being.
Mindfulness and Meditation: Practicing mindfulness and meditation can help manage stress and increase emotional resilience.
Set Realistic Goals: Set achievable goals that align with your current circumstances and avoid overwhelming yourself.
Limit Social Media Use: Limit exposure to social media if it triggers feelings of comparison or inadequacy.
Healthy Lifestyle Choices: Prioritize balanced nutrition, adequate sleep, and reducing substance use to support your mental health.
Embracing Change and Growth
Embrace Imperfection: Accept that life's journey is full of ups and downs, and it's okay to have setbacks.
Practice Gratitude: Focusing on the positive aspects of life can foster a sense of appreciation and contentment.
Seek Professional Growth: If career challenges contribute to depression, consider seeking career counseling or exploring new opportunities.
Communication is Key: Openly communicate with loved ones about your feelings, and don't hesitate to ask for help when needed.
Depression in your thirties is a multifaceted experience that can be influenced by life's transitions, responsibilities, and societal pressures. By recognizing its signs, seeking professional help, and adopting healthy coping strategies, you can navigate this challenging period with greater resilience and emotional well-being. Remember that reaching out for support is a sign of strength, and by prioritizing self-care, fostering connections, and embracing personal growth, you can pave the way for a brighter future filled with self-discovery, fulfillment, and resilience.