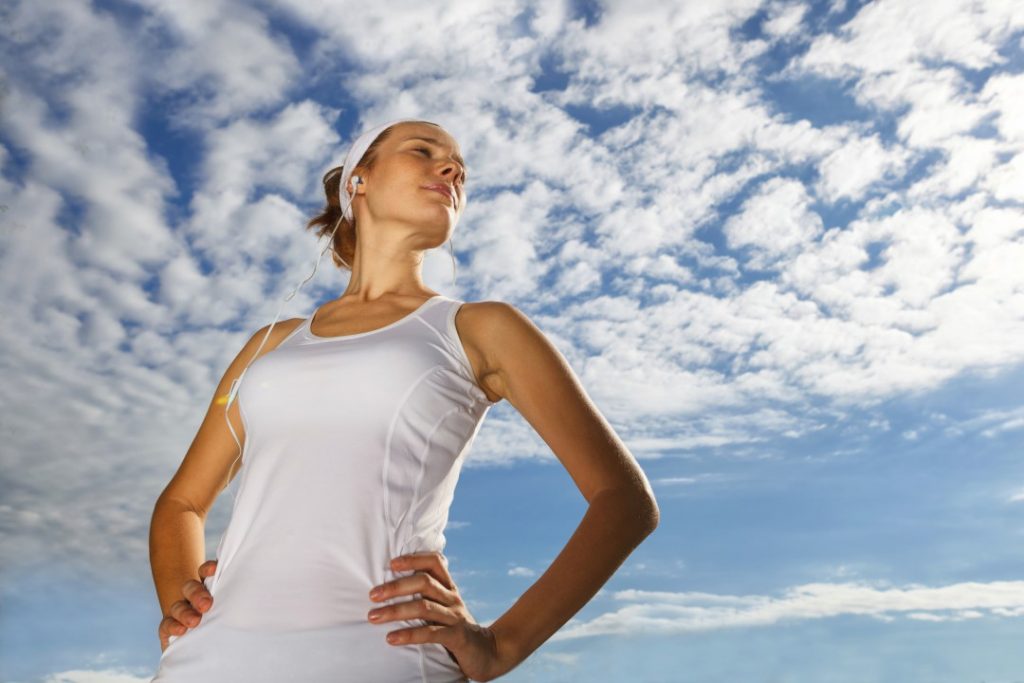 A positive self-image is the foundation of confidence, resilience, and well-being. It's the way we perceive ourselves, both physically and mentally. Embracing a positive self-image is essential for leading a fulfilling life and building healthy relationships. In this article, we'll delve into the importance of cultivating a positive self-image, explore its benefits, and offer practical tips to help you nurture self-love and acceptance.
Understanding a Positive Self-Image
A positive self-image isn't solely about external appearance. It encompasses how we view our abilities, qualities, and potential. It's the lens through which we see ourselves and the way we value our uniqueness.
Benefits of a Positive Self-Image
Boosted Confidence: A positive self-image fuels self-confidence, allowing us to embrace challenges and pursue our goals without self-doubt.
Resilience: When we believe in our capabilities, we're better equipped to handle setbacks and bounce back from adversity.
Improved Mental Health: A healthy self-image contributes to reduced stress, anxiety, and depression, fostering emotional well-being.
Stronger Relationships: Loving ourselves helps us create healthier relationships, as we project positivity and attract positive people into our lives.
Enhanced Self-Care: Valuing ourselves encourages self-care practices that promote physical and mental health.
Increased Happiness: Embracing who we are leads to greater life satisfaction and overall happiness.
Practical Tips to Cultivate a Positive Self-Image
Practice Self-Compassion: Treat yourself with the same kindness and understanding you'd offer a friend. Forgive yourself for mistakes and imperfections.
Challenge Negative Thoughts: When negative thoughts arise, challenge them with evidence of your strengths and achievements.
Celebrate Small Wins: Acknowledge your successes, no matter how small. Each achievement contributes to your positive self-image.
Surround Yourself with Positivity: Surround yourself with supportive and positive people who uplift and encourage you.
Self-Care Rituals: Engage in activities that nurture your body and mind, such as exercise, meditation, reading, or pursuing hobbies.
Mindful Self-Talk: Be mindful of how you speak to yourself. Replace self-criticism with self-affirming language.
Set Realistic Goals: Set achievable goals that align with your strengths and interests, boosting your sense of accomplishment.
Limit Social Media Comparisons: Remember that social media often portrays curated versions of reality. Avoid comparing yourself to unrealistic standards.
Embrace Uniqueness: Embrace your individuality and recognize that your differences are what make you special.
Professional Help: If struggling with self-image issues, seeking guidance from a therapist can provide valuable tools and insights.
Cultivating a positive self-image is an ongoing journey that requires self-compassion, self-awareness, and a commitment to self-care. Remember that you are deserving of love, respect, and acceptance, just as you are. Embrace your strengths, acknowledge your successes, and learn from your challenges. By nurturing a positive self-image, you empower yourself to live authentically, pursue your dreams, and build meaningful connections with others. Embrace self-love as a lifelong practice that allows you to shine your unique light in the world.