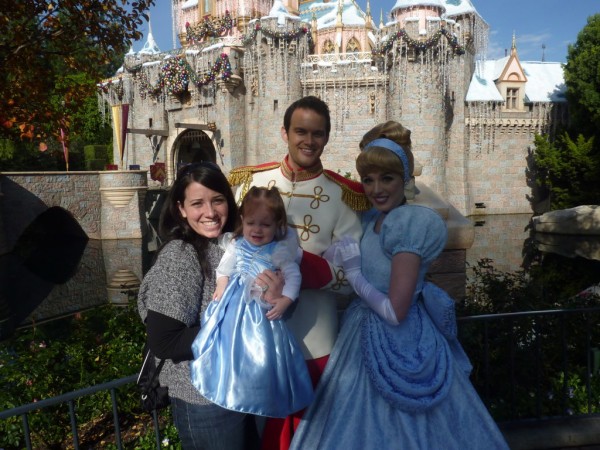 The formation of life scripts is a captivating journey that unveils how our life's narrative takes shape. These scripts play a pivotal role in shaping our beliefs, behaviors, and choices as we navigate the complexities of life. In this exploration, we'll delve into the intricate process of how life scripts are formed and understand the key factors that influence the blueprint guiding our life journey.
Chapter 1: Early Impressions and Caregivers
From the earliest moments of our lives, our interactions with caregivers and family members leave indelible imprints that contribute to our life scripts. These individuals influence how we perceive ourselves and interpret the world around us. Positive interactions that nurture our self-esteem and validate our abilities contribute to scripts of confidence and self-assurance. Conversely, negative experiences or criticism can lay the groundwork for scripts of self-doubt and insecurity.
Imagine a child growing up in an environment where their accomplishments are celebrated and acknowledged. This child is likely to develop a script that reinforces their belief in their capabilities. On the contrary, a child exposed to constant negativity might internalize a script that questions their worth. These early impressions from caregivers shape the foundation of our life scripts.
Chapter 2: Cultural Context and Societal Messages
Beyond the family unit, our cultural background and the broader societal context also play a significant role in shaping life scripts. Cultural norms, values, and expectations can profoundly impact our beliefs about identity, success, and happiness. Societal standards related to beauty, achievement, and behavior further contribute to the intricate tapestry of our life scripts.
Growing up in a culture that places a strong emphasis on academic excellence might lead to the formation of a script that values success above all else. Conversely, being part of a culture that prioritizes individuality and self-expression might contribute to a script that encourages embracing uniqueness. The influence of culture and society adds layers to our life scripts, shaping our understanding of our role in the world.
Chapter 3: Educational Institutions and Peer Interactions
As we venture into educational institutions and engage with peers, our life scripts continue to evolve. Teachers, classmates, and friends become influential contributors to the narrative we construct about ourselves. Positive interactions can reinforce scripts of capability and self-assurance, while negative experiences might contribute to scripts of self-doubt.
Consider a scenario where a student receives praise and recognition from teachers for their problem-solving abilities. This positive reinforcement can lead to the development of a script that says, "I am competent and resourceful." Conversely, persistent criticism or exclusion from social circles can shape scripts of inadequacy. These interactions within educational environments and peer groups offer unique perspectives on our strengths and challenges.
Chapter 4: Personal Milestones and Life Events
Our life scripts are further molded by personal milestones and significant life events that punctuate our journey. Accomplishments, failures, traumas, and triumphs all contribute to the ever-evolving narrative that guides our choices and reactions. These experiences act as pivotal points in our script formation journey, influencing how we navigate future challenges and opportunities.
For example, achieving a long-desired goal can solidify a script of determination and success. On the other hand, experiencing a traumatic event might lead to the development of a script rooted in vulnerability and fear. Each milestone and event contributes to the complexity of our life script, shaping how we perceive ourselves and the world around us.
Chapter 5: Self-Reflection and Empowerment
Understanding the influences that shape our life scripts empowers us to engage in self-reflection and actively rewrite the narratives that no longer serve us. By recognizing the origins of our scripts and how they impact our perceptions, we gain the ability to challenge limiting beliefs and cultivate more empowering scripts.
Through introspection, therapy, and personal growth, we can identify areas where our life scripts hinder our progress and well-being. By rewriting scripts that no longer resonate with our true potential, we embark on a journey of self-discovery and transformation. This process involves embracing new beliefs that align with our authentic aspirations and identity, allowing us to live purposefully and embrace the fullness of our potential.