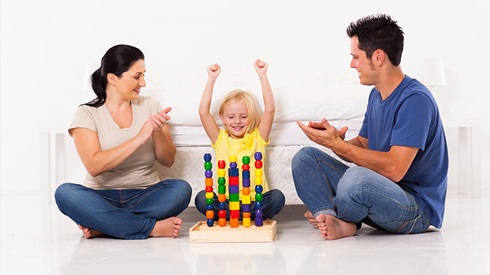 Children's upbringing plays a pivotal role in shaping their social development and interactions. The early years are a critical period when children learn essential social skills, emotional intelligence, and the foundations of healthy relationships. In this article, we will explore the profound impact of children's upbringing on their social lives, highlighting key factors that contribute to their social growth and success.
Role of Family Environment: The family environment is a child's first social circle. Children learn about relationships, communication, and empathy by observing their parents' interactions and experiencing their caregivers' emotional support.
Attachment and Trust: Secure attachments formed during infancy provide a foundation for healthy relationships. When children receive consistent love and attention, they develop a sense of trust and security that influences how they relate to others.
Communication Skills: Children learn communication by observing how their caregivers interact. Positive communication models encourage active listening, expressing feelings, and resolving conflicts respectfully.
Empathy and Emotional Intelligence: Parents who teach empathy and emotional intelligence help children understand and manage their feelings and recognize the emotions of others. These skills are crucial for forming meaningful connections.
Setting Boundaries: Establishing clear boundaries helps children understand the importance of respecting others' space and needs. This skill translates into healthy interpersonal relationships as they grow.
Teaching Respect: Parents who model respect for others and themselves instill this value in their children. Respectful behavior lays the foundation for healthy interactions in various social settings.
Encouraging Independence: Allowing children to make age-appropriate decisions fosters independence and boosts their self-esteem. This self-assurance positively impacts their interactions with peers.
Socialization Opportunities: Enrolling children in group activities, playdates, and extracurriculars exposes them to diverse social situations, helping them learn how to cooperate, share, and navigate conflicts.
Educating About Diversity: Teaching children about diversity and inclusion helps them develop open-mindedness and respect for different cultures, backgrounds, and perspectives.
Balancing Screen Time: Monitoring and limiting screen time allows children to engage in face-to-face interactions, which are essential for honing social skills.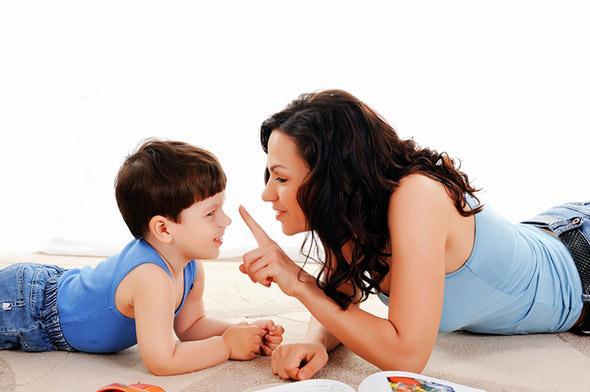 The Impact of Positive Upbringing
Healthy Relationships: Children who experience positive upbringing are more likely to develop healthy relationships built on trust, mutual respect, and effective communication.
Empathy and Compassion: A nurturing upbringing fosters empathy and compassion, enabling children to understand others' feelings and offer support.
Conflict Resolution: Learning conflict resolution skills at home prepares children to handle disagreements constructively and find solutions that benefit everyone.
Self-Confidence: A supportive upbringing boosts children's self-esteem, encouraging them to interact confidently with peers and express themselves without fear.
Adaptability: Children exposed to diverse experiences in their upbringing become more adaptable and open to meeting new people and facing unfamiliar situations.
Leadership Skills: By providing opportunities for responsibility and decision-making, parents help children develop leadership qualities that contribute to their social competence.
Bullying Prevention: A strong sense of self-worth gained through positive upbringing can protect children from becoming targets of bullying and helps them stand up against it.
Nurturing Positive Social Development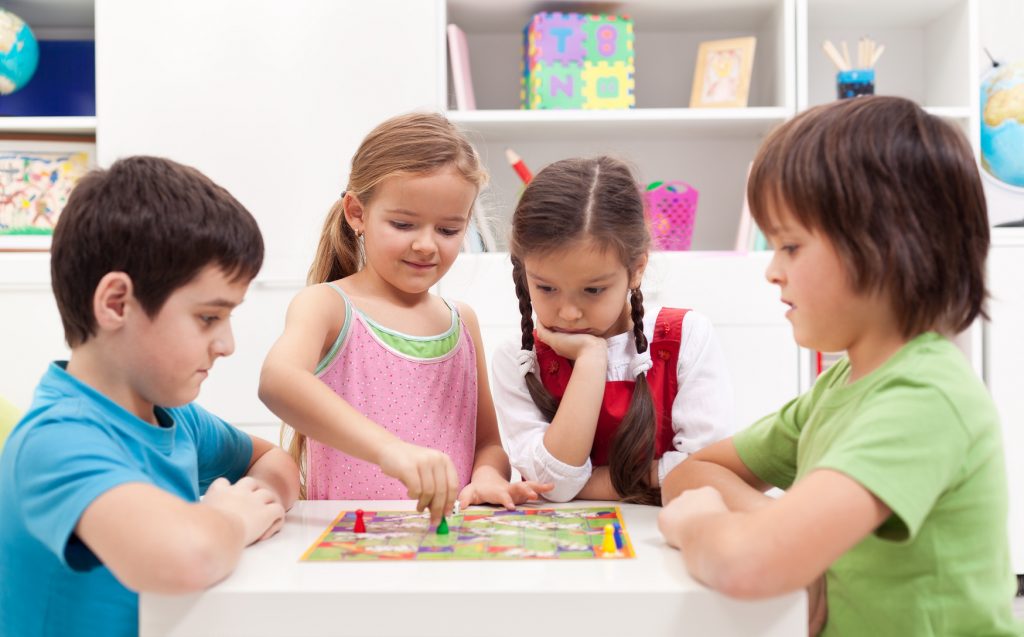 Quality Time: Spend quality time engaging in activities that encourage conversation, sharing, and bonding. These interactions foster a strong parent-child connection.
Active Listening: Listen actively when your child talks about their day, concerns, or experiences. This practice conveys that their thoughts and feelings matter.
Encourage Playdates: Arrange playdates with other children to help your child practice social skills, share, and collaborate.
Model Kindness: Display kindness and respect in your interactions with others, demonstrating the behavior you want your child to emulate.
Teach Conflict Resolution: Guide your child through resolving conflicts peacefully by teaching negotiation and compromise.
Educate About Feelings: Help your child identify and label their emotions. Discuss how emotions impact behavior and relationships.
Promote Inclusion: Encourage your child to include others in their activities, promoting inclusivity and making everyone feel valued.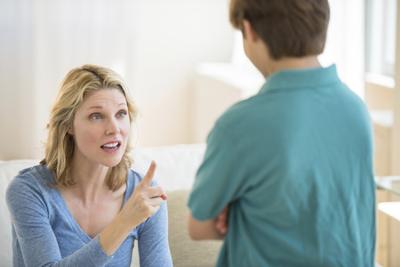 Children's upbringing significantly influences their social lives and relationships. A nurturing, supportive environment during their formative years equips them with essential social skills, empathy, and the ability to build positive connections. Parents play a crucial role in shaping their children's social development by modeling healthy communication, teaching empathy, and providing opportunities for socialization. By investing in a positive upbringing, parents set the stage for their children to thrive socially, fostering meaningful relationships and lifelong social competence.