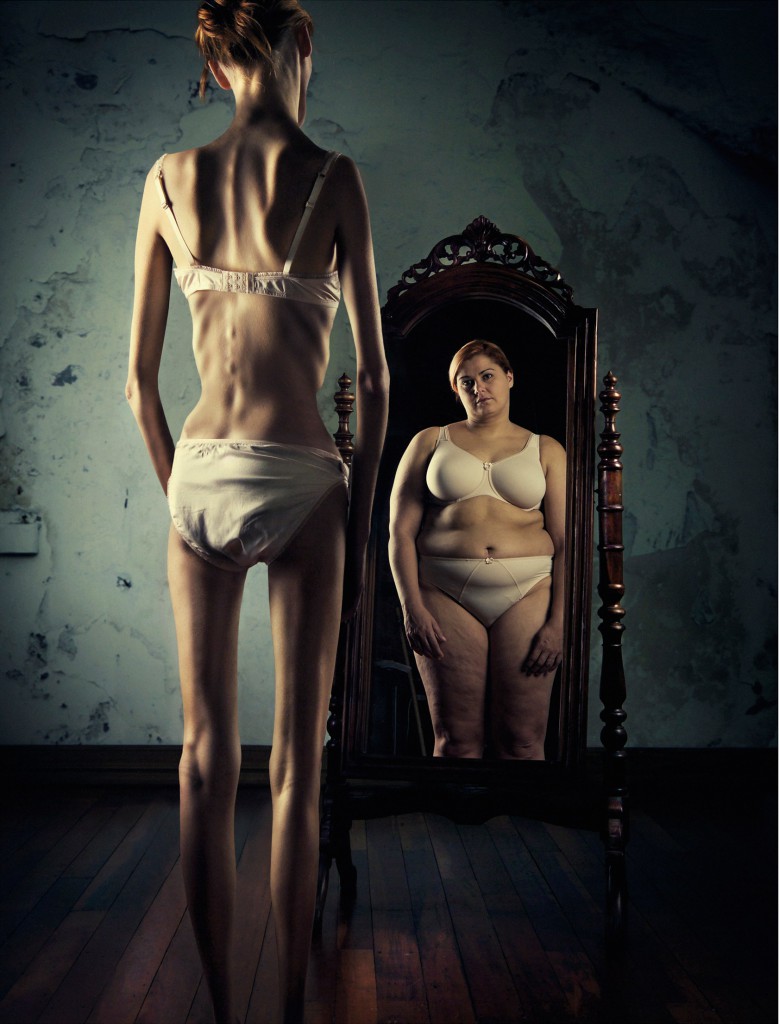 In today's image-focused society, concerns about body image and weight have become increasingly prevalent. Anorexia nervosa, often referred to as anorexia, is a serious eating disorder that affects not only the body but also the mind. This comprehensive guide aims to shed light on anorexia, explaining its causes, symptoms, and available treatments in language that anyone can understand.
What is Anorexia?
Anorexia is a mental health disorder characterized by an intense fear of gaining weight and a distorted perception of one's body shape. Individuals with anorexia often engage in extreme behaviors to restrict their food intake, leading to significant weight loss. This disorder can have severe physical and psychological consequences if left untreated.
Causes of Anorexia
While the exact cause of anorexia is complex and can vary from person to person, it is believed to result from a combination of genetic, environmental, and psychological factors:
Genetics: Research suggests that genetics can play a role in predisposing individuals to anorexia. If a family member has struggled with an eating disorder, the risk may be higher.
Social and Cultural Factors: Societal pressures to conform to unrealistic beauty standards can contribute to the development of anorexia, especially in industries that emphasize thinness.
Psychological Factors: Low self-esteem, perfectionism, anxiety, and a need for control are often linked to anorexia. Individuals may use food restriction as a way to cope with these emotions.
Biochemical Imbalances: Neurotransmitters in the brain that regulate mood and appetite might be disrupted in individuals with anorexia, potentially influencing their eating behaviors.
Symptoms of Anorexia
Recognizing the signs of anorexia is crucial for early intervention and treatment. Common symptoms include:
Dramatic Weight Loss: Rapid and substantial weight loss, often leading to being significantly underweight.
Obsession with Food and Calories: Preoccupation with counting calories, avoiding specific foods, and meticulous meal planning.
Distorted Body Image: A distorted perception of one's body, seeing oneself as overweight even when underweight.
Intense Fear of Weight Gain: Overwhelming anxiety and fear of gaining weight, often leading to extreme measures to prevent it.
Restricted Food Intake: Drastically limiting food intake, avoiding entire food groups, and engaging in rigid eating patterns.
Excessive Exercise: Compulsive exercising, even when fatigued or injured, as a way to burn calories and control weight.
Social Withdrawal: Avoiding social situations that involve food and isolating oneself from friends and family.
Treatment and Recovery
Recovery from anorexia is possible with the right support and treatment. A comprehensive approach involving medical, nutritional, and psychological interventions is often necessary:
Medical Monitoring: Healthcare professionals will closely monitor the individual's physical health, addressing any complications arising from malnutrition.
Nutritional Rehabilitation: A registered dietitian can create a balanced meal plan to restore healthy eating habits and proper nutrition.
Therapy: Psychotherapy, particularly cognitive-behavioral therapy (CBT), can help individuals address the underlying emotional and psychological factors contributing to anorexia.
Medication: In some cases, medications such as antidepressants or anti-anxiety drugs may be prescribed to address associated mood disorders.
Support Groups: Joining support groups or participating in group therapy sessions can provide a sense of community and shared understanding.
Family Involvement: Family-based therapy may be effective, especially for adolescents, involving the family in the treatment process.
Conclusion
Anorexia is a serious and potentially life-threatening disorder that affects both the mind and body. Understanding its causes, recognizing its symptoms, and seeking early treatment are crucial steps toward recovery. If you or someone you know is struggling with anorexia, remember that help is available. By addressing the physical and emotional aspects of the disorder and with the support of healthcare professionals, friends, and family, individuals can overcome anorexia and work towards a healthier and happier life.