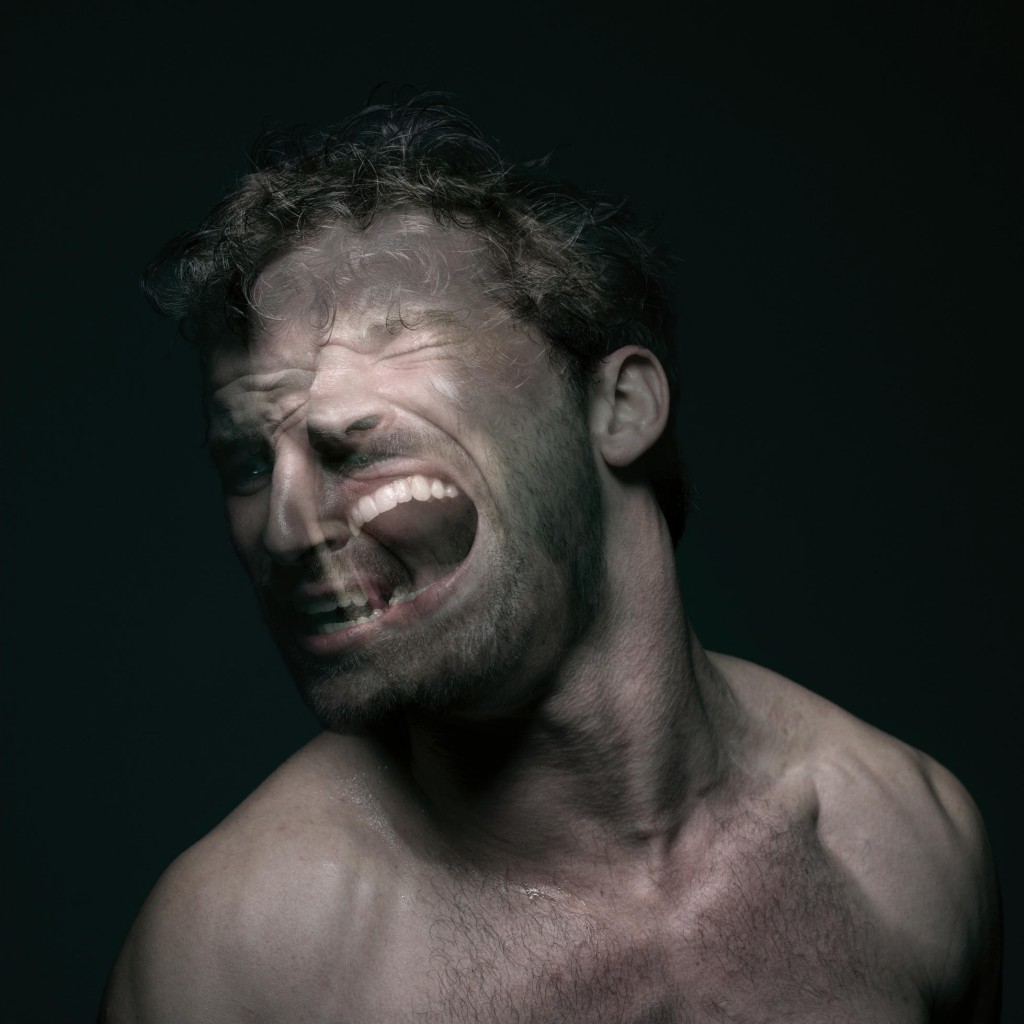 Life is a complex journey filled with a variety of experiences, emotions, and challenges. Sometimes, these challenges can become overwhelming, impacting our mental and emotional well-being. This is where psychotherapy comes into play, providing a safe and supportive space for individuals to address their concerns and improve their overall quality of life. In this article, we'll explore the primary reason why many people choose to visit a psychotherapist, shedding light on how therapy can help individuals navigate life's difficulties.
Reason Number One: Dealing with Stress and Anxiety
One of the most common reasons people seek the guidance of a psychotherapist is to cope with stress and anxiety. Stress is a natural response to various demands, but when it becomes chronic and unmanageable, it can take a toll on our mental and physical health. Anxiety, on the other hand, is characterized by excessive worry, fear, and apprehension that can hinder daily functioning. Here's how therapy can offer invaluable support in managing stress and anxiety.
Understanding Stress and Anxiety
Everyday Stressors: From work deadlines to personal responsibilities, everyday life presents stressors that can accumulate and affect our well-being.
Unexpected Challenges: Life can throw unexpected curveballs, such as relationship difficulties, financial strains, or health concerns, leading to heightened stress and anxiety.
Impact on Mental Health: Chronic stress and anxiety can contribute to sleep disturbances, irritability, difficulty concentrating, and even physical symptoms like headaches.
How Psychotherapy Helps
Safe Space to Express Feelings: Psychotherapy provides a confidential environment where individuals can openly discuss their stressors, fears, and worries without judgment.
Identifying Triggers: A trained psychotherapist helps clients identify the specific triggers that contribute to their stress and anxiety, enabling them to develop strategies for managing these triggers.
Cognitive-Behavioral Techniques: Therapists often employ techniques from Cognitive-Behavioral Therapy (CBT) to help individuals challenge negative thought patterns and develop healthier coping mechanisms.
Stress Management Strategies: Therapists guide clients in learning relaxation techniques, mindfulness practices, and stress reduction strategies to promote a calmer mindset.
Personalized Approaches: Each person's experience of stress and anxiety is unique. Psychotherapy tailors its approach to the individual, offering customized strategies that resonate with their needs.
Seeking Professional Help
Breaking the Stigma: Seeking therapy for stress and anxiety is not a sign of weakness. It's a proactive step towards taking control of your mental well-being.
Professional Guidance: Trained therapists have the expertise to help you navigate the complexities of stress and anxiety, providing effective tools and techniques.
Long-Term Benefits: Therapy equips individuals with skills that extend beyond the therapy room, enabling them to manage stress and anxiety throughout their lives.
Stress and anxiety are universal experiences, and seeking support through psychotherapy is a proactive and empowering choice. By providing a safe space for expression, offering personalized strategies, and helping individuals build resilience, therapy equips people with the tools they need to manage life's challenges. Remember that seeking professional help is a sign of strength, and taking steps to address stress and anxiety can lead to improved mental well-being and a more balanced and fulfilling life.