Our thoughts play a significant role in shaping our emotional well-being. While a certain level of pessimism is a natural human trait, excessive negativity can lead to a state known as narcissistic depression. In this article, we'll explore the connection between pessimism and narcissistic depression, uncover its impacts, and discuss strategies to foster a more balanced perspective for a healthier mindset.
The Nature of Pessimism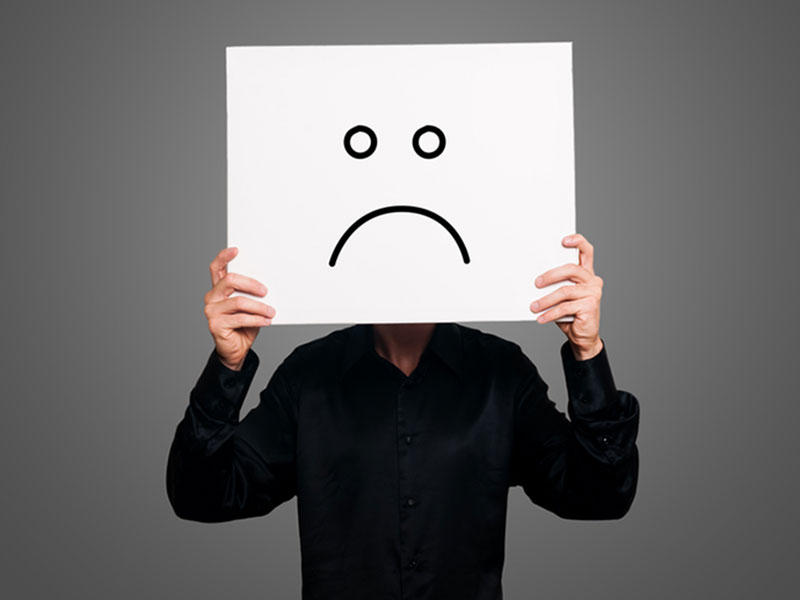 Pessimism is the tendency to view situations, events, and outcomes in a negative light. While some level of caution is essential for our survival, constant pessimism can lead to skewed perceptions and a gloomy outlook on life.
Characteristics of Pessimism
Expecting the Worst: Pessimistic individuals tend to anticipate negative outcomes, even when evidence suggests otherwise.
Catastrophizing: They often magnify minor setbacks into catastrophic events, heightening anxiety and stress.
Self-Criticism: Pessimists may harshly criticize themselves, assuming responsibility for failures or mishaps.
Limited Hope: They struggle to see the positive aspects of situations and often disregard potential for improvement.
Understanding Narcissistic Depression
Narcissistic depression, also known as depressive narcissism, is a psychological state where an individual's negative self-perception leads to depressive symptoms. This differs from classic depression, as it's characterized by a preoccupation with self-esteem and self-worth.
Key Traits of Narcissistic Depression
Inflated Ego and Vulnerability: Individuals with narcissistic depression may mask their low self-esteem with an inflated ego, often stemming from a fear of exposing their vulnerabilities.
Depressive Symptoms: While narcissistic individuals may present a confident exterior, they experience classic symptoms of depression, such as sadness, lack of interest, and low energy.
Dependency on Validation: They seek external validation to boost their self-esteem, relying on praise and recognition to feel better about themselves.
Breaking the Cycle: Finding Balance
Mindful Self-Reflection: Practice self-awareness to identify patterns of pessimism and recognize when they're contributing to negative thoughts.
Challenging Negative Thoughts: When pessimism takes over, challenge negative thoughts with evidence-based reasoning to foster a more balanced perspective.
Cultivating Self-Compassion: Nurture self-compassion and acknowledge that everyone has flaws and shortcomings – it's a part of being human.
Seeking Professional Guidance: If narcissistic depression is a concern, consult a mental health professional who can guide you through cognitive-behavioral techniques and self-esteem building.
Gratitude and Positivity: Practice gratitude by focusing on positive aspects of your life and cultivating a positive outlook through conscious effort.
Finding the Middle Ground
Balancing Realism and Optimism: Strive for a balanced perspective that acknowledges challenges while maintaining a hopeful outlook for the future.
Embracing Vulnerability: Recognize that vulnerability is a part of human experience and doesn't diminish your worth.
Self-Care and Wellness: Prioritize self-care activities that promote mental and emotional well-being, such as exercise, creative pursuits, and spending time with loved ones.
Pessimism is a natural human tendency, but when it evolves into narcissistic depression, it can lead to significant emotional challenges. By recognizing the connection between pessimism and narcissistic depression, and implementing strategies to foster a balanced mindset, individuals can break the cycle of negative self-perception. Remember that seeking professional help is a proactive step towards finding healing and building healthier thought patterns. With mindful self-reflection, self-compassion, and a commitment to positive change, it's possible to navigate these challenges and foster a more resilient, optimistic outlook on life.