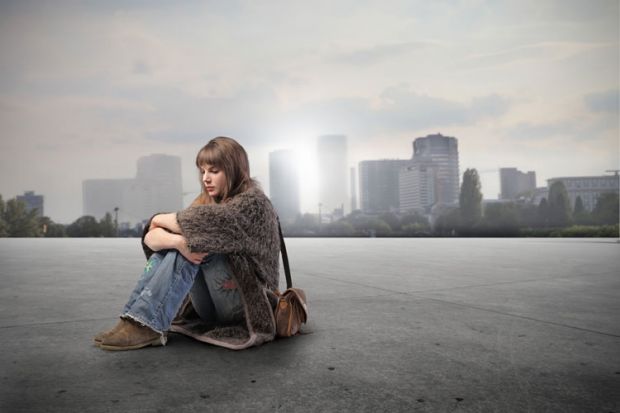 Homesickness is a universal human emotion that can affect anyone, regardless of age or background. Whether you've moved to a new city, started college, or embarked on a journey far from home, homesickness can creep in unexpectedly, leaving you longing for the comfort and familiarity of your familiar surroundings. In this article, we'll explore the nature of homesickness, its common triggers, and practical strategies to cope and ultimately find a sense of belonging wherever life takes you.
Defining Homesickness
Homesickness is a powerful emotional response characterized by a longing for one's home, family, and the routines that provide a sense of security and familiarity. It often arises when individuals find themselves in unfamiliar environments, far away from the people, places, and routines that define their sense of belonging. While homesickness is a normal reaction to change, it can sometimes lead to feelings of sadness, anxiety, and even physical symptoms.
Common Triggers of Homesickness
New Environments: Moving to a new place, whether for work, school, or other reasons, can trigger homesickness as you adjust to the unfamiliar surroundings.
Separation from Loved Ones: Being physically distant from family and close friends can intensify feelings of homesickness.
Cultural Differences: Adjusting to a new culture, language, or way of life can lead to a sense of disconnection from what feels familiar.
Routines and Comfort: The absence of familiar routines, such as home-cooked meals or daily rituals, can evoke a longing for the comforts of home.
Nostalgia: Triggered by memories of past experiences, nostalgia can amplify homesickness, making you yearn for moments and places you've left behind.
Coping Strategies for Homesickness
Stay Connected: Maintain regular contact with family and friends through calls, texts, video chats, or social media. Feeling connected to your support network can ease feelings of isolation.
Create Familiarity: Surround yourself with familiar items, such as photographs, personal mementos, or your favorite blanket, to create a sense of comfort in your new environment.
Explore Your New Surroundings: Embrace the adventure by exploring your new city or community. Discover local attractions, parks, and cafes to create new positive associations.
Establish Routines: Establishing daily routines can provide a sense of stability and structure, helping you adjust to your new environment.
Engage in Social Activities: Join clubs, groups, or meetups that align with your interests. Engaging with like-minded individuals can foster new connections and a sense of belonging.
Practice Self-Compassion: Be kind to yourself and acknowledge that feeling homesick is a natural response to change. Give yourself permission to feel your emotions without judgment.
Seek Professional Support: If homesickness is causing significant distress or interfering with your daily life, consider seeking support from a mental health professional.
The Road to Belonging
Overcoming homesickness is not just about easing the ache for home; it's about forging connections and finding your place in your new environment. As you navigate the challenges of homesickness, keep these points in mind:
It's a Process: Adjusting to change takes time. Be patient with yourself and allow yourself to experience the highs and lows of the journey.
Focus on the Present: While it's natural to reminisce about home, grounding yourself in the present can help you appreciate the new experiences and opportunities around you.
Embrace Growth: Every challenge you face, including homesickness, contributes to your personal growth and resilience.
Open to New Connections: Embrace the chance to meet new people and build meaningful relationships. Your new connections can become your support system away from home.
Celebrate Small Wins: Acknowledge your achievements, whether it's navigating public transportation or trying a new cuisine. These milestones add up to a sense of accomplishment.
Homesickness is a common thread that binds us all, reminding us of the deep connections we share with our roots. While it can be challenging, homesickness also offers an opportunity for growth, self-discovery, and the chance to create a new sense of home wherever you go. By staying connected, embracing new experiences, and practicing self-compassion, you can transform homesickness into a stepping stone on your journey to finding a place where you truly belong.