Psihološka pomoć online
Samo Vas nekoliko koraka deli od razgovora sa izabranim psihoterapeutom.
---
Izaberite psihoterapeuta
Možete sami da birate između velikog broja savetnika i licenciranih psihoterapeuta ili da zatražite preporuku.
Izaberite datum i vreme
Zakažite termin u vreme kada to Vama najviše odgovara.
Platite zakazani termin online
Platite izabrani termin online kako biste odmah dobili potvrdu zakazivanja.
Online razgovor sa psihoterapeutom
U zakazano vreme, realizujte razgovor koristeći Zoom ili neku drugu aplikaciju koja Vam najviše odgovara.
Prednosti online savetovanja i psihoterapije preko Psylancer.com
Uštedite vreme izbegavajući odlazak u ordnaciju psihoterapeuta. Izbegnite susrete sa drugim klijentima u čekaonici psihoterapeutske ordinacije. Ostanite anonimni, ukoliko to želite. Razgovarajte sa psihoterapeutom iz udobnosti Vašeg doma, kada to Vama odgovara.

Veliki izbor psihoterapeuta i savetnika
Veliki izbor psihoterapeuta i savetnika specijalizovanih u različitim psihoterapeutskim metodama i tehnikama.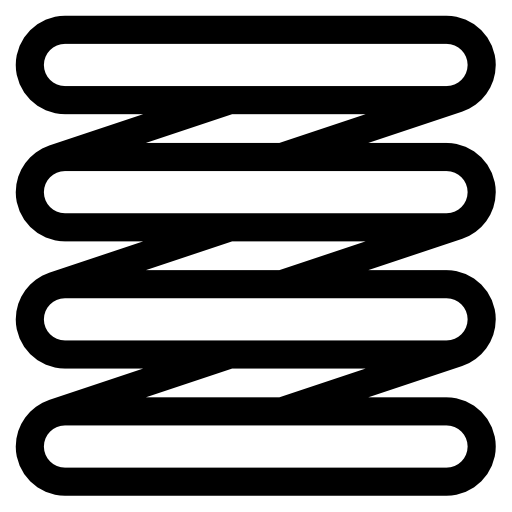 Fleksibilnost
Koristite bilo koji način komunikacije na koji ste navikli. Razgovarajte sa psihoterapeutom koristeći Zoom, Skype, WhatsApp ili neku drugu aplikaciju. Zakažite seansu u terminu koji Vam najviše odgovara.

Anonimnost
Ne morate se predstaviti pravim imenom. Ukoliko želite, možete ostati anonimni.