Psihološka pomoć online
Samo nekoliko koraka dijeli vas od razgovora sa odabranim psihoterapeutom.
---
Odaberite psihoterapeuta
Možete birati između velikog broja savjetnika i licenciranih psihoterapeuta ili tražiti preporuku.
Odaberite datum i vrijeme
Zakažite termin u vrijeme kada vama to najviše odgovara.
Izvršite online plaćanje
Platite odabrani termin online kako biste odmah primili potvrdu termina.
Online razgovor sa psihoterapeutom
U zakazano vrijeme razgovarajte koristeći Zoom ili neku drugu aplikaciju koja Vam najviše odgovara.
Prednosti online savjetovanja i psihoterapije putem Psylancer.com
Uštedite vrijeme izbjegavanjem odlaska u ordinaciju psihoterapeuta. Izbjegavajte susrete sa drugim klijentima u čekaonici psihoterapijske ordinacije. Ostanite anonimni ako želite. Razgovarajte sa psihoterapeutom iz udobnosti svog doma kada Vama to odgovara.

Veliki izbor psihoterapeuta i savjetnika
Veliki izbor psihoterapeuta i savjetnika specijalizovanih za različite psihoterapijske metode i tehnike.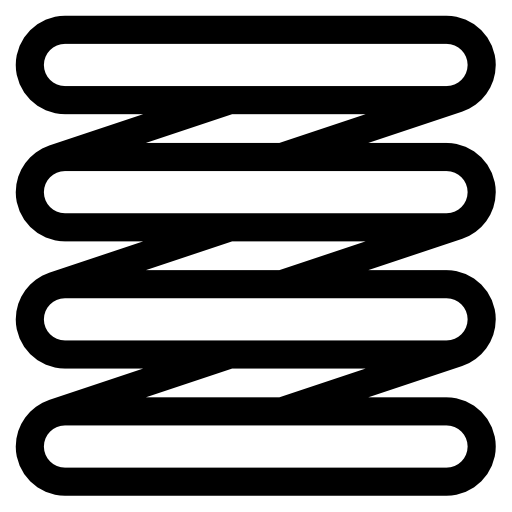 Fleksibilnost
Koristite bilo koje sredstvo komunikacije na koje ste navikli. Razgovarajte sa psihoterapeutom koristeći Zoom, Skype, WhatsApp ili neku drugu aplikaciju. Zakažite sesiju u vrijeme koje Vam najviše odgovara.

Anonimnost
Ne morate se predstavljati svojim pravim imenom. Ako želite, možete ostati anonimni.