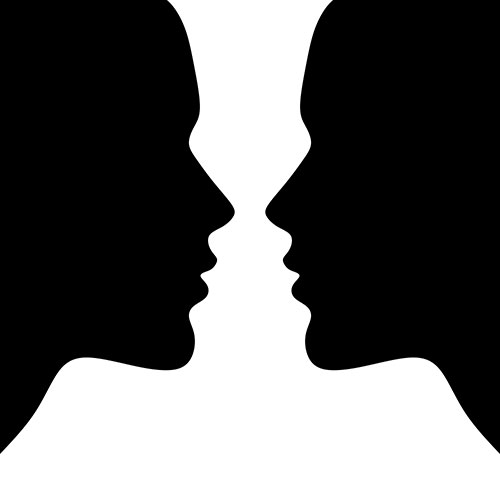 In the realm of psychotherapy, Gestalt psychotherapy stands as a unique approach that emphasizes self-awareness, present-moment experiences, and the pursuit of wholeness. Developed by Fritz Perls in the 1940s, Gestalt therapy encourages individuals to connect with their thoughts, feelings, and behaviors in the context of their current lives. In this article, we'll delve into the principles of Gestalt psychotherapy, its benefits, and how it can guide you toward greater self-understanding and personal growth.
Understanding Gestalt Psychotherapy
Gestalt psychotherapy is a humanistic and experiential approach that focuses on the "here and now." It believes that individuals can achieve emotional well-being by acknowledging and integrating their thoughts, emotions, and behaviors within the present moment. The term "Gestalt" derives from the German word for "whole" or "pattern," highlighting the therapy's emphasis on understanding oneself as a complete and interconnected entity.
Key Principles of Gestalt Psychotherapy
Awareness and Responsibility: Gestalt therapy encourages individuals to heighten their awareness of their thoughts, feelings, and actions. It emphasizes taking responsibility for one's choices and reactions.
Holistic Approach: This therapy considers each person as a whole, with various aspects of their life interconnected. It seeks to integrate fragmented experiences to create a more complete understanding of the self.
Emphasis on the Present Moment: Gestalt therapy places significant importance on the present moment. It helps individuals address unresolved issues, process emotions, and explore current experiences.
Dialogue and Exploration: Therapists often engage in a direct and authentic dialogue with clients. This encourages individuals to explore their feelings, thoughts, and the underlying meanings behind their behaviors.
Creative Techniques: Gestalt therapy employs creative techniques, such as role-playing, guided imagery, and empty chair exercises, to help individuals express and work through their emotions.
Applying Gestalt Psychotherapy in Daily Life
Mindful Awareness: Practice mindful awareness by paying attention to your thoughts, emotions, and physical sensations as they arise in the present moment.
Embrace Your Feelings: Rather than avoiding or suppressing emotions, allow yourself to fully experience them. Acknowledge and explore what you're feeling without judgment.
Practice Self-Expression: Engage in creative activities that allow you to express your thoughts and feelings. This can help you connect with your inner world.
Self-Reflection: Set aside time for self-reflection. Consider journaling about your experiences, thoughts, and any patterns you notice.
Open Dialogue: Engage in open and honest conversations with trusted individuals about your feelings and experiences. This fosters connections and emotional growth.
Benefits of Gestalt Psychotherapy
Increased Self-Awareness: Gestalt therapy encourages self-exploration and awareness, leading to a deeper understanding of your thoughts, emotions, and behaviors.
Emotional Regulation: By embracing your feelings and acknowledging them in the present moment, you can learn to regulate your emotions more effectively.
Enhanced Relationships: Gestalt therapy helps you communicate more authentically and foster deeper connections with others.
Empowerment and Responsibility: Taking responsibility for your actions and choices empowers you to shape your life in meaningful ways.
Personal Growth: Gestalt psychotherapy guides you toward personal growth by integrating past experiences, enhancing self-awareness, and fostering self-acceptance.
Gestalt psychotherapy offers a holistic and experiential approach to personal growth and emotional well-being. By embracing the present moment, exploring your emotions, and fostering authentic self-expression, you can cultivate a deeper understanding of yourself and your interactions with the world. Integrating the principles of Gestalt therapy into your daily life can lead to increased self-awareness, improved relationships, and a journey of self-discovery that fosters personal growth, resilience, and an enriched experience of life.