Phobias are more than just everyday fears – they are intense and irrational reactions that can significantly impact a person's quality of life. From the fear of heights to the dread of spiders, phobias come in various forms and affect millions of individuals worldwide. This article dives into the world of phobias, shedding light on their origins, common types, and effective strategies for managing and overcoming them.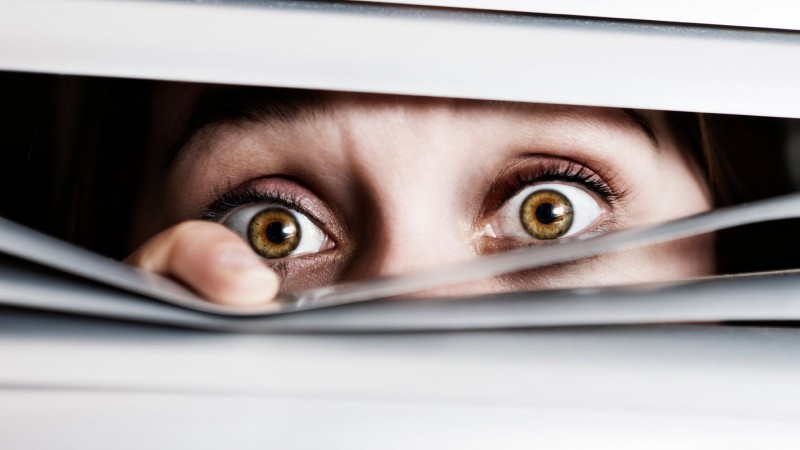 What are Phobias?
Phobias are extreme and persistent fears triggered by specific situations, objects, or activities. Unlike regular fears, which can be rational responses to genuine threats, phobias provoke intense anxiety even in the absence of any real danger. Individuals with phobias often go to great lengths to avoid their triggers, which can lead to limitations in daily life and cause unnecessary distress.
Common Types of Phobias
Phobias encompass a wide range of fears, each with its own unique characteristics. Some common types of phobias include:
Specific Phobias: These involve a fear of specific objects or situations, such as heights, spiders, flying, or enclosed spaces.
Social Phobia (Social Anxiety Disorder): Individuals with social phobia experience an intense fear of social situations and interactions, often fearing embarrassment or judgment from others.
Agoraphobia: This is a fear of situations where escape may be difficult, such as crowded places or public transportation. Agoraphobia can lead to avoidance of these situations.
Claustrophobia: Claustrophobia is the fear of confined spaces, like elevators or small rooms.
Acrophobia: Acrophobia is the fear of heights, which can trigger anxiety even when looking out of a window from a tall building.
Origins of Phobias
Phobias can develop through a combination of genetic, environmental, and psychological factors:
Genetics: Research suggests a genetic predisposition to phobias, meaning they may run in families.
Traumatic Events: A traumatic experience related to a specific object or situation can trigger the development of a phobia. For example, a dog bite may lead to a fear of dogs.
Learned Behavior: Observing someone else's fearful reaction or receiving negative information about a certain object or situation can contribute to the development of a phobia.
Biological Factors: Brain chemistry and the way the brain processes fear and anxiety may also play a role in the development of phobias.
Coping with Phobias
Living with a phobia can be challenging, but there are several strategies that can help individuals cope:
Education: Learning more about the phobia can demystify it and provide a sense of control. Understanding that phobias are common and treatable is empowering.
Gradual Exposure: Gradually facing the fear in a controlled manner, known as exposure therapy, can help reduce anxiety over time.
Relaxation Techniques: Deep breathing, meditation, and progressive muscle relaxation can help manage anxiety when confronting phobia triggers.
Cognitive-Behavioral Therapy (CBT): CBT is a type of talk therapy that helps individuals identify and change negative thought patterns and behaviors related to their phobia.
Medication: In some cases, medication prescribed by a healthcare professional, such as anti-anxiety medications, can help manage the symptoms of phobias.
Overcoming Phobias
While coping strategies can help manage the symptoms of phobias, overcoming them often requires professional help. Psychotherapy, particularly exposure therapy and CBT, can be highly effective in treating phobias. A trained therapist can guide individuals through gradual exposure to their fear and teach them techniques to manage anxiety.
Conclusion
Phobias are more than just passing fears – they are real and impactful challenges that many individuals face. Understanding the origins of phobias, recognizing common types, and learning coping strategies can empower those affected to take control of their lives. With the right support, including therapy and self-help techniques, individuals can conquer their phobias and move towards a life free from the constraints of irrational fears.