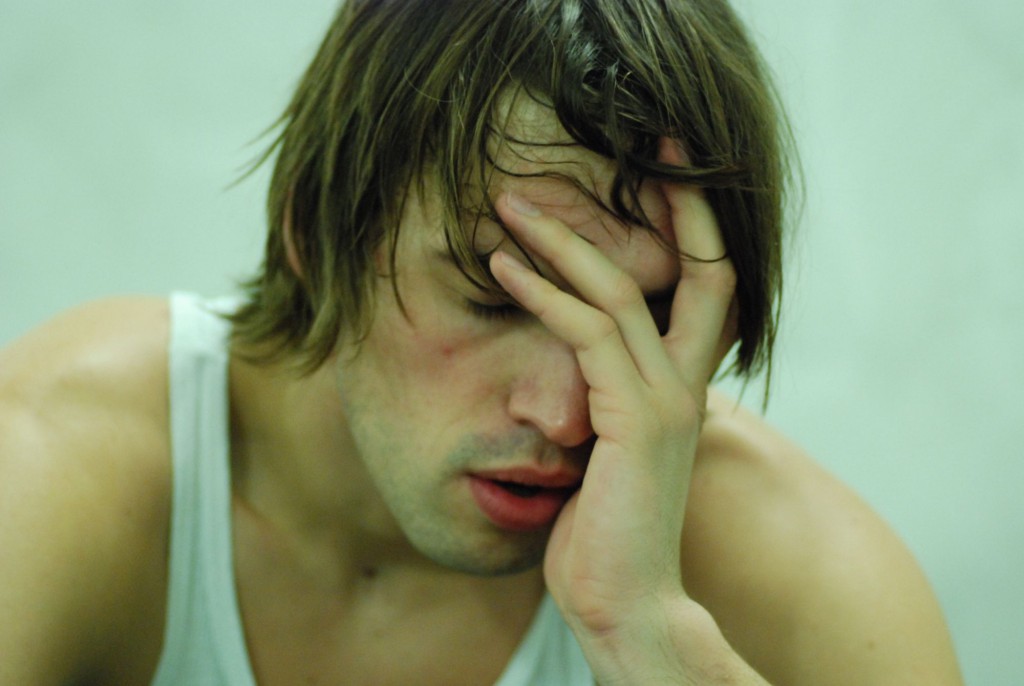 Imagine suddenly feeling your heart race, struggling to breathe, and an overwhelming sense of fear washing over you. These are the hallmark symptoms of a panic attack. Despite their prevalence, panic attacks are often misunderstood. In this article, we'll demystify panic attacks, explore their causes, symptoms, and provide guidance on managing and seeking help for this distressing experience.
Understanding Panic Attacks
A panic attack is a sudden surge of intense fear or discomfort that peaks within minutes. It can occur unexpectedly or in response to a trigger. While they can be alarming, understanding panic attacks can empower individuals to cope and seek appropriate support.
Common Symptoms of Panic Attacks
Rapid Heartbeat: A pounding or racing heart is a common symptom, making you feel as though your heart is about to leap out of your chest.
Shortness of Breath: You may struggle to catch your breath, experiencing a sensation of choking or suffocation.
Chest Pain or Discomfort: Chest pain or tightness, often mistaken for a heart attack, is a prevalent symptom.
Dizziness or Lightheadedness: Feeling dizzy, unsteady, or like you might faint can be associated with panic attacks.
Tingling Sensations: Numbness or tingling in the hands or feet may occur due to hyperventilation.
Sweating: Profuse sweating, trembling, and chills are common physical manifestations.
Fear of Losing Control: A pervasive fear of losing control or going "crazy" is often reported during panic attacks.
Causes and Triggers
Biological Factors: Genetics and imbalances in brain chemicals, such as serotonin, can contribute to the development of panic attacks.
Environmental Triggers: Stressful life events, trauma, or a history of anxiety disorders can increase vulnerability to panic attacks.
Sensitivity to Physical Sensations: People with heightened bodily awareness may misinterpret normal physical sensations as signs of danger, triggering panic.
Caffeine or Stimulants: Consuming excessive caffeine or stimulants can increase the likelihood of experiencing panic attacks.
Coping Strategies
Deep Breathing: Focus on slow, deep breaths to regulate your breathing and calm your nervous system.
Grounding Techniques: Engage your senses by touching objects, describing your surroundings, or holding onto something to stay present.
Positive Self-Talk: Remind yourself that panic attacks are temporary and that you have the strength to overcome them.
Mindfulness and Relaxation: Practice mindfulness exercises and relaxation techniques to manage anxiety and stress.
Seek Support: Reach out to a trusted friend, family member, or mental health professional for support and understanding.
When to Seek Professional Help
Frequent Episodes: If panic attacks become frequent and interfere with your daily life, seeking professional help is recommended.
Persistent Anxiety: If panic attacks are accompanied by persistent anxiety, excessive worry, or other mental health concerns, it's time to consult a professional.
Physical Health Concerns: If you experience physical symptoms like chest pain or difficulty breathing, consult a healthcare provider to rule out medical issues.
Impact on Quality of Life: If panic attacks disrupt your relationships, work, or overall well-being, seeking help can lead to effective management.
Panic attacks are distressing experiences that can leave individuals feeling vulnerable and overwhelmed. By understanding their causes, symptoms, and triggers, you can take proactive steps to manage and cope with panic attacks. Remember that seeking help is a sign of strength, and mental health professionals are equipped to provide guidance and support to navigate through these challenges. With effective coping strategies, professional assistance, and self-compassion, you can regain control over panic attacks and work towards a healthier, more balanced life.