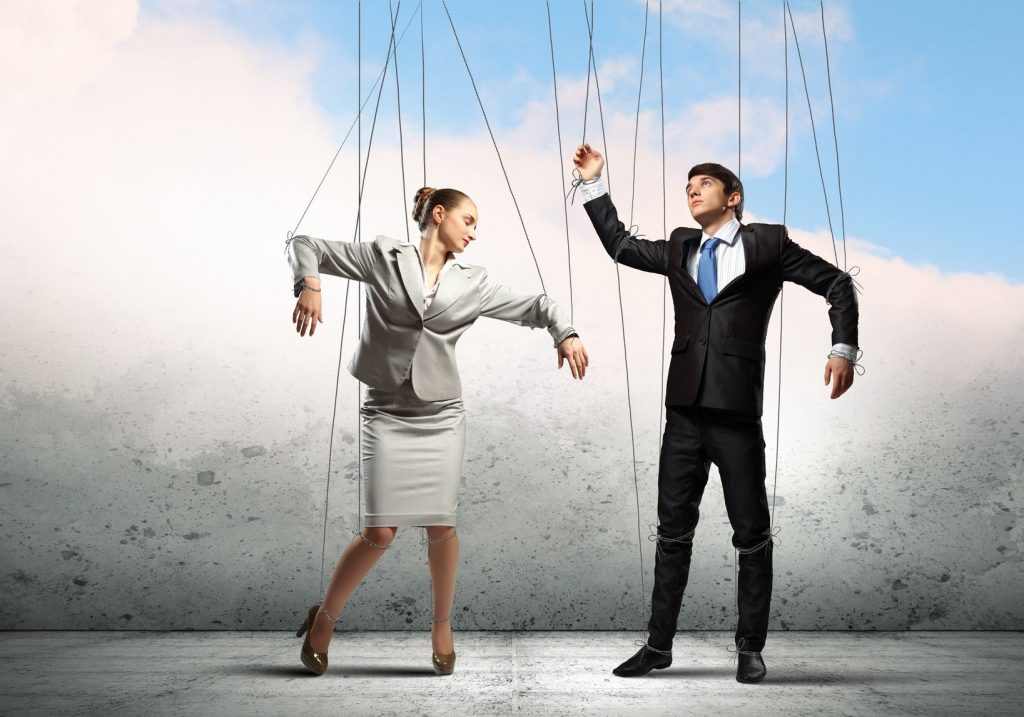 Manipulation is a subtle and often cunning tactic used by some individuals to influence or control others for personal gain. While it may be challenging to detect, understanding the signs of manipulation is crucial for maintaining healthy relationships and safeguarding your well-being. In this article, we'll explore how to expose manipulation, identify common tactics, and provide practical strategies for dealing with manipulative behavior.
Recognizing Manipulative Behavior
Trust Your Gut: If something feels off or doesn't align with your instincts, take a step back and evaluate the situation. Your intuition can be a powerful tool in detecting manipulation.
Question Inconsistencies: Manipulators often provide inconsistent or conflicting information to confuse you. Pay attention to discrepancies and seek clarity when things don't add up.
Watch for Guilt Trips: Manipulators may use guilt or emotional pressure to get their way. Be cautious of excessive guilt trips or attempts to make you feel responsible for their actions.
Beware of Excessive Flattery: While compliments are normal, excessive flattery might be a manipulative tactic to gain your favor or trust.
Notice Isolation Efforts: Manipulators may try to isolate you from friends and family to gain more control. Stay connected with your support network to maintain a balanced perspective.
Evaluate Fear Tactics: If someone frequently instills fear or threatens consequences to get their way, it could be a sign of manipulation.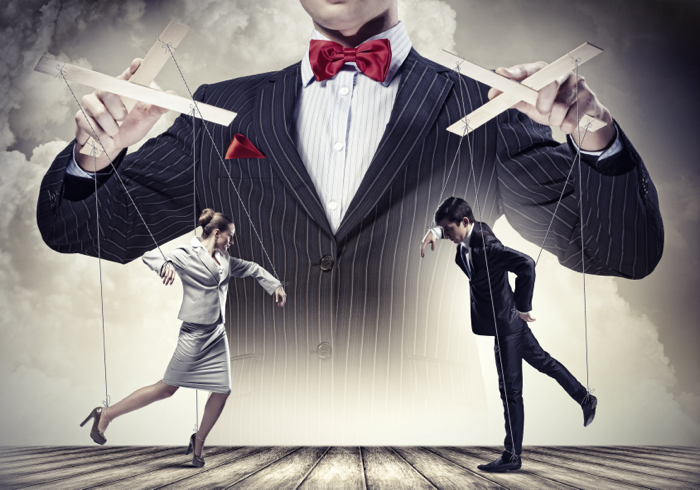 Dealing with Manipulative Behavior
Set Clear Boundaries: Establish and communicate your boundaries with assertiveness. Manipulators often test boundaries, so it's important to stand firm.
Practice Healthy Skepticism: Approach new relationships and situations with a healthy dose of skepticism, especially if things feel too good to be true.
Seek Perspective: Discuss your concerns with a trusted friend or family member. They can offer an outside perspective and help you assess the situation objectively.
Maintain Independence: Keep a sense of independence and self-worth. When you're confident in yourself, you're less likely to fall victim to manipulation.
Develop Communication Skills: Enhance your communication skills to express your thoughts, feelings, and needs clearly. This can help deter manipulative tactics.
Confront Manipulation Directly: If you suspect manipulation, address it calmly and directly with the individual involved. Communicate your feelings and concerns.
Limit Contact: If manipulation persists, consider limiting contact or ending the relationship, especially if your well-being is compromised.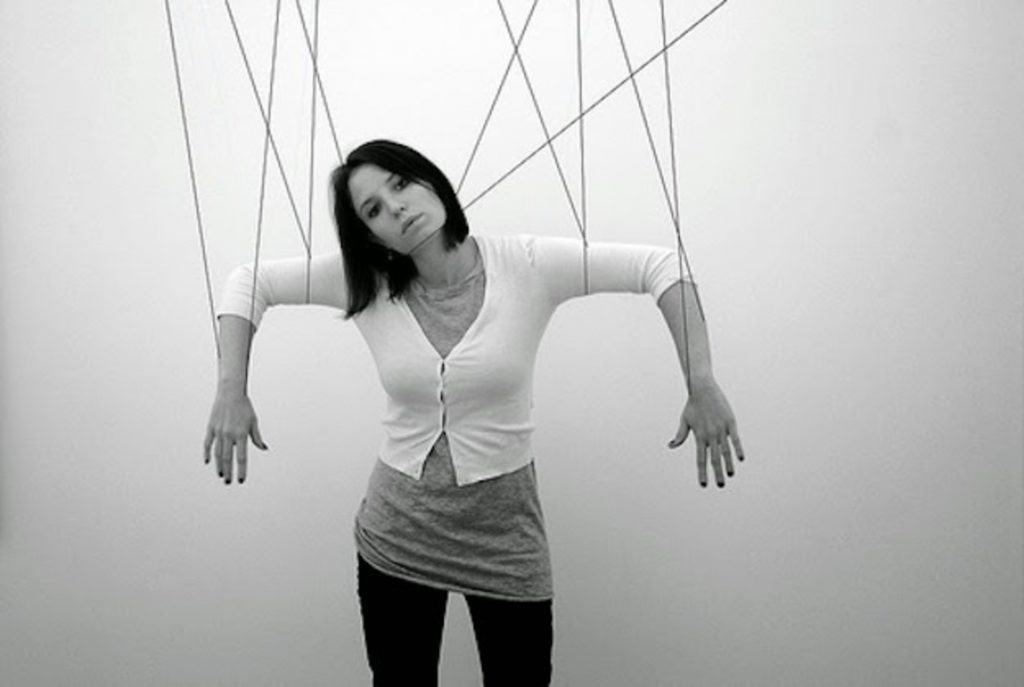 Benefits of Exposing Manipulation
Protecting Your Well-Being: Recognizing manipulation helps you maintain emotional and mental well-being, reducing stress and anxiety.
Empowerment and Confidence: By exposing manipulation, you regain a sense of control and empowerment over your life and decisions.
Strengthening Relationships: Dealing with manipulation cultivates healthier communication and fosters more genuine connections.
Enhanced Self-Awareness: Experiencing and overcoming manipulation leads to increased self-awareness and emotional intelligence.
Building Resilience: Successfully navigating manipulation enhances your resilience and ability to handle challenging situations.
Exposing manipulation is an essential skill for navigating relationships and safeguarding your well-being. By recognizing the signs, setting boundaries, and developing effective communication, you can empower yourself to confront and address manipulative behavior. Remember that seeking support from trusted individuals and maintaining a strong sense of self are key to effectively dealing with manipulation. As you become more adept at unmasking manipulation, you equip yourself with the tools to build healthier connections and lead a more authentic and empowered life.