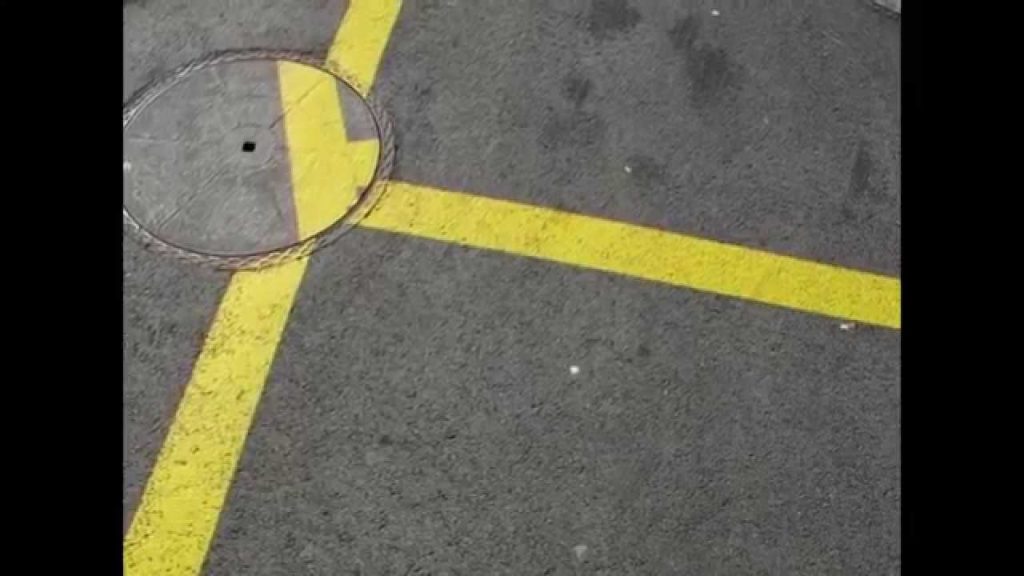 In the landscape of mental health, Obsessive-Compulsive Disorder (OCD) is a condition that can profoundly impact a person's daily life. Characterized by intrusive thoughts and repetitive behaviors, OCD can evoke anxiety, frustration, and a desire for relief. In this article, we'll delve into the world of OCD, its symptoms, causes, and provide insights into seeking help and managing the condition for a better quality of life.
Understanding Obsessive-Compulsive Disorder (OCD)
Obsessive-Compulsive Disorder is a mental health condition that involves two main components: obsessions and compulsions. Obsessions are unwanted, intrusive thoughts, images, or urges that trigger intense anxiety. Compulsions are repetitive behaviors or mental acts performed to alleviate the distress caused by obsessions. Despite bringing temporary relief, compulsions are often time-consuming and can impact a person's ability to function normally.
Common Obsessions and Compulsions
Contamination Obsessions and Cleaning Compulsions: Fear of germs or dirt can lead to excessive cleaning, handwashing, or avoidance of potentially "contaminated" objects.
Symmetry and Order Obsessions and Rituals: A need for things to be perfectly aligned or in a specific order may trigger rituals like arranging objects symmetrically.
Checking Obsessions and Compulsions: Constant fear of harm or danger might lead to repeatedly checking locks, switches, or appliances.
Intrusive Thoughts and Mental Rituals: Unwanted disturbing thoughts often result in mental rituals like counting or silently repeating phrases to neutralize the distress.
Causes of OCD
Brain Chemistry: Imbalances in certain neurotransmitters, like serotonin, can contribute to the development of OCD.
Genetics: A family history of OCD or related mental health conditions may increase the likelihood of developing the disorder.
Environmental Factors: Traumatic experiences, abuse, or significant life changes can trigger or exacerbate OCD symptoms.
Brain Structure: Abnormalities in brain structures and functioning may play a role in the development of OCD.
Seeking Help and Support
Recognize the Symptoms: Educate yourself about OCD symptoms and recognize when they interfere with daily life.
Talk to a Professional: Consult a mental health professional, such as a psychiatrist or therapist, who specializes in OCD treatment.
Therapeutic Interventions: Cognitive-Behavioral Therapy (CBT), specifically Exposure and Response Prevention (ERP), is highly effective in treating OCD.
Medication: Antidepressants, particularly selective serotonin reuptake inhibitors (SSRIs), can help manage OCD symptoms.
Managing OCD for a Better Quality of Life
Engage in Exposure Exercises: Under the guidance of a therapist, gradually facing feared situations without performing compulsions can reduce anxiety.
Challenge Negative Thoughts: Learn to identify irrational thoughts and challenge their validity. Replace them with more balanced and realistic perspectives.
Practice Mindfulness: Mindfulness techniques can help you stay present, manage anxiety, and distance yourself from obsessive thoughts.
Establish Routine: Creating a structured daily routine can provide a sense of predictability and control, reducing OCD-related distress.
Seek Support Groups: Connecting with others who have experienced OCD can provide a sense of understanding and shared coping strategies.
Living a Fulfilling Life with OCD
Set Realistic Goals: Set achievable goals that align with your values, allowing you to focus on personal growth and accomplishments.
Celebrate Progress: Acknowledge your achievements, no matter how small, and celebrate the steps you take toward managing OCD.
Practice Self-Care: Prioritize self-care activities that promote relaxation, reduce stress, and nurture your mental well-being.
Educate Others: Educate your loved ones about OCD to foster understanding, support, and open communication.
Obsessive-Compulsive Disorder is a complex condition that affects millions of people worldwide. By understanding its symptoms, seeking professional help, and learning effective coping strategies, you can manage OCD and lead a fulfilling life. Remember that seeking support from loved ones and mental health professionals is crucial in your journey toward better mental health. With the right resources and determination, you can navigate the challenges of OCD and work towards a life filled with self-awareness, growth, and resilience.