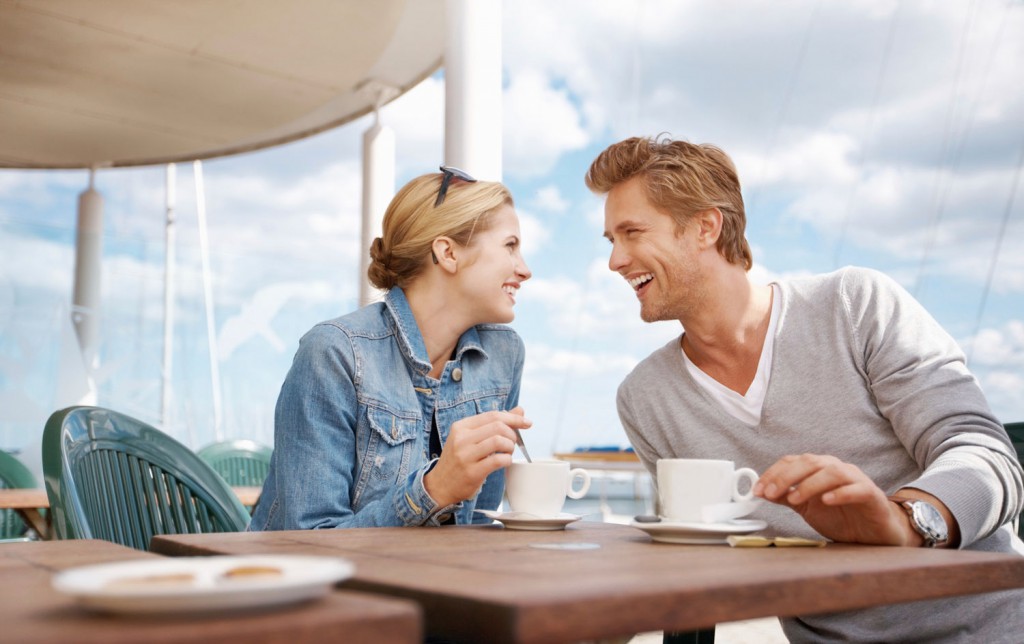 Effective communication is the cornerstone of healthy and successful relationships. Couples who communicate openly and honestly create a strong foundation for understanding, trust, and emotional intimacy. In this article, we'll delve into the importance of communication in relationships, explore how it contributes to success, and provide practical tips for enhancing communication skills.
Building Connection: Communication fosters a deeper emotional connection between partners. Sharing thoughts, feelings, and experiences creates a sense of intimacy that strengthens the bond.
Creating Understanding: Open communication helps partners understand each other's perspectives, leading to empathy and mutual respect. This understanding minimizes misunderstandings and conflicts.
Conflict Resolution: Successful couples address conflicts through healthy communication. Open discussions allow both partners to express their viewpoints, find common ground, and work towards resolutions.
Expressing Feelings: Effective communication allows partners to express their feelings, whether positive or negative. Sharing emotions nurtures a safe environment for vulnerability.
Building Trust: Transparent communication builds trust over time. Partners who openly discuss their thoughts and concerns are more likely to trust each other.
Shared Goals: Discussing goals and aspirations helps couples align their individual paths with their shared future, promoting unity and harmony.
Strengthening Partnership: Partners who communicate about their relationship needs foster a sense of partnership, ensuring that both individuals feel valued and understood.
Celebrating Achievements: Sharing achievements and milestones creates an atmosphere of celebration and encouragement, fostering positivity and happiness.
Empowering Individual Growth: Effective communication supports each partner's personal growth by providing a platform to express needs for space, personal pursuits, and development.
Practical Tips for Successful Communication
Active Listening: Give your partner your full attention when they're speaking. Avoid interrupting and truly listen to what they're saying.
Empathetic Responses: Respond empathetically, showing that you understand and acknowledge your partner's feelings. Validate their emotions.
Express Openness: Create an environment where both partners feel comfortable expressing thoughts and feelings, without fear of judgment.
Use "I" Statements: Instead of accusing or blaming, use "I" statements to communicate your feelings and needs. For instance, say "I felt hurt when…" rather than "You always…"
Be Respectful: Approach conversations with respect, even during disagreements. Avoid name-calling and derogatory language.
Timing Matters: Choose the right time and place for serious conversations to ensure both partners are emotionally available and receptive.
Nonverbal Cues: Pay attention to nonverbal cues such as body language and facial expressions, as they can provide additional insight into your partner's feelings.
Practice Patience: Give each other time to express thoughts fully, and avoid rushing through conversations.
Clarify and Summarize: After your partner speaks, summarize their thoughts to ensure you understood correctly. This clarifies any potential misunderstandings.
Compromise: Approach conflicts with a willingness to find middle ground. Compromise allows both partners to have their needs met.
Avoid Assumptions: Don't assume you know what your partner is thinking. Ask clarifying questions to ensure accurate understanding.
Share Appreciation: Regularly express gratitude and appreciation for your partner's contributions to the relationship.
Successful couples understand that effective communication is the cornerstone of a strong and enduring relationship. By fostering open dialogue, understanding, and empathy, partners create an environment where their emotional intimacy thrives. The ability to communicate openly, listen actively, and navigate conflicts in a healthy manner contributes significantly to a successful partnership. Remember that building strong communication skills is an ongoing journey that requires effort, patience, and a genuine desire to connect deeply with your partner.