In a world that often celebrates achievement and success, the desire for perfection can become an unrelenting force. Perfectionism, while seemingly admirable, can lead to a range of emotional, mental, and physical challenges. In this article, we'll delve into the concept of perfectionism, its effects, and strategies for embracing a healthier perspective.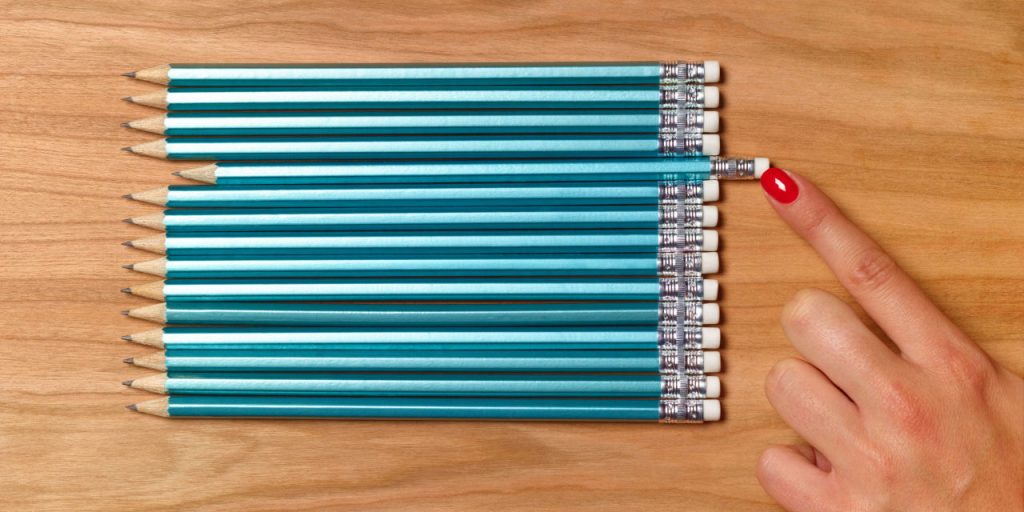 Understanding Perfectionism
Perfectionism is the pursuit of flawlessness and setting unrealistically high standards for oneself. While aiming for excellence can be motivating, perfectionism takes it to an extreme, often causing distress and hindering overall well-being.
Signs of Perfectionism
Excessive Self-Criticism: Perfectionists tend to be overly critical of themselves, focusing on perceived flaws and shortcomings.
Fear of Failure: A fear of making mistakes or falling short of expectations can paralyze perfectionists from taking risks.
All-or-Nothing Thinking: Perfectionists view situations in black-and-white terms, believing that if they can't achieve perfection, they have failed.
Constant Self-Comparison: They frequently compare themselves to others, leading to feelings of inadequacy.
Difficulty Delegating: Perfectionists may struggle to delegate tasks, fearing that others won't meet their high standards.
Effects of Perfectionism
Chronic Stress: The constant pressure to be flawless can lead to chronic stress, impacting mental and physical health.
Anxiety and Depression: Perfectionists are at a higher risk of experiencing anxiety and depression due to their unrealistic expectations.
Low Self-Esteem: Despite their achievements, perfectionists often feel they are never good enough, contributing to low self-esteem.
Procrastination: The fear of not meeting their own high standards can lead to procrastination as a way to avoid potential failure.
Strained Relationships: Perfectionism can strain relationships as the focus on unattainable standards overshadows genuine connections.
Strategies for Overcoming Perfectionism
Set Realistic Goals: Set achievable goals that challenge you without being overwhelming, allowing for mistakes and growth.
Practice Self-Compassion: Treat yourself with the same kindness and understanding that you would offer to a friend.
Challenge Negative Thoughts: Challenge all-or-nothing thinking and replace unrealistic thoughts with balanced perspectives.
Celebrate Progress: Celebrate your efforts and achievements, regardless of whether they meet your original expectations.
Embrace Imperfections: Recognize that no one is perfect, and imperfections are a natural part of being human.
Seek Help: If perfectionism is causing significant distress, consider seeking support from a therapist or counselor.
Benefits of Embracing Imperfection
Reduced Stress: Embracing imperfection allows you to let go of constant stress and pressure, promoting better mental and emotional well-being.
Increased Creativity: Accepting that mistakes are part of the process can foster creativity and a willingness to take risks.
Improved Relationships: Embracing imperfections enables more authentic and meaningful relationships, as the focus shifts from judgment to connection.
Personal Growth: Acknowledging mistakes and learning from them fosters personal growth and resilience.
Perfectionism, though often praised, can take a toll on mental, emotional, and physical health. Embracing imperfection and setting realistic standards can lead to a healthier and more balanced life. Remember that striving for excellence is admirable, but the path to growth and success is paved with acceptance of mistakes, learning, and self-compassion. By embracing imperfections, you can free yourself from the burden of unattainable standards and embark on a journey towards genuine fulfillment and well-being.