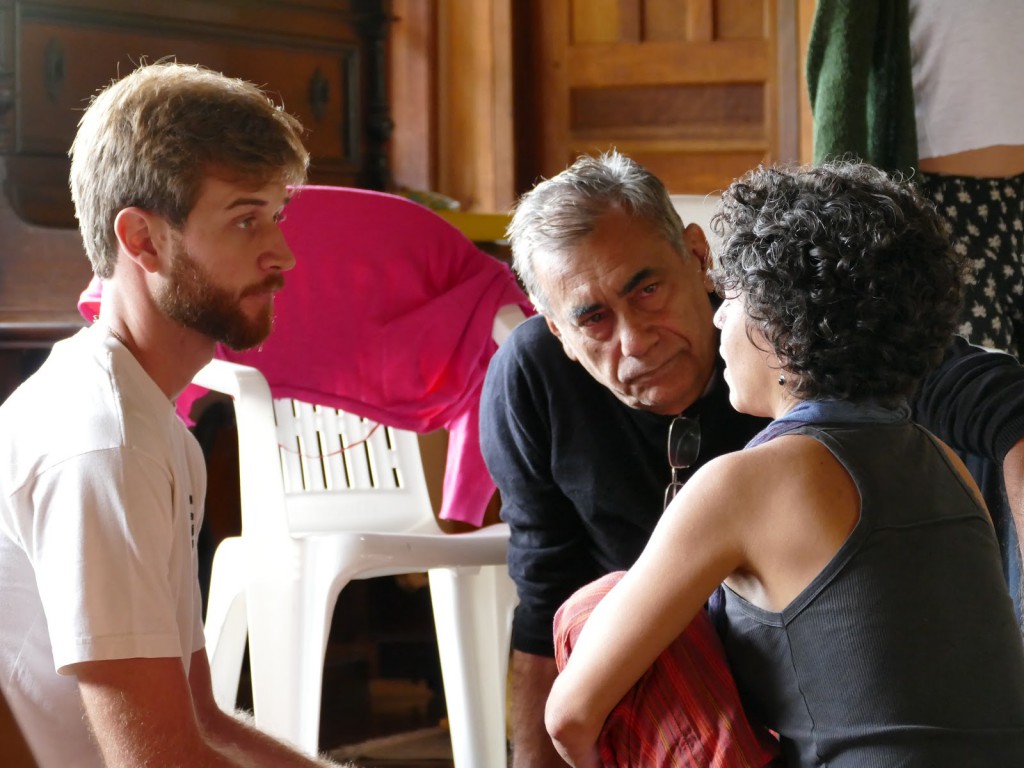 Communication is the cornerstone of human interaction. It's not just about words; it's the bridge that connects us, allowing us to share thoughts, feelings, and ideas. Good communication forms the foundation of successful relationships, both personal and professional. In this article, we'll explore the importance of good communication, how it impacts various aspects of our lives, and provide practical tips for enhancing your communication skills.
Why is Good Communication Important?
Building Trust and Understanding: Clear and open communication fosters trust and understanding between individuals. When we feel understood, we're more likely to trust and feel comfortable with those we communicate with.
Healthy Relationships: Whether it's with family, friends, or partners, effective communication is the key to healthy relationships. It helps us navigate conflicts, express our emotions, and deepen our connections.
Successful Work Environment: In the workplace, good communication ensures that tasks are understood, expectations are clear, and teamwork thrives. It can boost productivity and reduce misunderstandings.
Conflict Resolution: When disagreements arise, effective communication helps resolve conflicts by allowing each party to express their perspective and find common ground.
Personal Growth: Communicating our thoughts and aspirations allows us to seek guidance, learn from others, and grow personally and professionally.
Reducing Stress: Misunderstandings due to poor communication can lead to stress and frustration. Clear communication prevents these unnecessary stressors.
Tips for Enhancing Communication Skills
Active Listening: Pay full attention when someone is speaking, without interrupting or formulating a response. This shows respect and encourages open dialogue.
Clarity and Conciseness: Express your thoughts in a clear and concise manner. Avoid jargon or complex language that might confuse others.
Nonverbal Communication: Body language, facial expressions, and tone of voice convey a lot. Make sure your nonverbal cues align with your words.
Empathy: Put yourself in the other person's shoes to understand their perspective and emotions better. This promotes empathy and connection.
Ask Questions: Encourage conversation by asking open-ended questions that invite others to share their thoughts.
Avoid Assumptions: Don't assume others understand what you're saying. Take the time to confirm their understanding and clarify if needed.
Mindful Responses: Before responding, take a moment to think. Responding impulsively can lead to misunderstandings.
Feedback: Be open to receiving feedback and provide it constructively to help each other improve communication.
Adjust to Your Audience: Tailor your communication style to the person you're speaking to. What works for one person might not work for another.
Practice: Effective communication is a skill that can be honed over time. Practice being clear and confident in your conversations.
Good communication isn't just about talking; it's about active listening, empathy, and understanding. It's about fostering connections, resolving conflicts, and building healthy relationships. By improving your communication skills, you can enrich all aspects of your life – from personal interactions to professional collaborations. Remember that effective communication is a two-way street; it requires both expressing yourself clearly and listening attentively to others. With practice and a commitment to better communication, you can navigate the complexities of human interaction with grace and understanding.