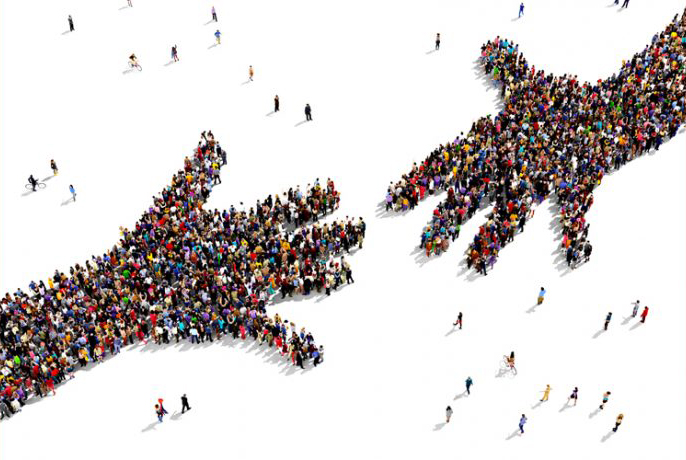 Learning is a lifelong journey that enables us to grow, adapt, and thrive in an ever-changing world. Alongside learning, cultivating tolerance is crucial to fostering harmonious relationships and understanding among diverse individuals. In this article, we will explore how learning shapes our lives and why practicing tolerance is essential for creating a compassionate and inclusive society.
Learning: A Lifelong Pursuit
Knowledge Expansion: Learning introduces us to new ideas, concepts, and information that broaden our horizons and deepen our understanding of the world.
Personal Growth: Every new skill or piece of knowledge contributes to our personal growth and development. It empowers us to become better versions of ourselves.
Adaptability: Learning equips us with the tools to adapt to changing circumstances, helping us navigate challenges with resilience.
Critical Thinking: Acquiring knowledge encourages critical thinking. We learn to question, analyze, and make informed decisions based on evidence.
Career Advancement: Continuous learning is essential for professional growth. It enables us to stay current in our fields and remain competitive in the job market.
Cognitive Health: Engaging in learning activities keeps our minds active, reducing the risk of cognitive decline and enhancing overall brain health.
Why Tolerance Matters
Embracing Diversity: Tolerance encourages us to embrace diversity in all its forms – cultural, ethnic, religious, and more. It celebrates the richness of human experience.
Reducing Conflict: Practicing tolerance helps prevent conflicts that arise from misunderstandings or prejudices, promoting peaceful coexistence.
Fostering Compassion: Tolerance fosters empathy and compassion, allowing us to understand others' perspectives and treat them with kindness.
Promoting Inclusivity: A tolerant attitude creates an inclusive environment where everyone feels valued, respected, and accepted.
Building Relationships: Tolerance is the foundation of healthy relationships. It enables us to connect with others regardless of differences.
Inspiring Positive Change: Tolerant individuals are more likely to advocate for positive social change and stand up against discrimination and injustice.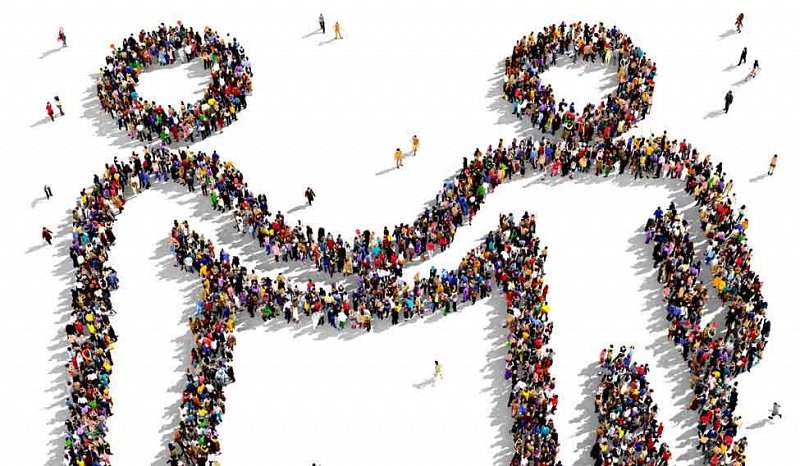 Cultivating Tolerance
Open-Mindedness: Approach situations with an open mind, willing to consider viewpoints different from your own.
Educate Yourself: Educate yourself about different cultures, religions, and perspectives. Understanding breeds tolerance.
Practice Empathy: Put yourself in others' shoes to understand their experiences and emotions. Empathy nurtures tolerance.
Listen Actively: Listen attentively when others speak, allowing them to express themselves without judgment.
Challenge Stereotypes: Challenge your own biases and stereotypes, and strive to see individuals as unique beings.
Respect Differences: Embrace differences as opportunities for growth and enrichment, rather than sources of division.
The Learning-Tolerance Connection
Learning Empowers Tolerance: Learning about various cultures, histories, and viewpoints cultivates tolerance by dispelling ignorance.
Critical Thinking and Tolerance: The critical thinking skills developed through learning enable us to evaluate our own biases and promote tolerance.
Inclusive Education: Inclusive educational environments teach tolerance by celebrating diversity and fostering mutual respect.
Understanding Context: Learning about historical and cultural contexts helps us understand the factors that shape different perspectives.
In a rapidly changing world, learning and tolerance are vital ingredients for building a compassionate and harmonious society. Learning equips us with the tools to adapt, grow, and navigate life's challenges. Practicing tolerance allows us to embrace diversity, reduce conflicts, and foster relationships built on empathy and understanding. By engaging in continuous learning and cultivating tolerance, we contribute to a more inclusive, respectful, and interconnected world. As we champion these values, we create a legacy of positive change for generations to come.