Our emotional attachment style, shaped by early life experiences, profoundly influences how we form and maintain relationships throughout our lives. These attachment styles determine our behaviors, thoughts, and emotions in romantic partnerships, friendships, and even professional interactions. In this article, we will explore the different emotional attachment styles and their effects on relationships.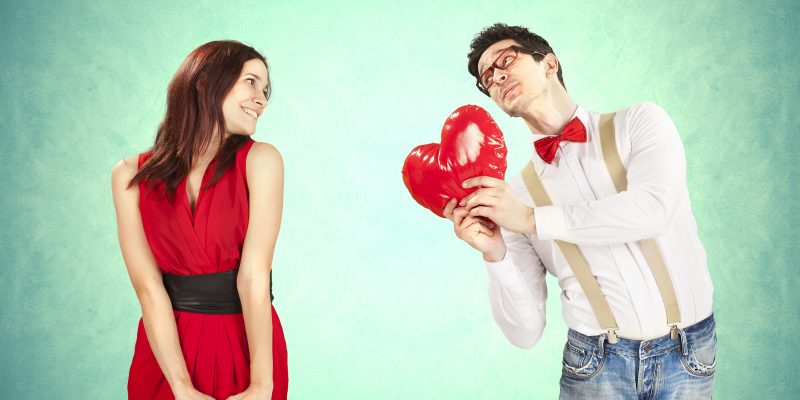 Understanding Attachment Styles
Secure Attachment: Individuals with a secure attachment style are comfortable with both intimacy and independence. They value connection and are confident in seeking support when needed.
Anxious Attachment: People with an anxious attachment style often seek constant reassurance and fear abandonment. They may become overly preoccupied with their partner's actions and emotions.
Avoidant Attachment: Those with an avoidant attachment style tend to keep emotional distance in relationships. They value independence and may struggle with expressing emotions.
Anxious-Avoidant (Fearful) Attachment: This attachment style is a combination of anxious and avoidant tendencies. Individuals may crave intimacy while simultaneously fearing it.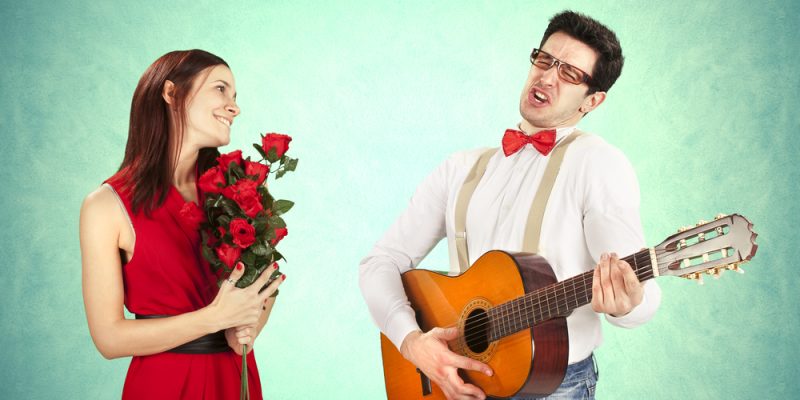 Impact on Relationships
Secure Attachment and Healthy Relationships: Securely attached individuals are more likely to establish healthy relationships. They communicate effectively, manage conflicts constructively, and offer emotional support.
Anxious Attachment and Relationship Dynamics: Anxious attachment can lead to clinginess, jealousy, and emotional turmoil. Partners may feel overwhelmed by constant demands for reassurance.
Avoidant Attachment and Independence: Avoidantly attached individuals may struggle with emotional intimacy, leading to difficulties in forming close connections. Their need for independence can hinder vulnerability.
Anxious-Avoidant Attachment and Mixed Signals: Those with a fearful attachment style often send mixed signals, vacillating between seeking closeness and pushing partners away.
How Attachment Styles Develop
Early Life Influences: Attachment styles are shaped by early interactions with caregivers. Secure attachments often result from consistent and responsive caregiving.
Inconsistent Caregiving: Inconsistent caregiving can lead to anxious attachment, as individuals become uncertain about receiving support.
Neglect or Rejection: Neglect or rejection during childhood can lead to avoidant attachment, as individuals learn to rely on themselves.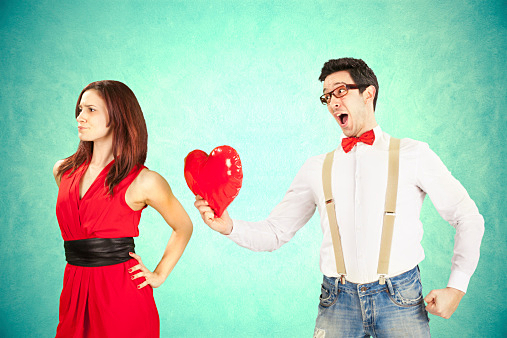 Impact on Intimacy
Secure Attachment and Intimacy: Securely attached individuals are comfortable with emotional closeness, making it easier to share thoughts, feelings, and vulnerabilities.
Anxious Attachment and Fear of Rejection: Anxious attachment can make intimacy challenging, as individuals fear rejection and may struggle to trust their partner's feelings.
Avoidant Attachment and Emotional Distance: Avoidantly attached individuals may struggle to fully engage in emotional intimacy, leading to distance and isolation in relationships.
Anxious-Avoidant Attachment and Mixed Emotions: Those with a fearful attachment style may desire intimacy while fearing potential hurt, leading to emotional turmoil.
Breaking Patterns and Nurturing Healthy Relationships
Self-Awareness: Recognizing your attachment style is the first step in understanding its impact on your relationships.
Communication: Open and honest communication with your partner about attachment styles can foster understanding and empathy.
Self-Reflection: Reflect on how your attachment style influences your behaviors and emotions. Identify areas for personal growth.
Therapeutic Support: Seeking therapy can help individuals address and heal from past attachment wounds, fostering healthier relationship dynamics.
Cultivating a Secure Attachment
Healing from Past Wounds: Healing from past attachment wounds through therapy or self-reflection can lead to a more secure attachment style.
Building Trust: Building trust through consistent communication, support, and reliability can help anxious individuals feel secure.
Embracing Vulnerability: Avoidantly attached individuals can work on embracing vulnerability and allowing themselves to be emotionally open.
Balancing Independence and Intimacy: Strive for a healthy balance between independence and emotional intimacy to nurture a secure attachment.
Understanding how emotional attachment styles affect relationships is crucial for fostering healthy, fulfilling connections. By recognizing your attachment style, seeking personal growth, and engaging in open communication, you can navigate relationship challenges and cultivate more secure and rewarding connections. Remember that self-awareness and a willingness to change are powerful tools in shaping the dynamics of your relationships and creating a foundation for lasting emotional intimacy and mutual understanding.