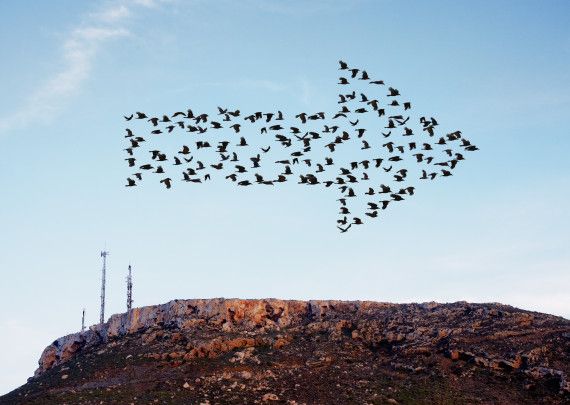 Synchronicity is a concept that captures the intriguing phenomenon of meaningful coincidences that seem to hold a deeper significance in our lives. These events, seemingly unrelated but interconnected by their timing and resonance, often leave us with a sense of wonder and curiosity. In this article, we will explore the concept of synchronicity and how it highlights the interconnectedness of our experiences in a way that's easily understood by everyone.
Understanding Synchronicity
Meaningful Coincidences: Synchronicity refers to the occurrence of seemingly unrelated events that align in a way that carries significant meaning or insight.
Universal Connection: This concept suggests that there's a larger universal order at play, guiding events and connections beyond our immediate understanding.
Personal Significance: Synchronicities often hold personal relevance, offering insights or messages that resonate with our thoughts, feelings, or life circumstances.
Examples of Synchronicity
Thinking of Someone: You suddenly think of an old friend you haven't seen in years, and moments later, you receive a message or call from them.
Seeing Repeated Numbers: Repeatedly encountering the same numbers (like 111, 333, or 555) in various contexts, which some believe to hold spiritual significance.
Coincidences of Themes: Multiple unrelated conversations or events converging around a similar theme, leaving you with a feeling of interconnectedness.
Dreams and Reality: Experiencing an event in your dream that unfolds in real life shortly afterward.
Meeting the Right Person: Meeting someone who shares an uncanny number of interests and experiences with you, even though you're strangers.
Interpreting Synchronicity
Trust Your Intuition: Pay attention to your gut feelings about the significance of a synchronistic event.
Reflect on Timing: Consider the timing of the events and how they align with your thoughts, feelings, or life circumstances.
Seek Personal Meaning: Explore the personal significance of the event in relation to your current life journey.
Stay Open-Minded: Approach synchronicities with an open mind, embracing the possibility that there's more to life than meets the eye.
The Science and Spirituality of Synchronicity
Psychological Perspective: Psychologist Carl Jung introduced the term "synchronicity," suggesting that these events are meaningful connections between the individual and the collective unconscious.
Quantum Physics: Some theories in quantum physics propose that the interconnectedness of particles could be mirrored in human experiences of synchronicity.
Spiritual Interpretation: Many spiritual traditions believe that synchronicities are signs from the universe or higher powers guiding us on our path.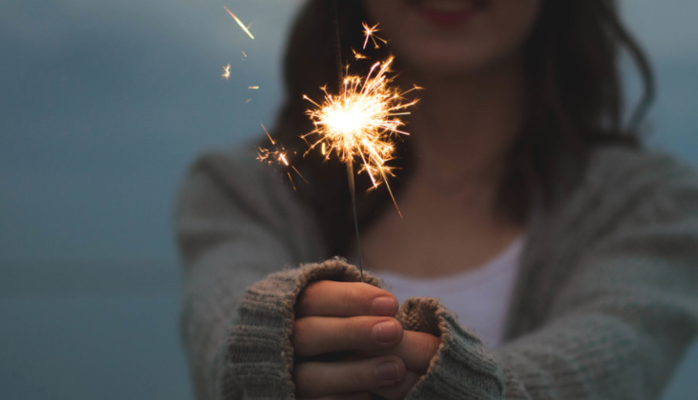 Embracing Synchronicity
Stay Present: Practice mindfulness to stay present in the moment and notice synchronicities as they unfold.
Journaling: Keep a journal of meaningful coincidences and reflect on the messages or insights they might carry.
Trust Your Intuition: Trust your inner wisdom when interpreting the significance of a synchronistic event.
Cultivate Curiosity: Approach synchronicities with a sense of wonder and curiosity, appreciating the mystery they bring to life.
Synchronicity reminds us that the world is full of hidden connections and meaningful threads that weave through our lives. While the concept may seem mysterious, it invites us to explore the interconnectedness of our experiences and the potential for deeper meanings. Whether you interpret synchronicities through psychology, science, or spirituality, they offer a glimpse into the beauty and complexity of the universe. Embrace these moments of connection, reflect on their significance, and allow them to inspire a sense of awe and wonder in your journey through life.