In the journey of love, it's natural to seek reassurance that your partner feels the same way about you. Understanding if your partner loves you can bring a sense of security and comfort to your relationship. While each person expresses love differently, there are universal signs that can help you recognize affection and devotion. In this article, we'll explore various ways to identify if your partner loves you, providing insights that can help you build a stronger and more fulfilling connection.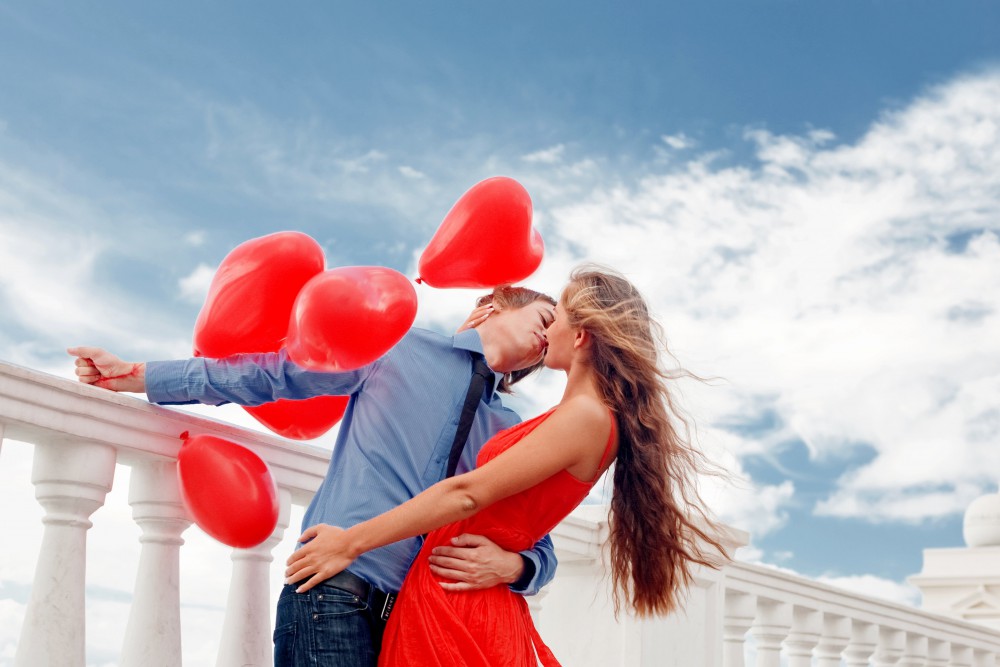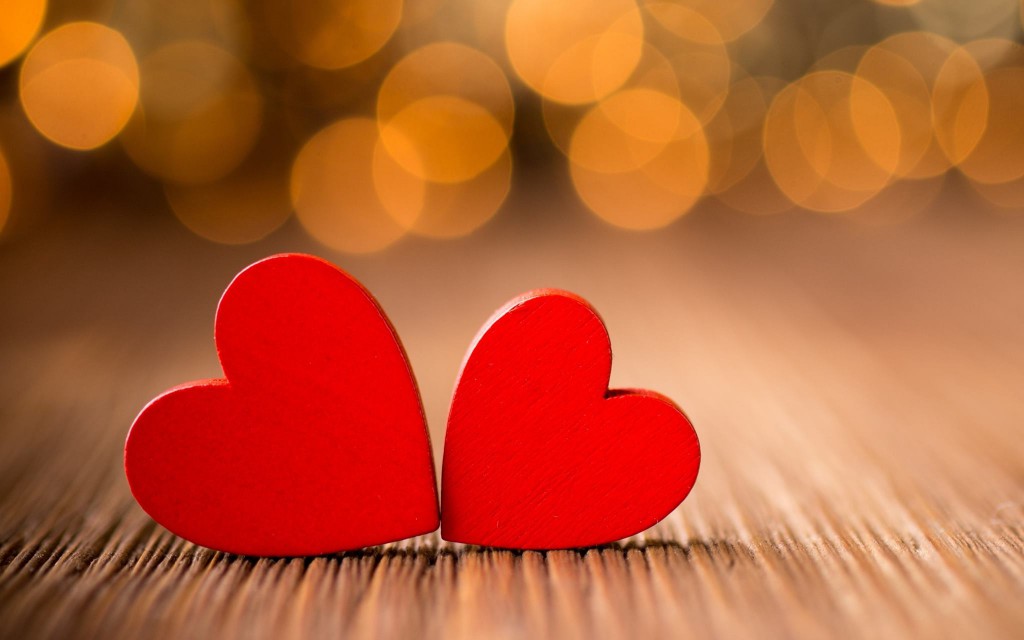 Open Communication: Love often goes hand-in-hand with open and honest communication. If your partner listens attentively to your thoughts, feelings, and concerns, and actively engages in conversations with you, it's a strong indicator that they care deeply about your well-being and value your perspective.
Respect for Boundaries: A partner who respects your personal boundaries demonstrates a high level of consideration and care. When they give you space when needed and support your individuality, it's a sign that they respect you as an individual.
Quality Time: Spending quality time together is a significant way partners show their affection. If your partner actively seeks opportunities to spend time with you, engages in shared activities, and creates meaningful memories, it's a clear sign that they cherish your companionship.
Acts of Kindness: Small gestures of kindness and consideration are telltale signs of love. Whether it's bringing you a cup of coffee in the morning, preparing your favorite meal, or doing chores to lighten your load, these acts demonstrate a desire to make your life better.
Supporting Your Goals: A partner who supports your aspirations and goals demonstrates a deep investment in your future happiness. If they encourage you to pursue your dreams and celebrate your achievements, it's a testament to their love and belief in you.
Expressing Affection: Verbal expressions of love and affection are powerful indicators. Regularly hearing "I love you" and receiving compliments, coupled with physical displays of affection like hugs, kisses, and holding hands, are ways your partner shows their emotional connection.
Remembering Details: A partner who pays attention to the small details of your life shows genuine interest in you. Remembering your preferences, important dates, and the things that matter to you signifies a strong emotional connection.
Offering Emotional Support: Love involves being there for each other during challenging times. If your partner actively provides emotional support, listens without judgment, and offers comfort when you're upset, it's a sign of their deep caring.
Inclusion in Future Plans: When your partner includes you in their future plans, it demonstrates a commitment to a long-term relationship. Discussions about shared goals, dreams, and life milestones reflect their desire to have you by their side.
Being Vulnerable: Sharing vulnerabilities and fears is a sign of emotional intimacy. If your partner opens up to you about their own struggles and trusts you with their innermost thoughts, it indicates a strong bond of trust and affection.
While love can be expressed in various ways, these signs can serve as a guide to help you recognize affection and devotion in your relationship. Remember that every relationship is unique, and your partner's way of expressing love may differ from others. By observing their actions, communication style, and the way they treat you, you can gain insights into their feelings and intentions. Trust your intuition and pay attention to these signs to build a deeper connection and cultivate a loving and fulfilling partnership.