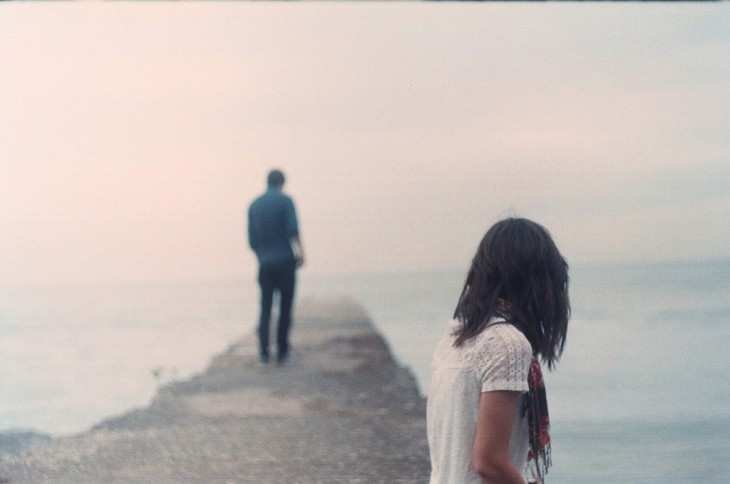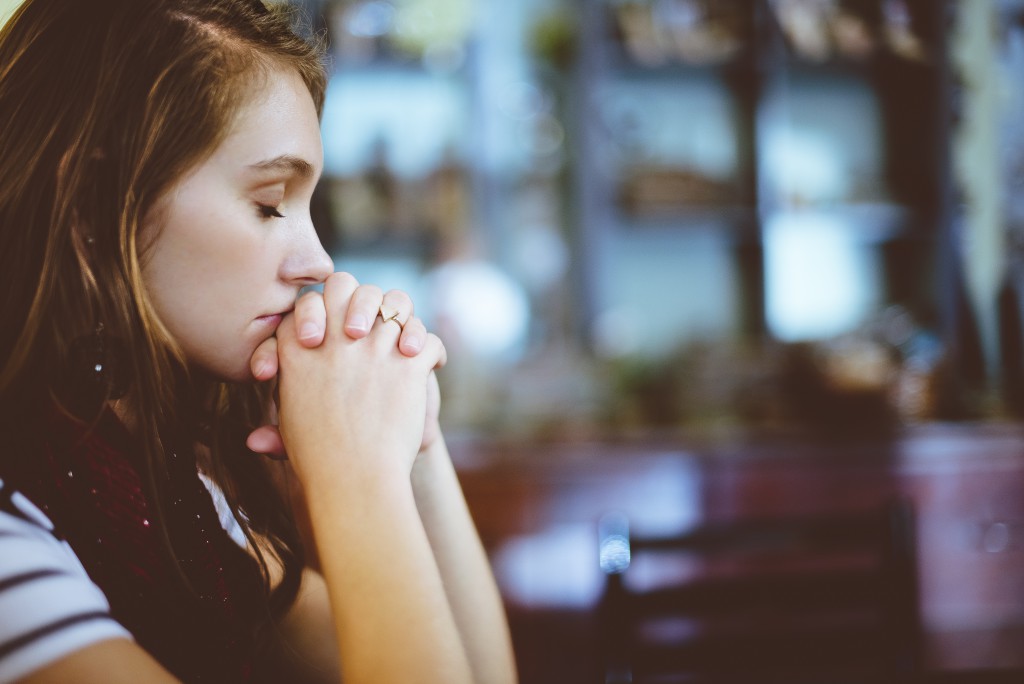 Relationships are complex and dynamic, often requiring careful consideration and introspection. There comes a point in some relationships when it becomes clear that breaking up is the best course of action for both individuals involved. Recognizing when it's time to end a relationship can be difficult, but it's essential for your emotional well-being and personal growth. In this article, we'll explore common signs that indicate it might be time to consider ending a relationship, helping you make informed decisions for your future.
Lack of Communication: Communication is the foundation of any healthy relationship. If you find that communication has broken down or that you and your partner have difficulty understanding each other's thoughts and feelings, it might be a sign that the connection is strained.
Constant Conflict: While disagreements are a normal part of relationships, consistent and unresolved conflict can indicate deeper issues. If arguments become a regular occurrence and compromise seems impossible, it may be time to evaluate the relationship's viability.
Differing Values and Goals: Partners should share fundamental values and have compatible life goals for a relationship to thrive. If you find that your values and aspirations are fundamentally at odds, it can lead to long-term dissatisfaction and frustration.
Emotional Disconnect: Over time, relationships can lose their emotional spark. If you notice that you and your partner have become emotionally distant, it might be a sign that the emotional connection is waning.
Negative Impact on Mental Health: A relationship should uplift and support your mental well-being. If being in the relationship consistently leads to feelings of anxiety, depression, or unhappiness, it's important to consider whether the relationship is contributing to your overall wellness.
Lack of Trust: Trust is crucial for a healthy partnership. If trust has been repeatedly broken, whether through betrayal or dishonesty, rebuilding that foundation can be challenging and might indicate irreparable damage.
One-Sided Effort: A relationship should involve mutual effort and investment from both partners. If you find that you're consistently putting in more effort than your partner, it can lead to feelings of resentment and imbalance.
Feeling Stagnant: Relationships should provide opportunities for growth and personal development. If you feel like you're stuck in a rut and the relationship is hindering your progress, it may be time to reassess.
Unresolved Issues: Lingering unresolved issues can create a toxic environment. If you've tried to address problems but they persist, it might indicate a lack of compatibility or a breakdown in communication.
Loss of Happiness: Ultimately, a healthy relationship should bring joy and happiness to your life. If you find that the relationship consistently brings more negativity than positivity, it's worth considering whether it's truly fulfilling your needs.
Making the Decision
Ending a relationship is a significant decision that requires careful consideration. Here are steps to guide you through the process:
Reflect: Take time to reflect on your feelings, the state of the relationship, and your long-term goals.
Consult Trusted Friends: Seek advice from friends or family members you trust. Their perspective can provide valuable insights.
Consider Professional Help: If you're struggling to make a decision, consider seeking guidance from a therapist or counselor.
Trust Your Instincts: Your intuition can be a powerful tool in making decisions about your relationship. Pay attention to your gut feelings.
Plan for the Future: Consider what life might look like after the relationship ends. Focus on your personal growth and well-being.
Recognizing when it's time to end a relationship is never easy, but it's an important step toward prioritizing your emotional well-being and personal growth. If you notice a pattern of communication breakdown, consistent conflict, differing values, or emotional disconnect, it's worth considering whether the relationship is truly fulfilling your needs and contributing positively to your life. Remember that taking care of yourself and making decisions that align with your long-term happiness is a sign of strength and self-respect.