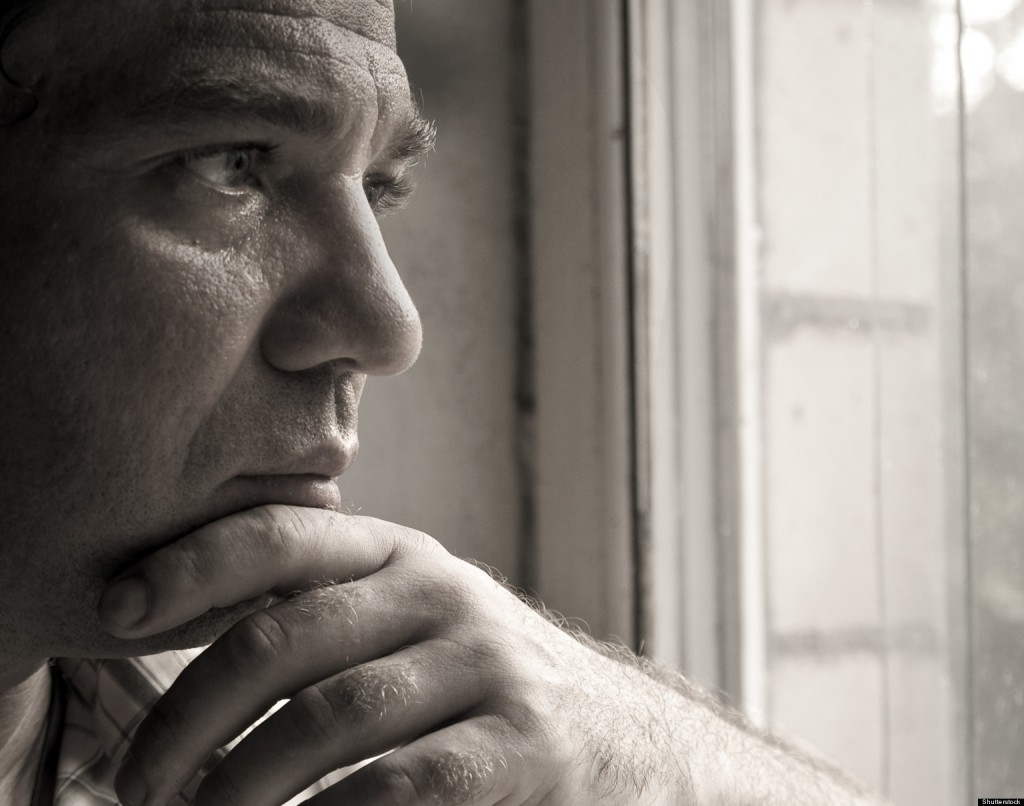 Society often reinforces the idea that men should be tough, stoic, and disconnected from their emotions. However, men, just like anyone else, experience a complex interplay between their bodies and feelings. In this article, we'll explore the connection between men, their bodies, and emotions, shedding light on the challenges they may face and providing insights into fostering a healthier approach to self-expression and well-being.
Body Image and Societal Expectations
Men, like women, can also struggle with body image issues influenced by societal pressures and media portrayals of the "ideal" body. Men are bombarded with images of muscularity and physical strength, leading to feelings of inadequacy or dissatisfaction with their own bodies. This can trigger:
Insecurity: Feeling inadequate if they don't conform to society's standards of attractiveness.
Low Self-Esteem: Associating self-worth with physical appearance can lead to low self-esteem.
Comparison: Constantly comparing themselves to media images can foster negative self-perception.
Emotions and Societal Expectations
Society's expectations can also impact how men perceive and express their emotions. The pressure to appear "strong" and "unemotional" can result in:
Emotional Suppression: Suppressing emotions to conform to societal norms can lead to emotional numbness or volatility.
Communication Challenges: Difficulty expressing feelings openly can strain relationships and hinder effective communication.
Mental Health Impact: Bottling up emotions may contribute to mental health issues like anxiety and depression.
Creating a Healthy Balance
Self-Awareness: Recognize and acknowledge your emotions, even if they don't align with traditional gender norms.
Emotional Vocabulary: Develop a rich emotional vocabulary to accurately describe how you feel.
Self-Compassion: Treat yourself with the same kindness you would offer a friend when facing body image issues or emotional struggles.
Open Dialogue: Engage in open conversations about body image and emotions with trusted friends or professionals.
Physical and Mental Well-being: Prioritize self-care through balanced nutrition, exercise, and stress-reduction techniques.
Breaking Stereotypes
Challenging Norms: Defy traditional gender stereotypes by allowing yourself to experience a full range of emotions.
Seeking Help: If struggling with body image or emotions, don't hesitate to seek guidance from a therapist or counselor.
Role Models: Find positive role models who embrace their bodies and express their feelings healthily.
Building Healthy Relationships
Men's bodies and emotions are intricately linked, and acknowledging this connection is vital for well-being. It's essential to break free from societal pressures that demand emotional suppression and adherence to unrealistic body ideals. By fostering self-awareness, practicing self-compassion, and seeking support when needed, men can lead a more authentic and fulfilling life that embraces both their bodies and their emotions. Remember that true strength lies in acknowledging vulnerabilities, and self-expression is a powerful tool for promoting mental, emotional, and physical well-being.