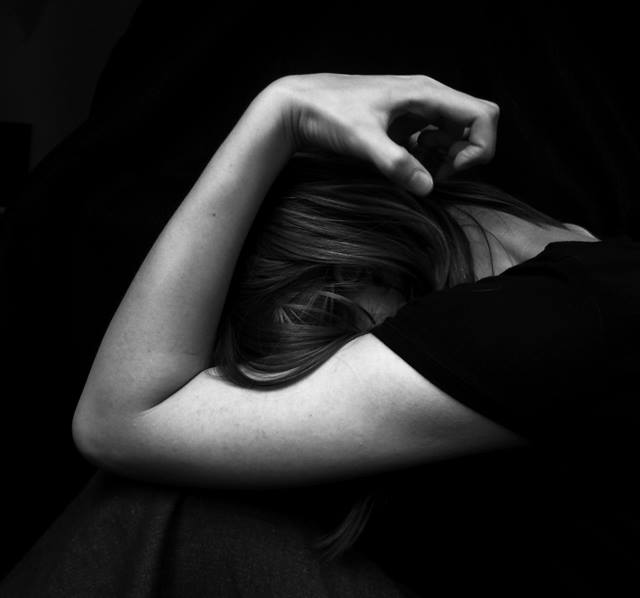 Emotions are complex threads that weave through the tapestry of our lives, and two emotions that often intertwine are grief and depression. While they may share some similarities, grief and depression are distinct emotional experiences that can impact our mental and physical well-being in profound ways. In this article, we'll delve into the differences between grief and depression, shedding light on their characteristics, causes, and practical strategies for navigating both emotions.
Defining Grief and Depression
Grief: Grief is a natural and universal response to loss, most commonly associated with the death of a loved one. It encompasses a range of emotions, including sadness, anger, disbelief, and even moments of acceptance. Grief is a process that unfolds over time, allowing individuals to come to terms with their loss and find ways to honor and remember their loved ones.
Depression: Depression, on the other hand, is a mental health disorder characterized by persistent feelings of sadness, hopelessness, and a lack of interest or pleasure in activities. While grief often emerges in response to a specific loss, depression can arise without a clear trigger and can affect various aspects of one's life.
Key Differences between Grief and Depression
Cause:
Grief is typically triggered by a specific loss, such as the death of a loved one, the end of a relationship, or a significant life change.
Depression can develop without an apparent cause and may result from a combination of genetic, biological, environmental, and psychological factors.
Emotional Focus:
Grief revolves around the emotional responses associated with loss, such as sadness, longing, and the process of letting go.
Depression is characterized by a pervasive sense of despair, accompanied by feelings of worthlessness, guilt, and a lack of pleasure in once-enjoyable activities.
Duration:
Grief is a natural process that tends to lessen in intensity over time as individuals adjust to their loss. While it may be painful, it often follows a trajectory towards acceptance.
Depression is persistent and can last for weeks, months, or even years, interfering with daily functioning and requiring professional intervention to manage and treat.
Physical Symptoms:
Grief may lead to physical symptoms such as fatigue, sleep disturbances, and changes in appetite, often in response to emotional distress.
Depression is associated with a broader range of physical symptoms, including changes in sleep, appetite, energy levels, and even unexplained aches and pains.
Cognitive Patterns:
Grief often involves moments of clarity and acceptance, allowing individuals to reminisce and find ways to cherish memories.
Depression is marked by distorted thought patterns, negative self-perception, and a persistent feeling of hopelessness.
Navigating Grief and Depression
Grief:
Allow yourself to feel the range of emotions that accompany grief, and give yourself permission to mourn at your own pace.
Seek support from friends, family, or grief support groups to share your feelings and experiences.
Depression:
If you suspect you are experiencing depression, it's important to reach out to a mental health professional for an accurate diagnosis and appropriate treatment.
Self-Care:
Engage in self-care activities that promote emotional well-being, such as exercise, spending time in nature, practicing mindfulness, and connecting with loved ones.
Therapy and Counseling:
Both grief and depression can benefit from therapy and counseling. Grief counseling can help you navigate your emotions after a loss, while psychotherapy can provide tools to manage and treat depression.
Medication:
In cases of severe depression, medication may be prescribed by a healthcare provider as part of a comprehensive treatment plan.
Grief and depression are emotional landscapes that, while distinct, can intersect in our lives. Understanding the differences between grief and depression is crucial for effectively addressing and managing these emotions. Whether you're navigating the intricate path of grief or grappling with the weight of depression, know that help and support are available. By seeking professional guidance, leaning on your support network, and practicing self-care, you can navigate these emotional terrains and move towards healing, resilience, and renewed well-being.