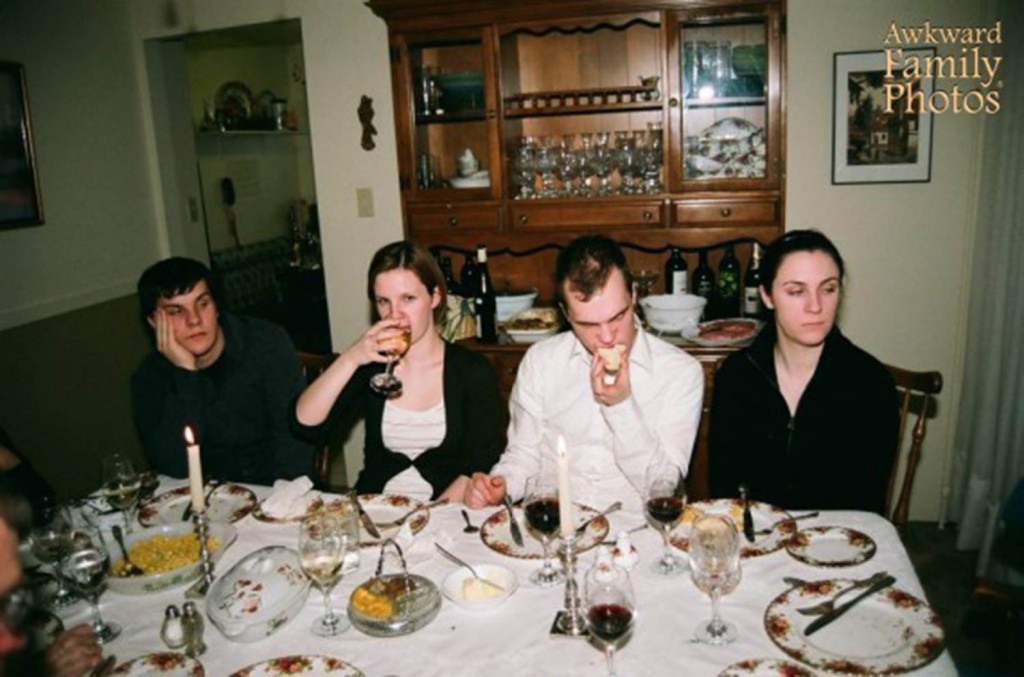 Family gatherings, while meant to be joyful occasions, can sometimes bring about a mix of emotions and challenges. Whether it's a holiday dinner, a reunion, or a celebration, being prepared to handle various dynamics can make the experience smoother and more enjoyable. In this article, we'll explore practical tips on how to navigate family gatherings with grace and ease, ensuring a positive and harmonious atmosphere for everyone involved.
Set Realistic Expectations: Understand that no family is perfect, and gatherings may not always go as planned. Accept imperfections and keep your expectations realistic to avoid disappointment.
Mindful Communication: Practice active listening and choose your words carefully. Avoid sensitive topics that could lead to conflicts and focus on positive and light-hearted conversations.
Create Boundaries: Set personal boundaries to ensure your comfort and well-being. Politely decline discussions or activities that make you uncomfortable.
Stay Open-Minded: Embrace differing opinions and perspectives. Remember that diversity in thought is natural and can lead to engaging discussions.
Focus on Positive Interactions: Prioritize spending time with family members who uplift and support you. Engage in conversations that build connections rather than focusing on disagreements.
Plan Ahead: Prepare conversation topics or activities that can help steer discussions away from potentially contentious subjects.
Offer Help: Offer your assistance in organizing or preparing for the gathering. This not only reduces stress for the host but also keeps you engaged and occupied.
Stay Present: Put away distractions like smartphones and fully engage in the moment. This helps foster genuine connections with your family members.
Practice Gratitude: Focus on the positive aspects of being together as a family. Express gratitude for the opportunity to create memories and strengthen bonds.
Take Breaks: If you feel overwhelmed, take short breaks to collect your thoughts and recharge. A short walk or a moment of solitude can be rejuvenating.
Find Common Ground: Identify shared interests or hobbies with family members to engage in enjoyable conversations.
Celebrate Differences: Embrace the diversity within your family and celebrate the unique qualities that each member brings to the gathering.
Stay Humorous: Humor can diffuse tense situations. Use light-hearted jokes or stories to bring laughter and positivity to the gathering.
Practice Self-Care: Prioritize self-care before and after the gathering to ensure you're in a positive mindset. Engage in activities that relax and rejuvenate you.
Family gatherings offer a chance to strengthen bonds and create cherished memories. While challenges may arise, adopting a proactive and positive approach can make the experience more enjoyable for everyone. By setting realistic expectations, practicing effective communication, and focusing on positive interactions, you can navigate family gatherings with grace and ease. Remember that each family member brings their own unique perspective, and embracing these differences can lead to enriching conversations and a harmonious atmosphere.