In the realm of human emotions, loneliness and solitude are two distinct experiences that can often be misunderstood. Both involve spending time alone, but they carry contrasting meanings and implications for our well-being. In this article, we'll explore the differences between loneliness and solitude, highlighting their effects on our mental and emotional states, and offering insights into how to embrace solitude in a healthy way.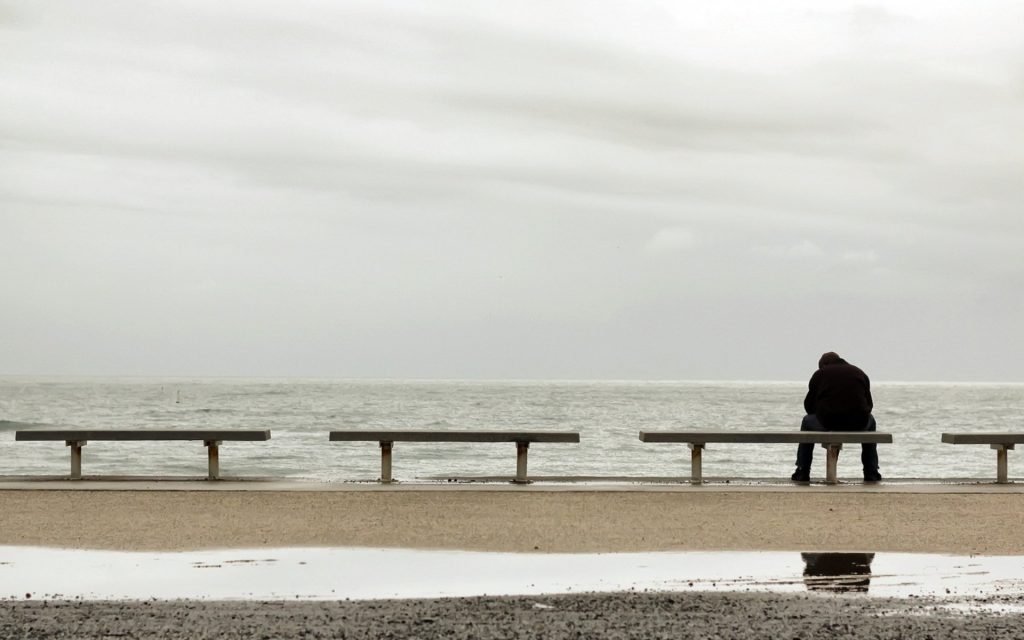 Loneliness: The Ache of Isolation
Loneliness is a complex emotional state characterized by a deep sense of isolation and disconnection from others. It can arise even when surrounded by people and stems from feelings of not being understood, valued, or connected to those around us.
Causes of Loneliness:
Social Isolation: Physical separation from social circles or loved ones can lead to loneliness.
Lack of Meaningful Connections: Having few or no close relationships can foster feelings of isolation.
Life Transitions: Major life changes like moving or loss can trigger loneliness.
Social Comparison: Constant comparison to others on social media can intensify feelings of inadequacy.
Effects of Loneliness:
Mental Health Impact: Prolonged loneliness is linked to increased risk of anxiety, depression, and other mental health issues.
Physical Health Consequences: Loneliness can lead to elevated stress levels, weakened immune system, and even heart problems.
Negative Self-Perception: It can lower self-esteem and self-worth, reinforcing feelings of isolation.
Solitude: The Power of Being Alone
Contrary to loneliness, solitude is the deliberate choice to spend time alone for personal reflection, introspection, and rejuvenation. Solitude is a way to recharge, find inner peace, and connect with oneself on a deeper level.
Benefits of Solitude:
Self-Discovery: Solitude offers the opportunity to reflect on your thoughts, feelings, and aspirations.
Enhanced Creativity: Being alone can spark creativity, allowing you to explore new ideas without external distractions.
Emotional Balance: Solitude provides space to process emotions, leading to better emotional regulation.
Stress Relief: Taking time for oneself can reduce stress and promote overall well-being.
Embracing Healthy Solitude
Intentional Alone Time: Set aside dedicated moments of solitude, whether through activities like journaling, reading, or simply enjoying nature.
Mindful Reflection: Use solitude to reflect on your thoughts, emotions, and experiences, gaining deeper self-awareness.
Digital Detox: Disconnect from devices periodically to avoid distractions and truly immerse yourself in solitude.
Creative Pursuits: Engage in creative activities like drawing, writing, or playing a musical instrument during moments of solitude.
Quality Over Quantity: Embrace solitude as quality time with yourself, focusing on its benefits rather than fearing it.
Balance: While solitude can be enriching, remember that human connections are also important. Balance alone time with social interaction.
While loneliness and solitude may share similarities in spending time alone, they represent distinct experiences with varied effects on our mental and emotional well-being. Loneliness is marked by feelings of isolation and disconnection, which can have detrimental effects on our overall health. On the other hand, solitude is a deliberate choice to spend time alone for self-reflection, creativity, and inner peace. By understanding the difference between the two and cultivating healthy solitude, we can harness its positive effects to enhance our self-awareness, creativity, and emotional balance.