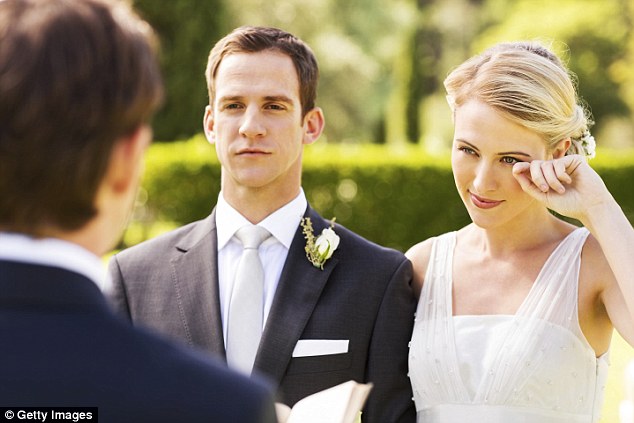 Life scripts, the unconscious blueprints that shape our thoughts and behaviors, have a significant impact on the dynamics of partner relationships. These scripts influence our preferences, expectations, and even our compatibility with potential partners. By understanding how life scripts play a role in matching similarities and differences, we gain insights into fostering healthier, more harmonious relationships.
Unveiling Unconscious Life Plans
Life scripts are formed through a combination of early experiences, upbringing, and societal influences. These scripts create a lens through which we view the world and interact with others. For instance, someone with a script that emphasizes independence might gravitate towards partners who share a similar value of autonomy.
Imagine a scenario where two individuals both value adventure and exploration. This commonality can create a strong foundation for their relationship, allowing them to engage in activities that align with their shared script of seeking new experiences.
Finding Compatibility in Similarities
Similar life scripts often lead to compatibility in partner relationships. When individuals share similar values, goals, and approaches to life, they are more likely to navigate challenges together successfully. For example, if both partners prioritize open communication, their relationship is likely to be built on trust and understanding.
Consider a couple who both carry scripts that emphasize the importance of family. Their shared value can lead to a strong connection, as they both prioritize spending time with loved ones and building a supportive family unit.
Embracing Differences for Growth
While similar life scripts foster compatibility, differences also play a crucial role in partner relationships. Contrasting scripts bring unique perspectives and challenges that allow for personal growth and mutual learning. When partners embrace each other's differences, they create a dynamic where they can complement each other's strengths and weaknesses.
Imagine a couple where one partner values stability and security while the other thrives on spontaneity. Their contrasting scripts might initially lead to tension, but through open communication and compromise, they can create a balanced relationship that benefits from both perspectives.
Navigating Conflicts and Resolving Differences
Life scripts also influence how couples navigate conflicts and resolve differences. Unconscious patterns can sometimes lead to repeating negative cycles if not recognized and addressed. For instance, if one partner carries a script that avoids confrontation, it might result in suppressing their feelings, leading to resentment over time.
Recognizing these scripts allows couples to engage in healthier conflict resolution. By acknowledging their individual scripts and openly discussing their emotions, partners can work towards finding common ground and achieving a more harmonious relationship.