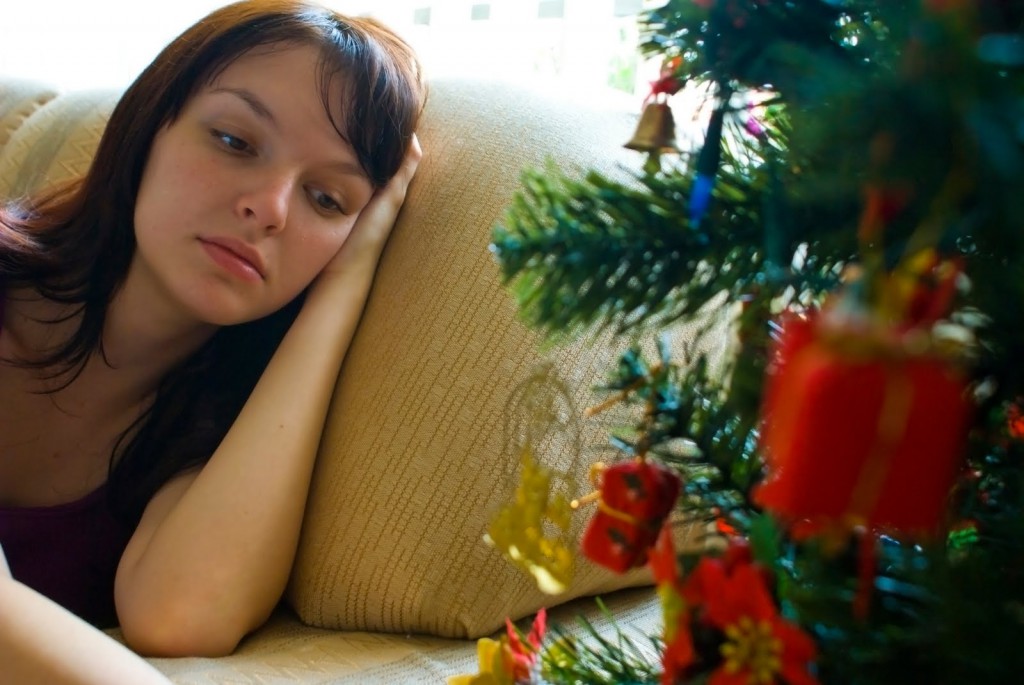 The holiday season is often portrayed as a time of joy, festivities, and togetherness. However, for many, this time of year can trigger feelings of sadness, loneliness, and even depression. Holiday depression, also known as the holiday blues, is a real and common experience that can affect individuals during what's supposed to be the most wonderful time of the year. In this article, we'll delve into the phenomenon of holiday depression, explore its causes, symptoms, and provide practical strategies to cope and find support.
Understanding Holiday Depression
Holiday depression refers to feelings of sadness, stress, and loneliness that individuals may experience during the holiday season. It can be triggered by various factors, and its effects can range from mild to severe.
Causes of Holiday Depression
Unrealistic Expectations: The pressure to create a picture-perfect holiday experience can lead to feelings of inadequacy and disappointment.
Family Dynamics: Reuniting with family members can bring up unresolved conflicts and tension, contributing to stress and sadness.
Loneliness: For those who are far from loved ones or have lost family members, the holiday season can intensify feelings of loneliness.
Financial Stress: The financial demands of gift-giving, travel, and holiday activities can cause stress and anxiety.
Seasonal Affective Disorder (SAD): Reduced sunlight and colder weather during the winter months can contribute to mood changes.
Symptoms of Holiday Depression
Persistent Sadness: Feeling down, sad, or experiencing a sense of emptiness that lingers throughout the holiday season.
Social Withdrawal: Avoiding social interactions and isolating oneself from friends and family.
Irritability: Feeling irritable or easily frustrated, even in situations that wouldn't normally trigger such reactions.
Fatigue: Experiencing low energy levels and feeling physically drained.
Loss of Interest: Losing interest in activities that would usually bring pleasure and joy.
Coping Strategies
Set Realistic Expectations: Accept that the holidays may not be perfect, and focus on enjoying the moments rather than striving for perfection.
Practice Self-Care: Prioritize self-care activities that promote relaxation and well-being, such as exercise, meditation, and getting enough sleep.
Reach Out for Support: Connect with friends, family, or support groups to combat feelings of loneliness and isolation.
Create New Traditions: Consider starting new holiday traditions that align with your current circumstances and bring joy.
Manage Finances Wisely: Set a budget for holiday spending and focus on meaningful, thoughtful gifts rather than excessive spending.
Volunteer and Give Back: Engaging in acts of kindness and volunteering can provide a sense of purpose and connection.
Seeking Professional Help
Persistent Symptoms: If feelings of depression persist and interfere with daily life, consider reaching out to a mental health professional.
History of Depression: Individuals with a history of depression may be at a higher risk of experiencing holiday depression and should seek help if needed.
Seasonal Affective Disorder (SAD): If you suspect that your mood changes are related to SAD, consult a healthcare provider for guidance.
Holiday depression is a valid experience that many individuals face during what's supposed to be a joyful time. Recognizing the causes, symptoms, and available coping strategies is essential for managing these emotions effectively. Remember that seeking help is a sign of strength, not weakness. By setting realistic expectations, practicing self-care, connecting with loved ones, and seeking professional support when needed, you can navigate the holiday season with greater resilience and find moments of genuine joy and connection amidst the challenges.