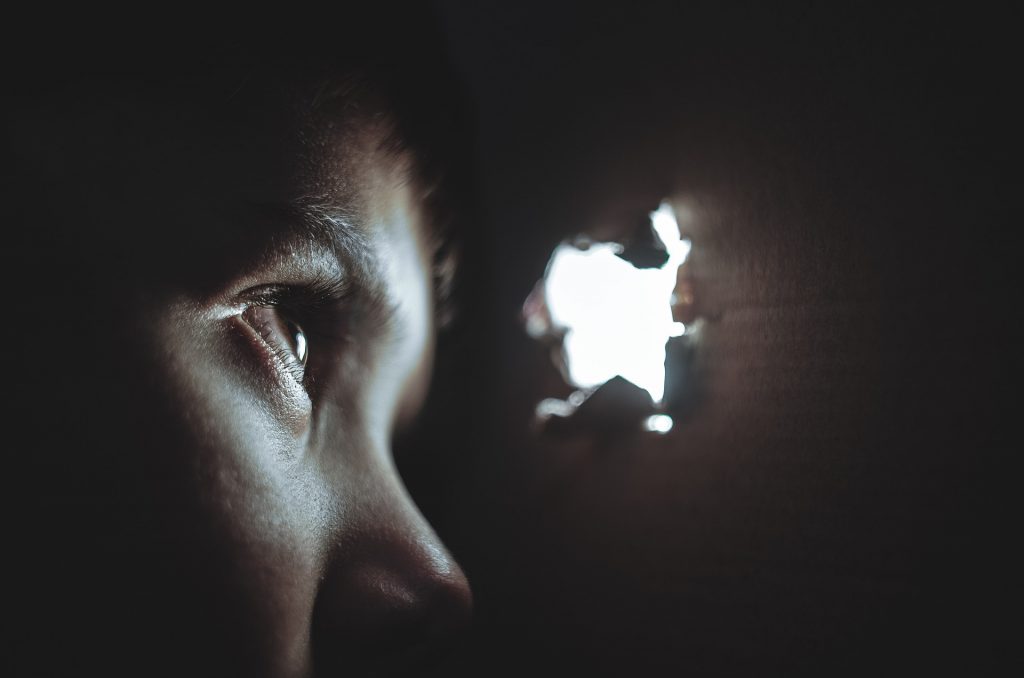 Childhood is a crucial phase for emotional and psychological development, shaping the foundation for a person's future. However, when a child grows up in a household where alcoholism is present, their experiences can be marked by unique challenges. In this article, we'll delve into the world of children of alcoholics, shedding light on their experiences, potential impacts, and ways to provide support and healing.
Understanding Children of Alcoholics
Children of alcoholics, often referred to as COAs, are individuals who grew up in families where one or both parents struggled with alcohol abuse or dependence. These children face a range of emotional, psychological, and social challenges that can impact their well-being long into adulthood.
Common Experiences and Impacts
Unpredictability and Instability: Alcoholism can lead to unpredictable behaviors and mood swings, creating an unstable environment for children.
Emotional Turmoil: COAs may experience a rollercoaster of emotions, ranging from anger and guilt to sadness and confusion.
Role Reversal: Children of alcoholics might take on roles beyond their age, such as becoming caretakers for their parents or younger siblings.
Isolation and Shame: Fear of judgment can lead to feelings of isolation and shame, causing COAs to keep their family struggles a secret.
Lack of Trust: Growing up in an environment of broken promises and inconsistent behavior can erode trust in relationships.
Coping Strategies
Hyper-Vigilance: COAs may develop heightened sensitivity to their surroundings to anticipate and manage potential crises.
Self-Reliance: A sense of not being able to rely on parents can lead to self-reliance and a reluctance to seek help.
Perfectionism: COAs might develop perfectionistic tendencies in an attempt to control their environment and gain approval.
Breaking the Cycle: Providing Support
Open Communication: Encourage open conversations with children about alcoholism and its effects, promoting understanding and empathy.
Seek Professional Help: If alcoholism has left lasting scars, consider family therapy or counseling to address underlying issues and heal together.
Promote Healthy Coping Mechanisms: Encourage COAs to engage in activities they enjoy, express their feelings, and learn healthy ways to manage stress.
Community and Peer Support: Connect COAs with support groups or communities where they can share their experiences and learn from others.
Empowerment and Resilience: Foster a sense of empowerment by focusing on strengths and resilience, emphasizing that they can shape their own path.
Growing up as a child of an alcoholic can be a challenging journey, marked by unique emotional and psychological struggles. However, it's important to recognize that the impact of alcoholism doesn't define a person's future. With understanding, open communication, professional support, and the fostering of healthy coping strategies, children of alcoholics can overcome their challenges and build a brighter, more fulfilling future. Remember that providing a nurturing environment, acknowledging their experiences, and offering opportunities for healing can play a crucial role in helping these individuals thrive.