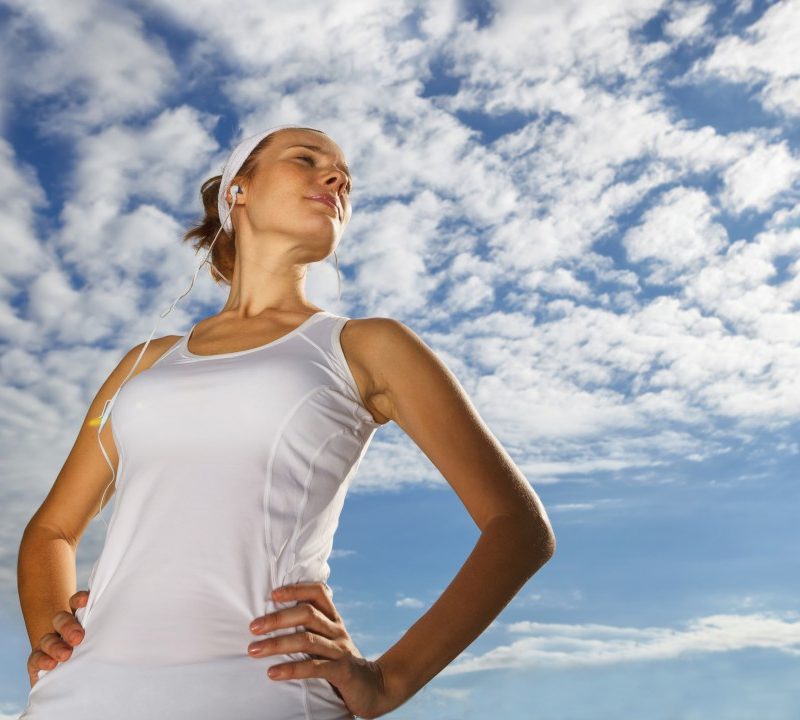 Developing self-confidence and self-esteem is a journey of self-discovery and growth that empowers individuals to navigate life's challenges with resilience and positivity. While these traits may not come naturally to everyone, they can be nurtured and cultivated over time. In this article, we will explore practical steps to help you develop self-confidence and enhance your self-esteem, fostering a stronger sense of self-worth and empowerment.
Understanding Self-Confidence and Self-Esteem
Self-Confidence: Self-confidence is the belief in your abilities to handle various situations and challenges. It involves trusting your judgment and decisions.
Self-Esteem: Self-esteem refers to how you perceive yourself overall. It's about recognizing your inherent worth and embracing your strengths and imperfections.
Steps to Develop Self-Confidence
Identify Strengths: Acknowledge your strengths and talents. Celebrate your achievements, both big and small, to boost your self-confidence.
Set Realistic Goals: Break down your goals into achievable steps. Accomplishing these milestones will build a sense of competence and confidence.
Embrace Failure: View failure as a stepping stone to success. Each setback is an opportunity to learn and grow.
Positive Self-Talk: Challenge negative self-talk by replacing it with positive affirmations. Be kind to yourself and encourage self-belief.
Face Your Fears: Tackle your fears one step at a time. Overcoming challenges will strengthen your self-confidence.
Steps to Enhance Self-Esteem
Practice Self-Compassion: Treat yourself with kindness, understanding that nobody is perfect. Embrace your flaws and recognize that they're part of what makes you unique.
Cultivate Gratitude: Focus on the positive aspects of your life. Practicing gratitude boosts your self-esteem by highlighting your achievements and blessings.
Surround Yourself with Positivity: Surround yourself with people who uplift and support you. Positive relationships can enhance your self-esteem.
Accept Compliments: Acknowledge and accept compliments graciously. Allow yourself to internalize positive feedback.
Engage in Self-Care: Prioritize self-care by engaging in activities that nourish your mind, body, and soul. Taking care of yourself reinforces your self-worth.
A Holistic Approach
Mindfulness and Self-Awareness: Practice mindfulness to stay present and self-aware. This helps you recognize negative patterns and make positive changes.
Seek Growth Opportunities: Pursue personal and professional growth opportunities. Each accomplishment contributes to your self-confidence and self-esteem.
Learn from Setbacks: Instead of dwelling on mistakes, analyze them for lessons. Viewing setbacks as opportunities for growth enhances your resilience.
Celebrate Progress: Celebrate even small achievements. Each step forward is a testament to your abilities and efforts.
Seek Support: If self-confidence or self-esteem challenges persist, consider seeking guidance from a trusted friend, mentor, or professional.
Cultivating self-confidence and enhancing self-esteem is a transformative journey that requires patience, self-awareness, and a willingness to embrace growth. By recognizing your strengths, setting achievable goals, and adopting positive self-talk, you can develop a strong sense of self-assurance. Similarly, practicing self-compassion, surrounding yourself with positivity, and engaging in self-care contribute to a higher sense of self-worth.
Remember that building self-confidence and self-esteem is an ongoing process. Embrace each step of the journey and celebrate your progress along the way. By nurturing these qualities, you'll not only experience a greater sense of empowerment and self-worth but also equip yourself to face life's challenges with resilience and grace.