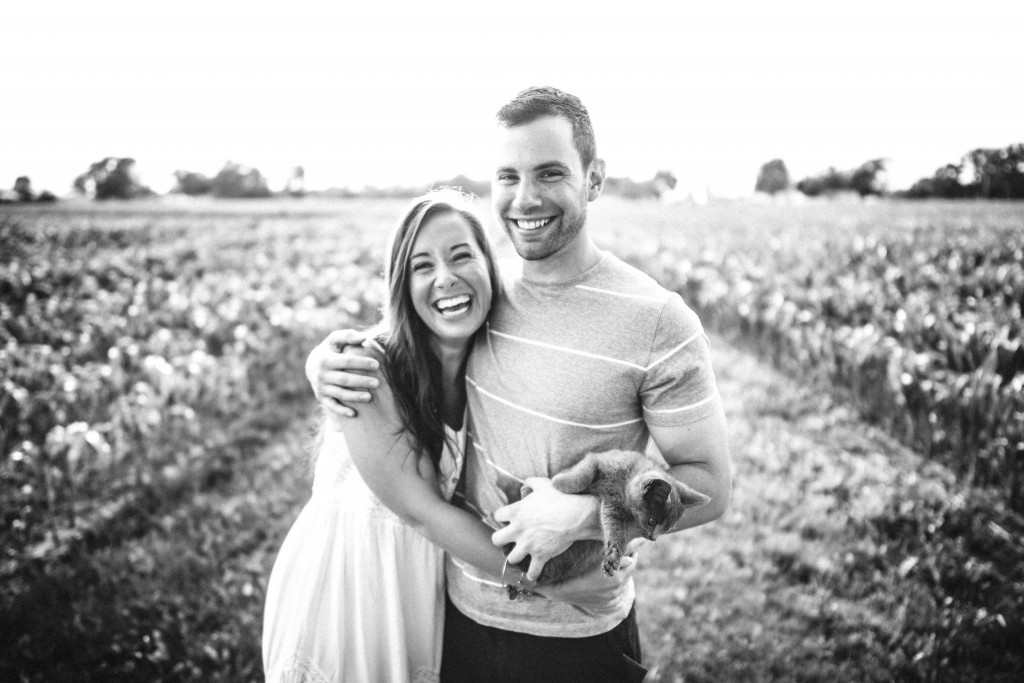 In the intricate landscape of romantic relationships, the foundation of a healthy partnership rests on understanding, communication, and mutual respect. Nurturing a healthy bond with your partner involves a combination of emotional support, effective communication, and shared values. In this article, we'll explore key elements that contribute to the creation and sustenance of a healthy and fulfilling relationship.
Open and Honest Communication
Effective communication forms the cornerstone of any healthy relationship. It involves actively listening to your partner, sharing your thoughts and feelings, and maintaining an open dialogue. Healthy communication allows both partners to express themselves, discuss concerns, and work together to find solutions to challenges.
Trust and Respect
Trust and respect are the pillars that uphold a strong partnership. Trust involves believing in your partner's honesty and intentions, while respect encompasses valuing each other's opinions, boundaries, and individuality. Building and maintaining these foundations contribute to a sense of safety and security within the relationship.
Quality Time Together
Spending quality time together fosters connection and intimacy. Engaging in shared activities, conversations, and experiences helps you learn more about each other and strengthens your bond. Whether it's going for walks, watching movies, or simply having heartfelt conversations, these moments contribute to a deeper connection.
Individual Autonomy
While being part of a couple, it's important to maintain a sense of individuality. Each partner should have the freedom to pursue personal interests, friendships, and hobbies. Encouraging and supporting each other's growth as individuals can actually enhance the overall health of the relationship.
Conflict Resolution
Disagreements and conflicts are natural in any relationship, but how they're resolved can make a significant difference. Healthy partners work together to find compromises and solutions, focusing on resolving the issue rather than placing blame. Listening, empathy, and a willingness to understand each other's perspectives play crucial roles in effective conflict resolution.
Supporting Each Other's Goals
A healthy relationship involves being each other's cheerleaders. Support your partner's aspirations and goals, celebrating their successes and offering encouragement during challenges. Being a source of emotional support can deepen the bond and create a sense of partnership in both joys and struggles.
Emotional Intimacy
Emotional intimacy goes beyond physical attraction. It involves sharing your vulnerabilities, fears, and dreams with your partner. When you create a safe space for open discussions about emotions, you foster deeper emotional connections.
Managing Expectations
Setting realistic expectations is key to maintaining a healthy partnership. Partners should openly discuss their needs, boundaries, and future plans to ensure that both are on the same page. By understanding each other's expectations, you can avoid misunderstandings and unnecessary conflicts.
Fostering Affection and Intimacy
Affection and intimacy contribute to the overall health of a relationship. These expressions of love can include physical touch, hugs, kisses, and intimate moments. Regularly showing affection reminds your partner of your feelings and reinforces the emotional connection.
Prioritizing Well-Being
A healthy relationship recognizes the importance of each partner's well-being. Encourage a balanced lifestyle that includes self-care, exercise, and maintaining social connections. Taking care of your individual well-being positively impacts the relationship's vitality.
Healthy partner relationships are built on a foundation of trust, respect, effective communication, and mutual support. By fostering open communication, prioritizing quality time, respecting each other's individuality, and effectively managing conflicts, you can nurture a strong and fulfilling partnership. Remember that healthy relationships require effort, understanding, and a commitment to continuous growth, and they have the potential to bring joy, fulfillment, and a deep sense of connection to both partners.