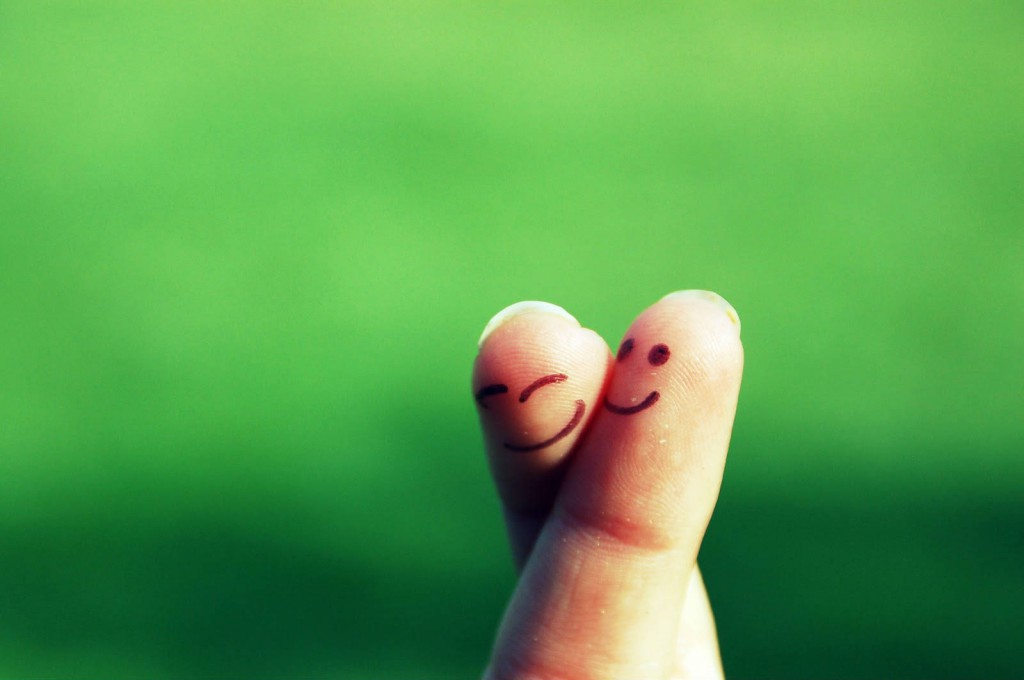 Life's ups and downs are an inevitable part of the human experience. There are moments when we all need a little boost to uplift our mood and bring some positivity back into our day. In this article, we'll explore various ways you can cheer yourself up, focusing on easily accessible and effective methods that can help improve your overall well-being.
Connect with Nature
Spending time outdoors and connecting with nature can have a profound impact on your mood. Whether it's taking a leisurely walk in the park, sitting by a lake, or simply enjoying the warmth of the sun, nature's beauty and tranquility can help ease stress and rejuvenate your spirit.
Engage in Physical Activity
Engaging in physical activity releases endorphins, often referred to as "feel-good" hormones. Even a short burst of exercise, like dancing, jogging, or a quick workout, can boost your mood and energy levels, providing a natural way to lift your spirits.
Practice Gratitude
Focusing on the positive aspects of your life can create an instant shift in your perspective. Take a moment to reflect on the things you're grateful for – whether it's a supportive friend, a beautiful sunset, or a small accomplishment. This practice can bring a sense of contentment and happiness.
Listen to Uplifting Music
Music has the power to influence our emotions. Create a playlist of songs that uplift your mood and make you feel good. Listening to your favorite tunes can instantly boost your spirits and put a smile on your face.
Engage in Creative Activities
Creative expression, whether it's painting, crafting, writing, or playing a musical instrument, can serve as an outlet for your emotions and offer a sense of accomplishment. Engaging in creative activities can provide a therapeutic and enjoyable way to brighten your mood.
Connect with Loved Ones
Spending time with friends and family members who bring positivity into your life can have a profound impact on your mood. Share a meal, have a heart-to-heart conversation, or simply enjoy each other's company to create a sense of connection and joy.
Laugh and Find Humor
Laughter truly is the best medicine. Watch a funny movie, read a humorous book, or spend time with someone who makes you laugh. Laughter triggers the release of endorphins and can instantly boost your mood.
Practice Mindfulness
Mindfulness involves being fully present in the moment and focusing your attention on the here and now. Engage in mindful activities such as deep breathing, meditation, or simply observing your surroundings. Mindfulness can help reduce stress and enhance your overall sense of well-being.
Treat Yourself
Indulge in small acts of self-care that bring you joy. Treat yourself to your favorite dessert, take a relaxing bath, or enjoy a cozy evening with a good book. These moments of self-indulgence can create a positive and nurturing environment for your emotions.
Help Others
Helping others can be incredibly rewarding and can boost your own mood in the process. Volunteer for a cause you care about, perform a random act of kindness, or simply lend a listening ear to a friend in need.
While life may bring challenges and moments of low spirits, there are countless ways to lift yourself up and cultivate a more positive outlook. From spending time in nature to engaging in creative activities, practicing gratitude, and connecting with loved ones, these simple strategies can help you create a brighter and more joyful mindset. Remember that taking care of your emotional well-being is important, and embracing these small yet impactful actions can make a big difference in enhancing your overall happiness and contentment.