In the intricate dance of relationships, the term "codependency" often surfaces, highlighting a complex dynamic that can impact our emotional well-being and interactions. Codependency involves an excessive reliance on another person for emotional validation, self-worth, and identity. In this article, we'll unravel the concept of codependency, delve into its signs and causes, and offer practical insights for cultivating healthier relationships and fostering self-discovery.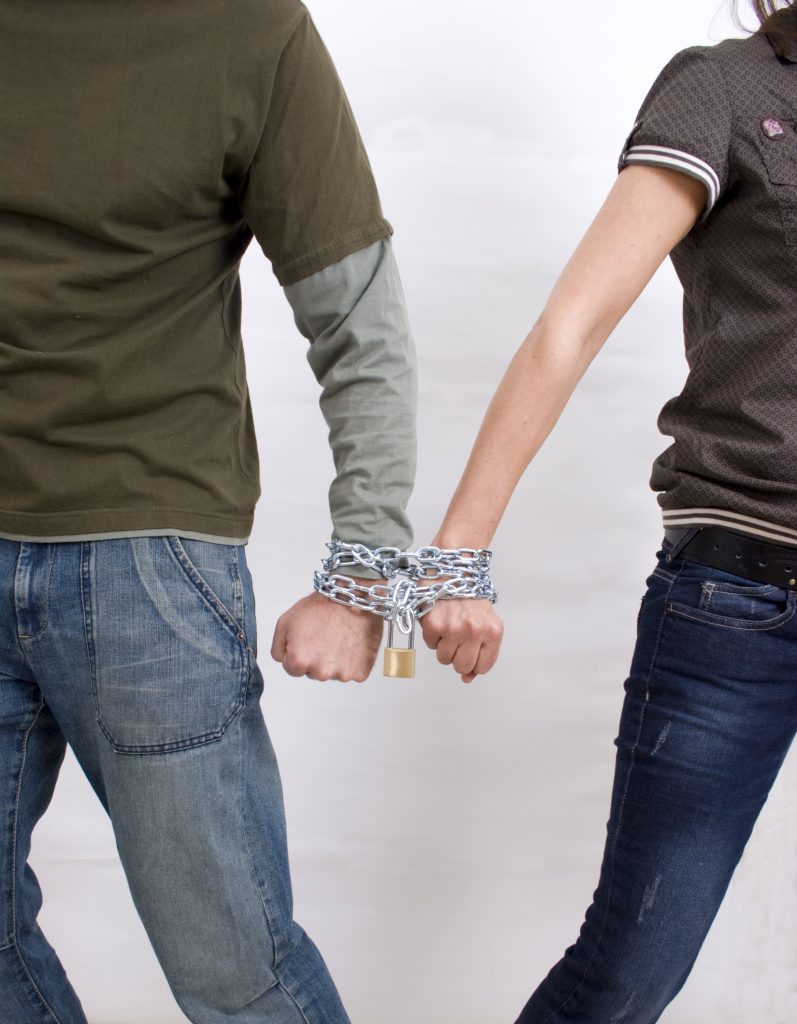 Understanding Codependency
Codependency can be described as an emotional pattern where an individual's self-esteem and well-being become closely intertwined with someone else's. It often stems from a desire to please, control, or fix others, leading to an imbalance in the relationship. Codependent individuals may neglect their own needs, prioritize others' feelings, and struggle with setting healthy boundaries.
Signs of Codependency
Low Self-Esteem: Individuals may feel unworthy or dependent on others for validation, often seeking external approval to feel good about themselves.
Excessive Caretaking: A strong urge to care for and "rescue" others, even at the expense of one's own well-being, is a common trait.
Difficulty Saying No: Saying no or asserting personal boundaries can be challenging, as codependent individuals fear rejection or conflict.
Lack of Autonomy: Codependency can lead to a loss of personal identity, with individuals defining themselves solely through their relationships.
Fear of Abandonment: A deep-seated fear of being alone or abandoned can drive codependent behavior, causing individuals to go to great lengths to prevent it.
Causes of Codependency
Family Dynamics: Growing up in families where emotional needs were not met or where addiction and dysfunction were present can contribute to codependency.
Attachment Styles: Insecure attachment styles formed during childhood can influence how individuals form and maintain relationships.
Trauma: Experiencing past trauma or abuse may lead individuals to seek safety and validation through codependent relationships.
Cultural Factors: Societal norms and expectations around self-sacrifice and putting others' needs first can fuel codependent tendencies.
Breaking Free from Codependency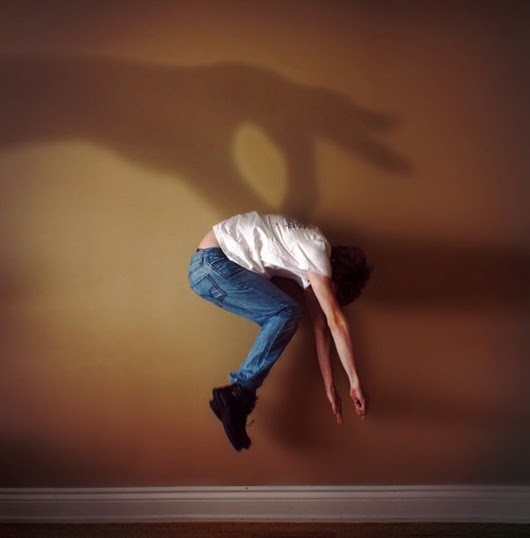 Self-Awareness: Recognize and acknowledge codependent behaviors and thought patterns. This is the first step towards change.
Set Healthy Boundaries: Learn to establish clear and respectful boundaries to protect your well-being and maintain healthier relationships.
Practice Self-Care: Prioritize your own needs, engage in activities that bring you joy, and focus on building your self-esteem.
Seek Support: Therapy or counseling can provide a safe space to explore and address underlying causes of codependency.
Communication Skills: Develop effective communication skills to express your feelings, needs, and boundaries in relationships.
Build Independence: Rediscover and nurture your own interests, passions, and identity separate from others.
Benefits of Overcoming Codependency
Healthier Relationships: Breaking free from codependency fosters healthier, more balanced connections based on mutual respect and support.
Personal Growth: Embracing independence and self-discovery leads to personal growth, empowerment, and a stronger sense of self.
Emotional Well-Being: Overcoming codependency can alleviate stress, anxiety, and emotional turmoil, promoting overall well-being.
Improved Self-Esteem: Developing a positive self-image independent of others' opinions boosts self-esteem and self-worth.
Freedom to Thrive: As you shed codependent patterns, you open the door to pursue your passions, aspirations, and a more fulfilling life.
Codependency is a complex emotional pattern that can hinder personal growth and healthy relationships. By recognizing the signs, understanding its causes, and taking proactive steps towards change, you can break free from codependency and embark on a journey of self-discovery, self-care, and empowerment. Remember that seeking professional support is a valuable resource on this path, and by nurturing healthier relationships with yourself and others, you can cultivate a life filled with authenticity, fulfillment, and genuine connections.