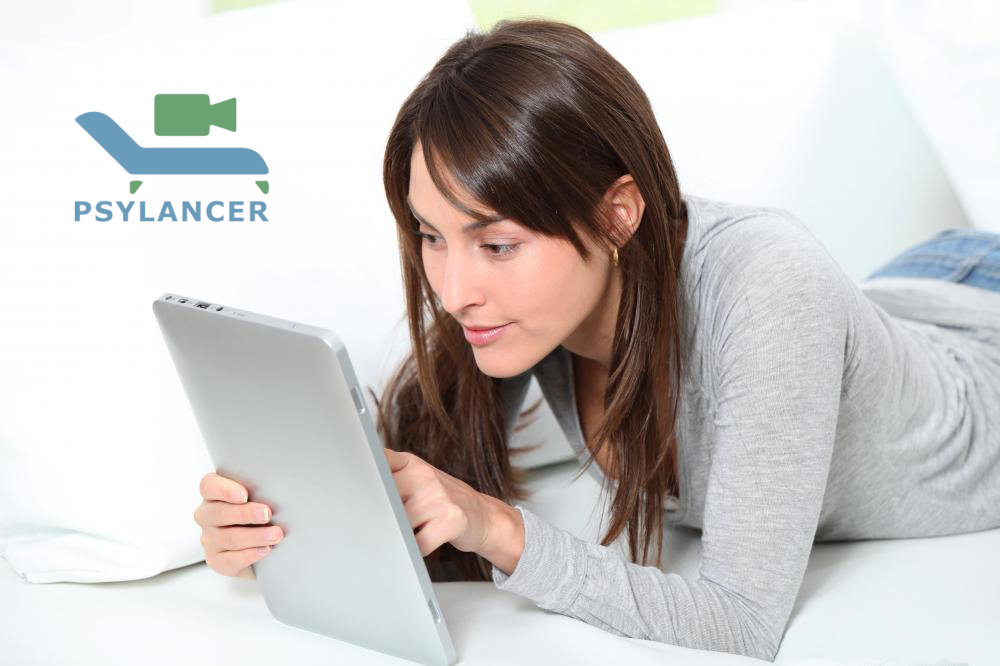 Embarking on a journey to better mental health through psychotherapy is a significant step towards self-care and personal growth. However, with various therapy options and practitioners available, finding the right psychotherapist can seem like a daunting task. This guide aims to simplify the process and provide practical insights on how to choose a psychotherapist that best suits your needs, ensuring a supportive and effective therapeutic experience.
Understanding Psychotherapy
Psychotherapy, also known as talk therapy or counseling, involves open and confidential conversations between a trained professional and an individual seeking emotional support and personal insight. Psychotherapy can help manage a range of mental health concerns, such as anxiety, depression, stress, and relationship issues. Choosing the right psychotherapist is crucial, as the therapeutic relationship forms the foundation for healing and growth.
Key Considerations for Choosing a Psychotherapist
Qualifications and Credentials: Look for a psychotherapist who is licensed, certified, or registered with relevant professional organizations in your country. These credentials ensure that the therapist has undergone appropriate training and adheres to ethical standards.
Specialization: Different psychotherapists may have expertise in various areas, such as cognitive-behavioral therapy (CBT), psychodynamic therapy, or family therapy. Consider your specific needs and find a therapist who specializes in addressing those concerns.
Therapeutic Approach: Research and understand the therapeutic approaches used by potential therapists. Each approach has its own techniques and goals, so choose one that aligns with your preferences and goals for therapy.
Compatibility: A strong therapeutic alliance is crucial for successful therapy outcomes. Trust your instincts and choose a psychotherapist with whom you feel comfortable, understood, and respected.
Experience: Inquire about the therapist's experience in treating issues similar to yours. A seasoned therapist may have a deeper understanding of complex concerns and offer more effective strategies.
Availability and Accessibility: Consider factors such as the therapist's location, availability, and whether they offer in-person or online sessions. Accessibility can impact the convenience of attending therapy regularly.
Cost and Insurance: Understand the therapist's fees, payment options, and whether they accept insurance. Some therapists offer sliding-scale fees or have a limited number of pro bono slots for individuals with financial constraints.
Steps to Finding the Right Psychotherapist
Assess Your Needs: Reflect on your reasons for seeking therapy, the specific issues you want to address, and your preferred therapeutic approach.
Seek Recommendations: Ask your primary care physician, friends, family, or other healthcare professionals for recommendations. Online directories and mental health organizations can also provide valuable resources.
Research Online: Utilize online platforms to search for licensed psychotherapists in your area. Many therapists have websites or profiles that detail their specialties, approaches, and contact information.
Interview Potential Therapists: Contact a few potential therapists to schedule an initial consultation or phone call. Use this opportunity to ask about their approach, experience, and how they might address your concerns.
Consider Cultural Competence: If cultural background or identity is important to you, inquire about the therapist's experience working with diverse populations and their cultural sensitivity.
Check Reviews and Testimonials: Read online reviews and testimonials from current or past clients to gain insights into the therapist's effectiveness and client satisfaction.
Trust Your Gut: After researching and speaking with potential therapists, trust your instincts. Choose the therapist who resonates with you and aligns with your therapeutic goals.
Benefits of Finding the Right Psychotherapist
Choosing the right psychotherapist can lead to numerous benefits for your mental well-being:
Effective Support: A skilled therapist can provide you with tools and strategies to manage and overcome challenges.
Emotional Growth: Psychotherapy can foster personal growth, self-awareness, and improved emotional resilience.
Safe Space: The therapist-client relationship offers a confidential and non-judgmental space to express your thoughts and feelings.
Improved Relationships: Psychotherapy can enhance communication skills and help you navigate interpersonal relationships more effectively.
Coping Skills: Learn healthy coping mechanisms to manage stress, anxiety, and other emotional difficulties.
Long-Term Strategies: Gain valuable insights and skills that can serve you well beyond the duration of therapy.
Conclusion
Choosing a psychotherapist is an important decision that can significantly impact your mental well-being and personal growth. By considering factors such as qualifications, therapeutic approach, compatibility, and experience, you can find a therapist who best meets your needs. Remember that therapy is a collaborative process, and finding the right fit can empower you on your journey towards improved mental health and a more fulfilling life.