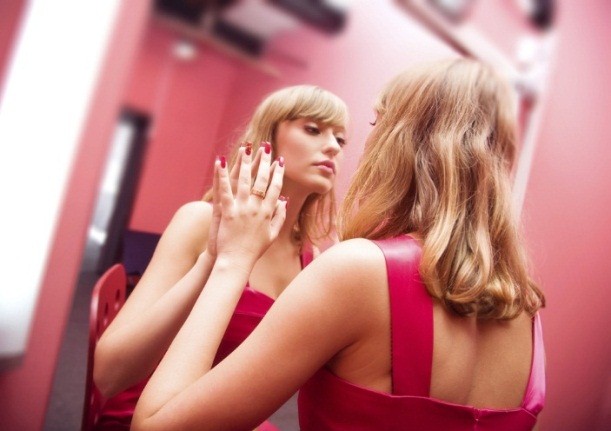 Relationships are meant to bring joy, support, and love into our lives. However, in some cases, individuals with narcissistic tendencies can create toxic dynamics that harm emotional well-being. It's important to be aware of the signs that might indicate you're in a relationship with a narcissistic person. In this article, we'll discuss ten common warning signs to help you recognize and evaluate the health of your relationship.
Excessive Self-Centeredness: A narcissistic partner often displays an exaggerated sense of self-importance. They may dominate conversations and expect constant admiration.
Lack of Empathy: Empathy is a cornerstone of healthy relationships. Narcissists struggle to understand or care about others' feelings, focusing mainly on their own needs.
Manipulative Behavior: Narcissistic individuals are skilled manipulators. They may use guilt, flattery, or emotional blackmail to get what they want.
Constant Need for Attention: A narcissistic partner craves constant attention and validation. They may become upset if the spotlight isn't on them.
Lack of Accountability: Narcissists rarely take responsibility for their mistakes. They may shift blame onto others or deflect criticism to protect their self-image.
Control and Jealousy: Narcissistic partners often exhibit controlling behaviors and excessive jealousy. They may attempt to isolate you from friends and family.
Grandiose Self-Image: Narcissists often have an inflated sense of self-worth and may exaggerate their achievements and talents.
Exploitative Behavior: Narcissists may exploit others for personal gain, taking advantage of their kindness, resources, or emotional support.
Emotional Rollercoaster: Relationships with narcissistic individuals can be emotionally draining. You may experience frequent highs and lows due to their unpredictable behavior.
Difficulty with Criticism: Narcissists struggle with criticism and may react defensively or with anger when confronted about their behavior.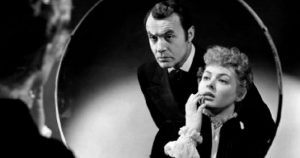 Evaluating Your Relationship
Self-Reflection: Take time to evaluate your relationship honestly. Reflect on whether your partner's behavior aligns with the warning signs mentioned.
Trust Your Instincts: If you feel consistently drained, undervalued, or manipulated, trust your instincts. Your feelings are valid indicators of the relationship's health.
Seek Support: Talk to friends, family, or a therapist about your concerns. An outside perspective can offer clarity and insight.
Setting Boundaries: Establish clear boundaries to protect your emotional well-being. Communicate your needs and expectations to your partner.
Embrace Self-Care: Prioritize self-care to nurture your own emotional and mental health. Engage in activities that bring you joy and fulfillment.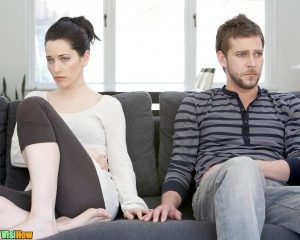 Deciding Your Path
Consider Professional Help: If you're unsure about your relationship, seeking guidance from a therapist can help you navigate your feelings and decisions.
Safety First: If you feel physically or emotionally unsafe in the relationship, prioritize your safety and well-being above all else.
Trust Your Feelings: Your feelings are valid. If you're unhappy, unfulfilled, or experiencing emotional distress, it's important to take those feelings seriously.
Evaluate Your Happiness: Assess whether the relationship contributes positively to your life. Healthy relationships enhance your well-being, rather than deplete it.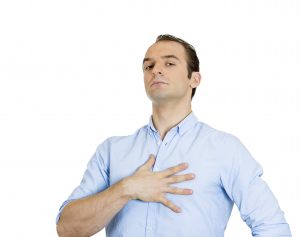 Recognizing the signs of a narcissistic partner is crucial for maintaining your emotional health and well-being. While confronting such dynamics can be challenging, understanding these warning signs empowers you to make informed decisions about your relationship. Remember that your happiness and emotional security should be top priorities. If you find yourself in a relationship with a narcissistic person, seeking support from trusted individuals or professionals can provide guidance and clarity as you navigate your path toward a healthier, more fulfilling future.